Instagram is increasingly trying to offer options to enrich video content!
Instagram offers a feature that improves the accessibility for hearing-impaired users or for those who simply want watch content without audio, and it is nothing more than the automatic generation of subtitles. To access it, you must follow the steps in the configuration menu to enable subtitles on instagram videos and understand the content even if we don't hear it.
Until now, creators had to manually add captions to their videos. But this update generates subtitles equivalent to the language in which the original audio is transmitted
. However, Instagram says it will offer full translation options in the future, similar to other platforms.
How to enable subtitles in Instagram videos
Once on Instagram, we must access our account in the application to access the menu that will allow us to activate the subtitles in the videos.
Click on the menu available at the top right of the interface that displays our Instagram profile.
to touch "Setting".
Choose "Account" from the list of available options.
Activate the option "Subtitles".
Just below the Subtitles option, "Languages" is available, which at the moment does not allow you to choose between the options, and only generates default information in Spanishcoinciding with the language configured for the application, in the videos initially recorded in this language.
Of course, users can enable or disable auto-generated subtitles by going to the app's advanced settings menu and toggling the "Show subtitles" option. Instagram assured that the AI ​​behind the subtitles will improve as it learns.
Since launching this option in March 2022, the company has ensured that auto-generated subtitles will be published in 17 languagesincluding English, Spanish, Portuguese, French, Arabic, Vietnamese, Italian, German, Turkish, Russian, Thai, Tagalog, Urdu, Malay, Hindi, Indonesian and Japanese.
Over time, other applications have dethroned Instagram from its pedestal as a favorite social network for young people. Consequently, the company, even if it is not always the first, try to follow the news of the competitionespecially in content in video format, which is currently the most consumed.
For keep enjoying every new app feature We invite you to learn more secrets for creating or enjoying content, with our advice on how to put a link in your instagram stories or how to download instagram videos to your iphone.
How to Hide You're Online on Instagram
Related Topics: instagram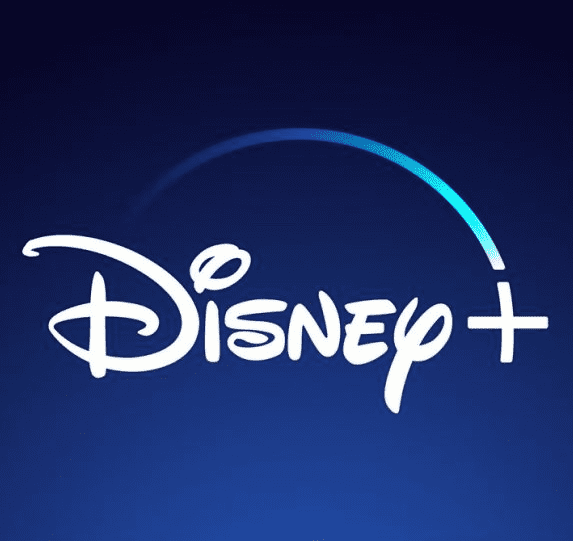 Sign up for Disney+ for 8.99 dollars and without permanence Subscribe to Disney+!