A little over a month ago, Netflix was surprised by these tests that it was going to start carrying out in several countries to charge for each shared password. Now have the plan ready As we learned a few hours ago. In other words, you already know how you are going to charge the user each time they share a password for their Netflix account.
El program the Netflix
Via CNBC, we know that Netflix intends to charge a master account holder an additional fee for each shared sub-account or password. And it is that this decision is made due to the loss of 200,000 customers in the first quarter of the year and, because according to Netflix, there are more than 100 million households
who share passwords with others.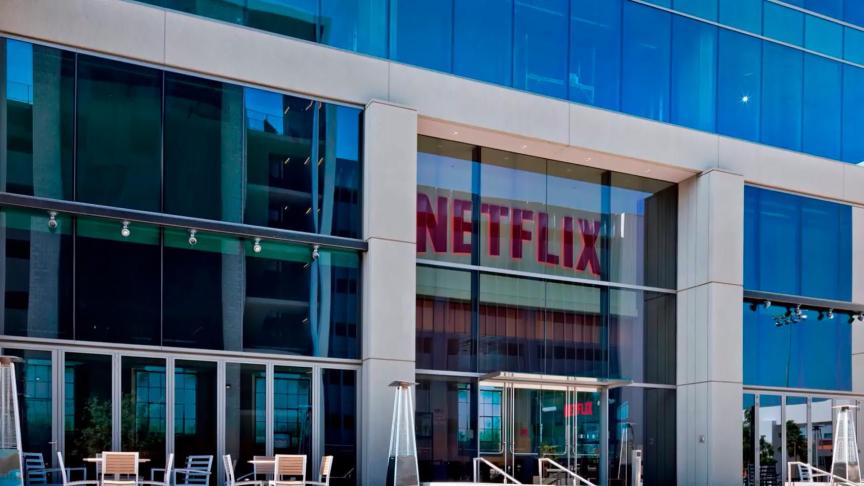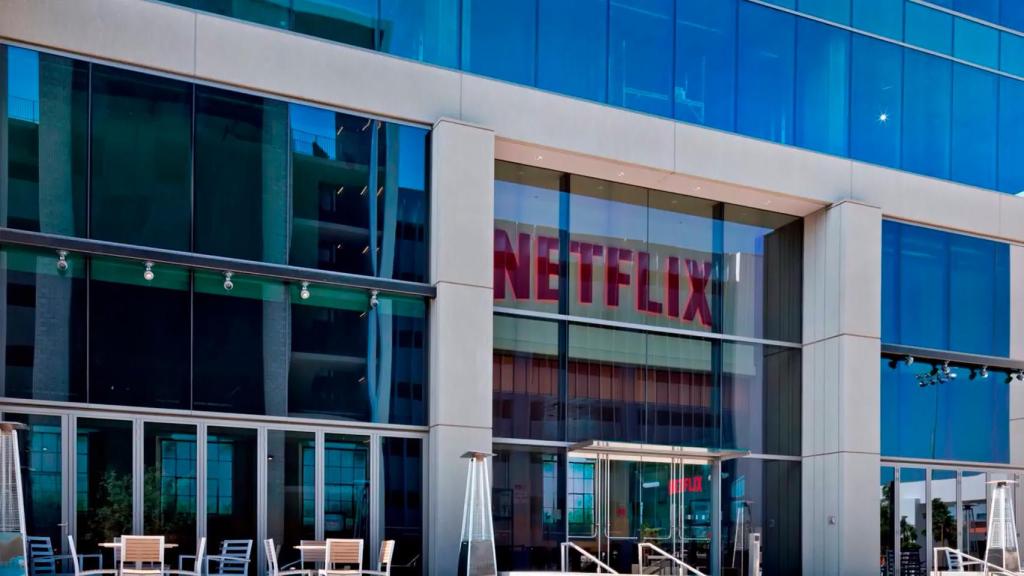 The Netflix package is charge extra for accounts that are used by several people outside the household of the account subscribed monthly to some of your plans.
The goal is of course recover recent loss of profit, although one might wonder whether to start charging for something which has always been given for free is not, as one would say, throwing stones at one's own roof; remember that the monthly subscription cost went up months ago.
How much are you going to charge?
If we look at the additional fees that have started to be charged in some countries, for sub-accounts of up to two people outside the main account household, in Peru they are $2.13 per month, in Costa Rican $2.99 and in Chile it remains at $2.92.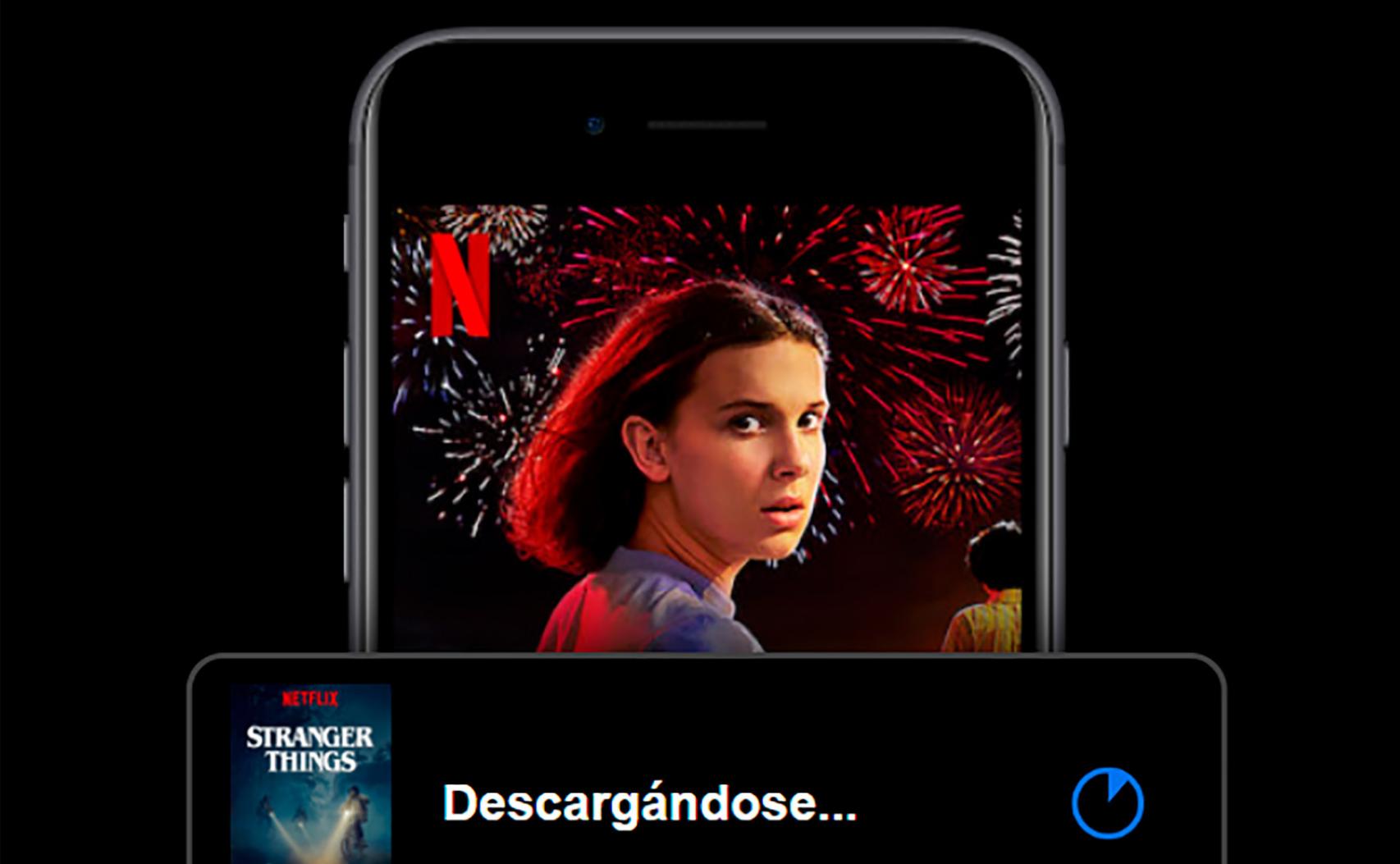 One of the features that Netflix has included, to make the experience adequate, is to allow those that use shared password transfer
your profile information
personalized for both a new account and a sub-account. That is, the history of reproductions and recommendations will be preserved.
Now Netflix's Strategy it will take a year to reach the whole world to begin to be able to assess the effect and whether it will affect a resumption of benefits, an increase, or whether you are witnessing an exponential scare of the users of your service.
Of course, the streaming company has clarified that these fees will be reviewed if necessary. And we'll see if that comes to fruition, because something similar has never been done in the industry.
You may be interested
Follow the topics that interest you