Xiaomi has in its catalog many home automation devices such as cameras, lights and even smart plugs, and Xiaomi Home is the application that the company makes available to its users control all these devices. We use the company's app with a few devices, and it's great for building your home ecosystem.
Add all kinds of Xiaomi devices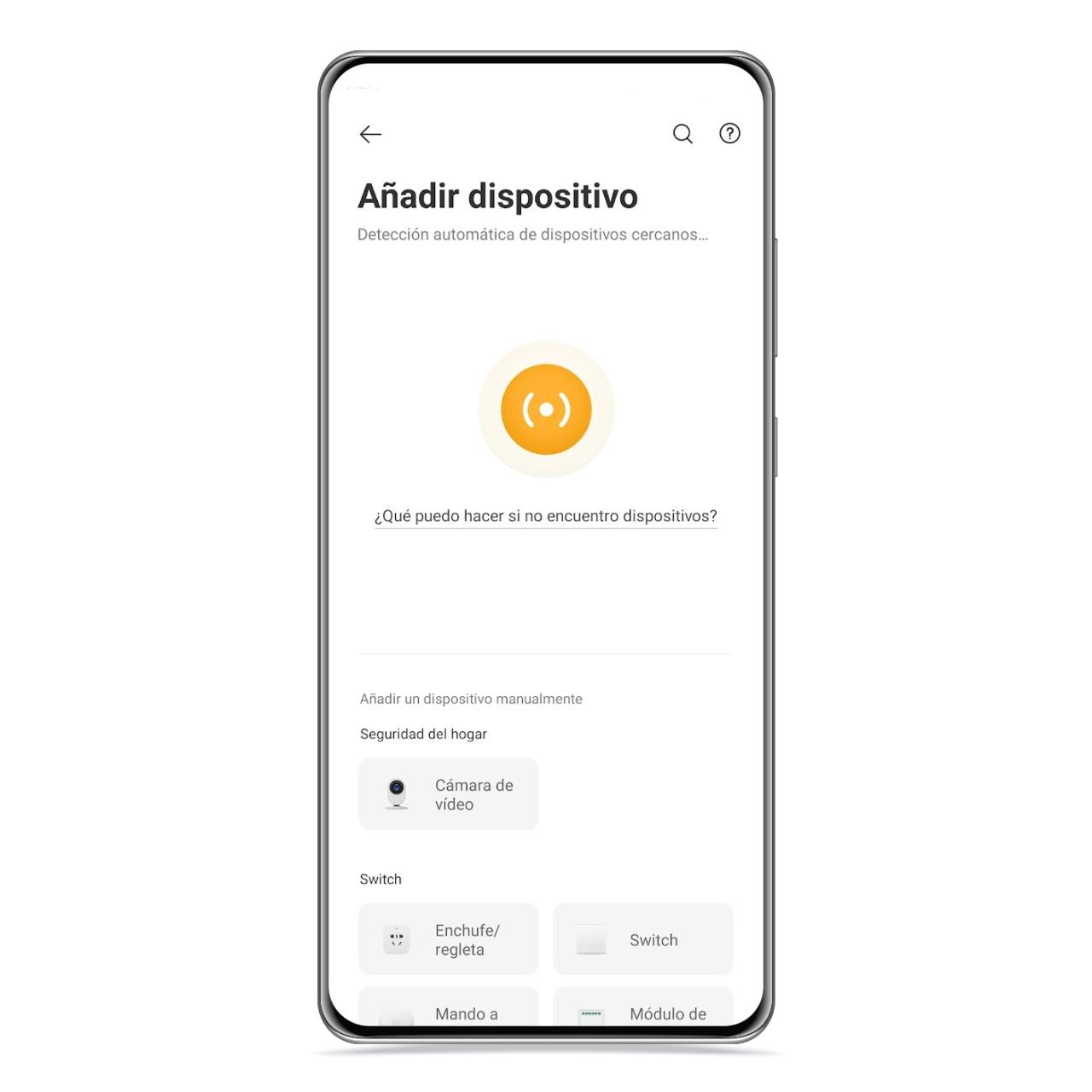 We have told you more than once about some Xiaomi devices, such as its smart vacuum cleaners or its surveillance cameras that can be very useful at home and which are controlled with Xiaomi Home,
the company's all-terrain application, which instead of creating an application for each type of device, opted for convergence.
Of course, to start using any of the brand's compatible devices, you'll need to pair it. The method of doing this depends on the type it is, but normally it will detect it automatically and you will need to connect it to a WiFi network to be able to control it.
When you've synced the device, you can assign it to a particular room in your home to separate them based on what space they're in, although you can also access control of each of them in the same room. 'preview.
Custom commands based on device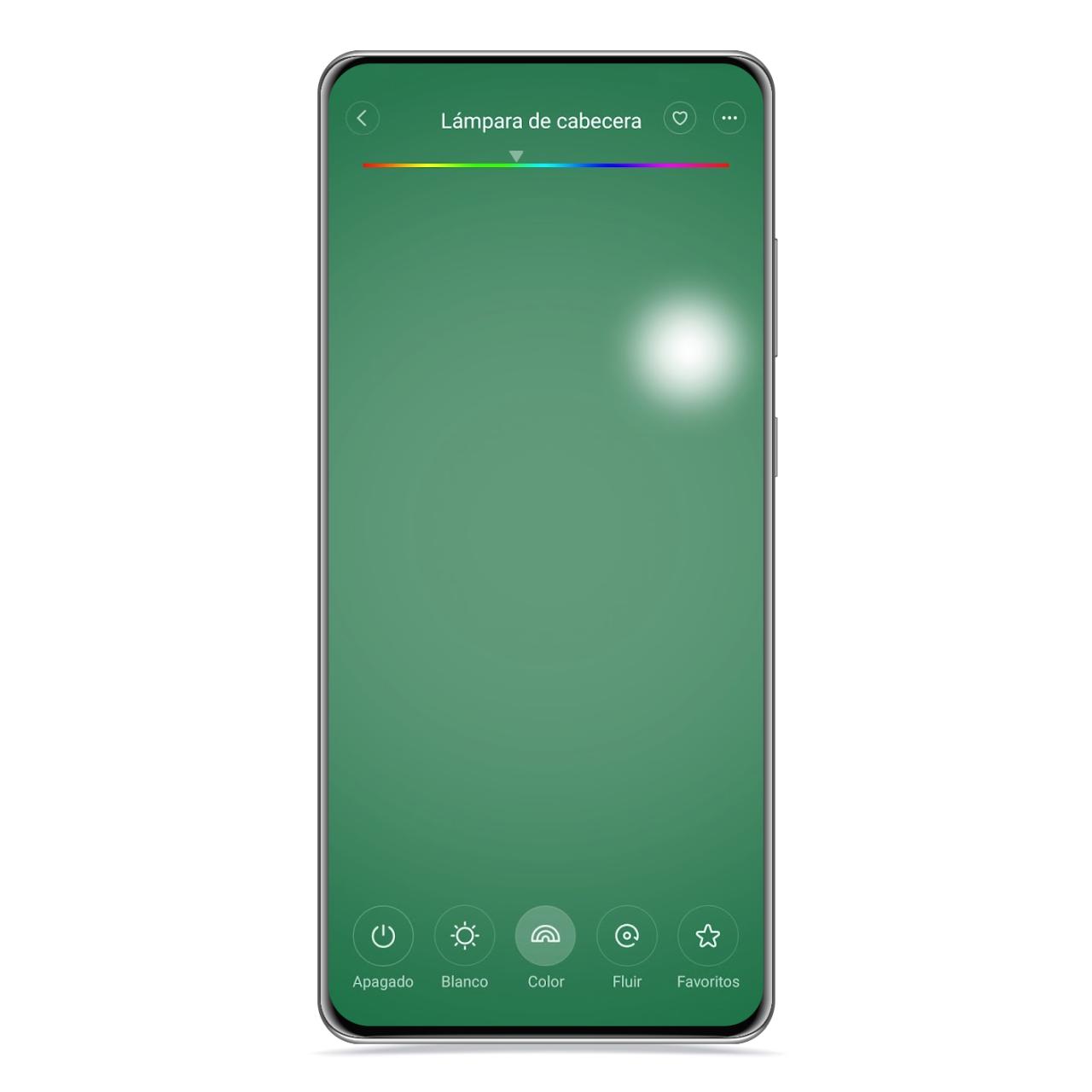 After adding a device, it will be added to the main screen, where you can enable or disable them by clicking on the button inside the preview
of this section, or access its controls by clicking on any other part of it.
Each device is different, and, logically, the controls should be too, and they will change depending on whether you are accessing a connected bulb, a lock, an outlet or a lamp. From the app you can control all sections and features of each of the devices, making the most of their possibilities.
We tested the app with a Xiaomi Bedside Lamp RGB, and you can turn it on, switch between different colors and intensities, and even start a mode where the colors change automatically.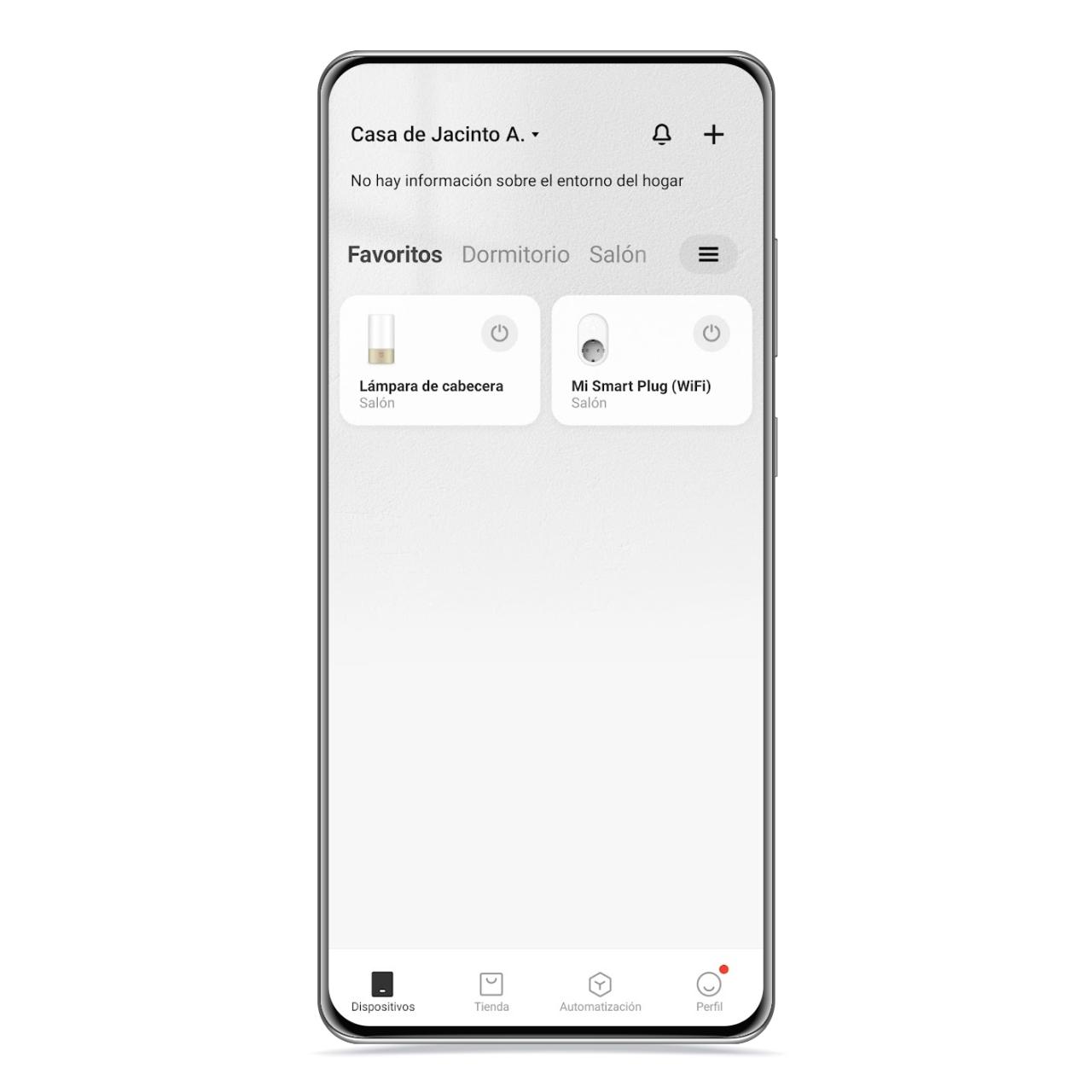 There is also different scenes that you can activate to play automatically, as well as a favorites section in which to save the illuminations that you liked the most.
In addition, also in command of the company's smart plug, and from here can be both on and off, in addition to scheduling these two actions to occur at the time you want.
Other appliances like the brand's smart rice cooker or your air fryer They also have their own section in this application, although logically the controls are limited for certain other devices according to their possibilities. If you have a Xiaomi smart product and do not hesitate and register it in the application to enjoy it to the fullest.
You may be interested
Follow the topics that interest you