Omegle it is a platform that, from time to time, returns to the forefront, for better or for worse. It's a kind of chat-based social network where you can connect to talk with random people.
[Descarga imágenes y vídeos de las redes sociales gracias al navegador de Xiaomi]
These conversations can take place via text chat, or even via webcam, and there is a button with which you can immediately change the person you are chatting with.
We are going to tell you everything you need to know about Omegle, which has been active for a few years now and from time to time is getting popular again.
Omegle: a platform to talk to strangers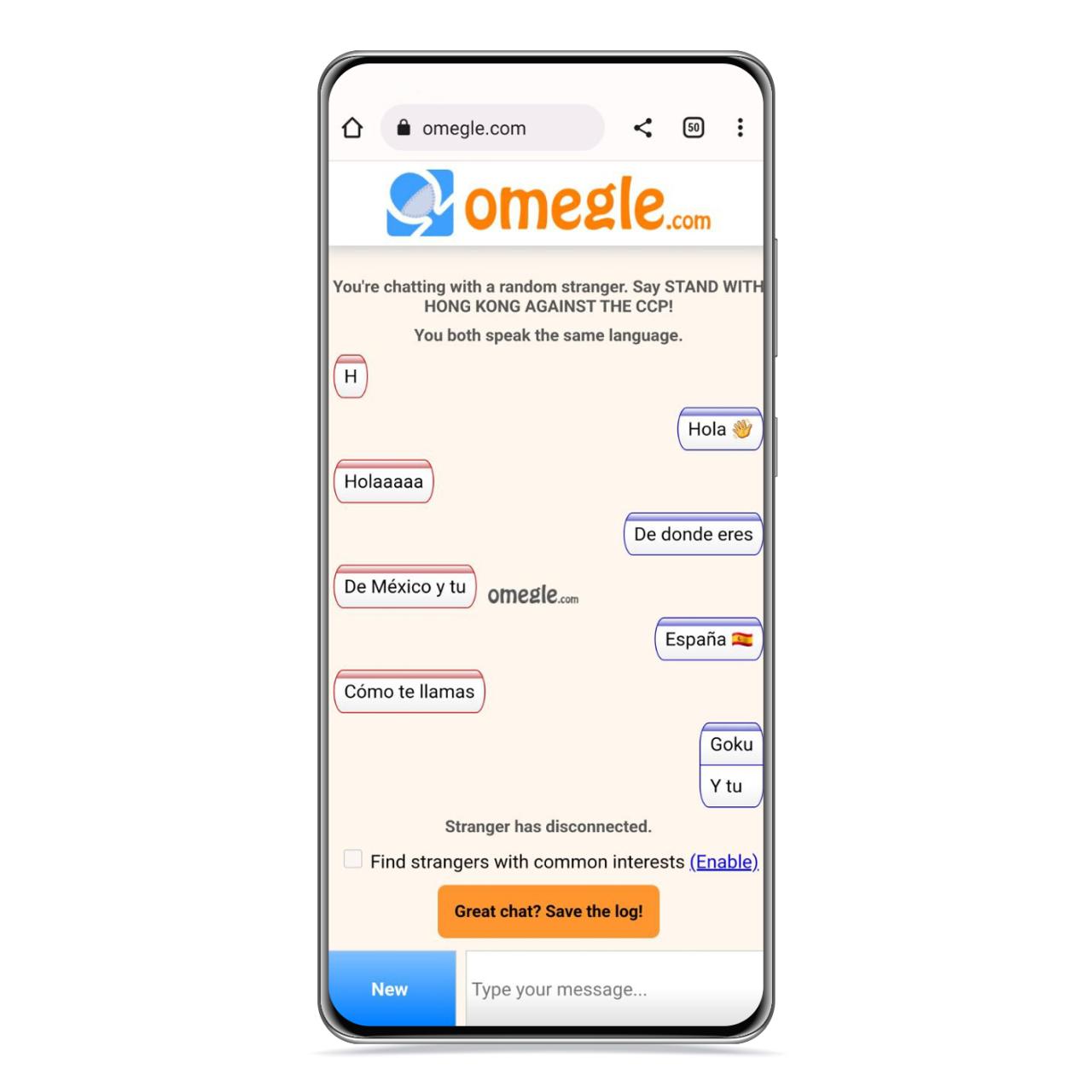 The internet has spawned a huge number of platforms and social networks, and Omegle has established itself as a place to create chats with strangers to chat, and has been active since 2009.
They are anonymous cats, so no registration or account or identification of any kind is required, All you have to do is accept the terms and conditions of use of the platform.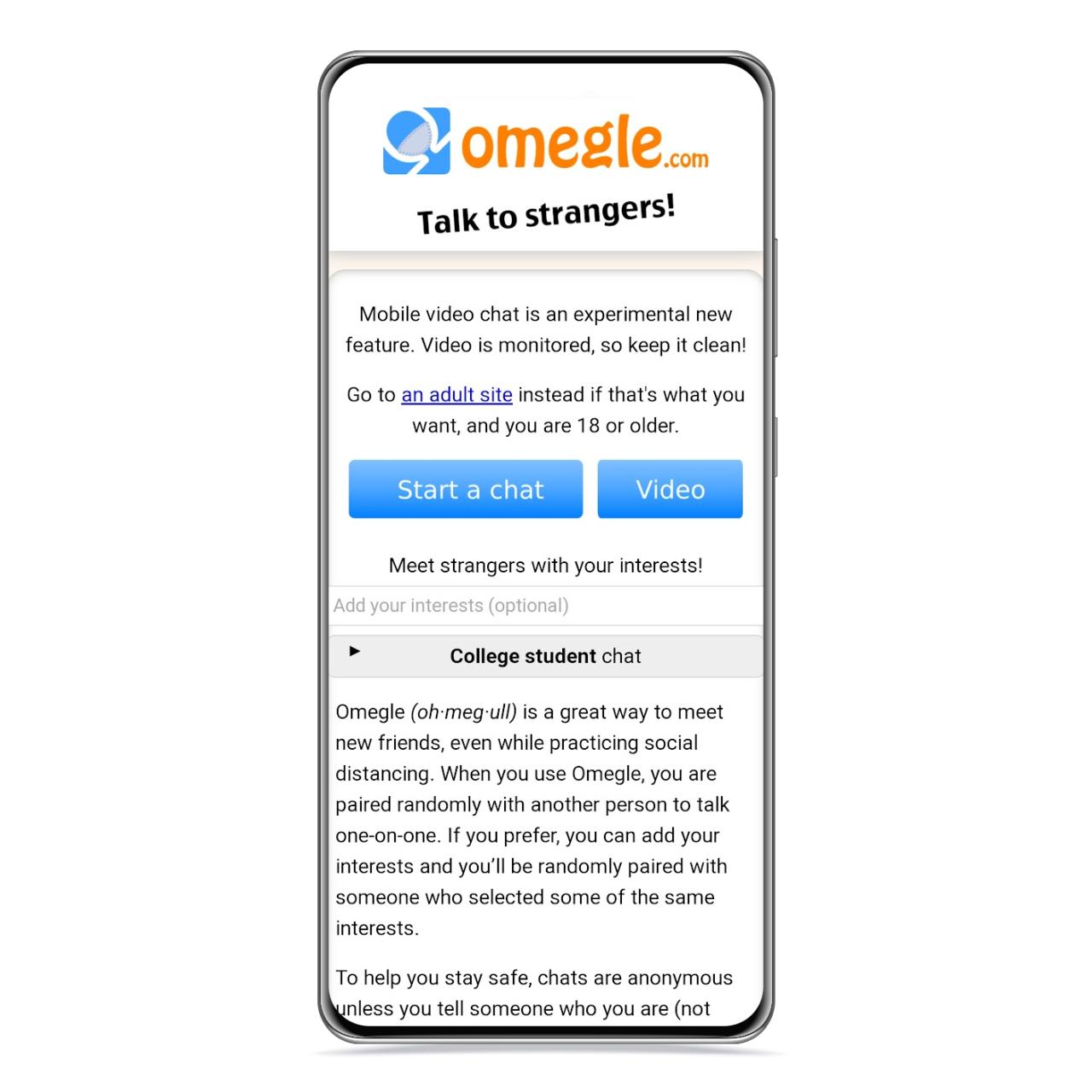 When you start, you can choose between video chat and text chat, and you can access it using your mobile's front camera. The two cats are monitored by a team of moderators to avoid misuse of the platform.
By default, you will be matched in chat rooms with random people who speak the same language as you. The conversation can last as long as both people want, there is no time limit.
If any of you want to leave the conversation, just click on the stop button next to the text box at the bottom. After that, you can start a new conversation.
If you want to switch modes, just go back and select the other chat type.
A platform to watch
As in all social networks, you have to be careful on Omegle, and perhaps more than on other platforms, because, after all, you talk to strangers you know absolutely nothing about
and that they may have bad intentions.
For this reason, it is recommended that you do not disclose personal or contact information, or data that allows you to be located on the Internet. Of course, you don't need to give any passwords or bank details either.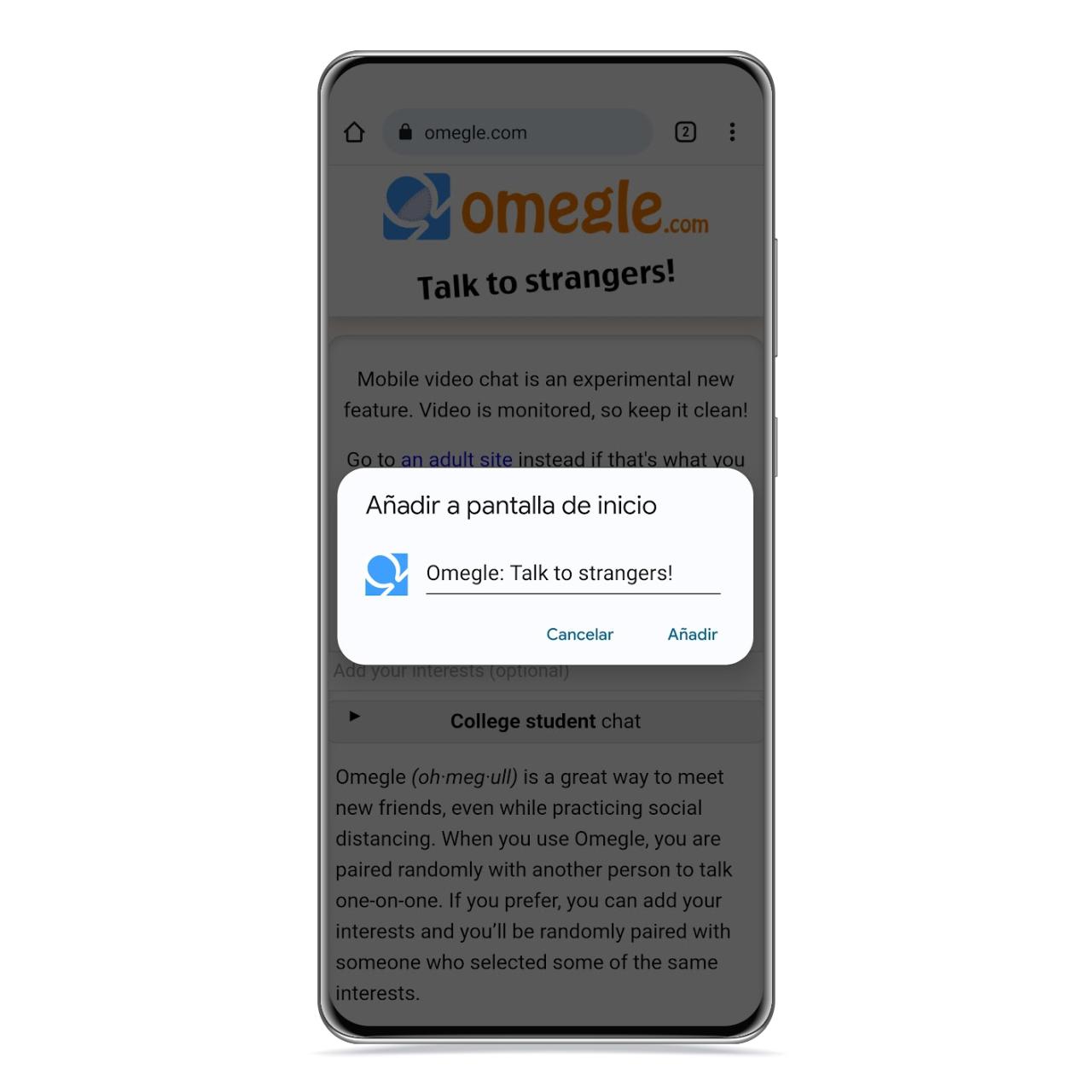 Omegle doesn't have an Android app, but its website is mobile-friendly, and It has the possibility of creating a web application to comfortably access and in a separate space.
Just open Omegle in Chrome, click on the menu with the three buttons and click on the Add to Desktop option.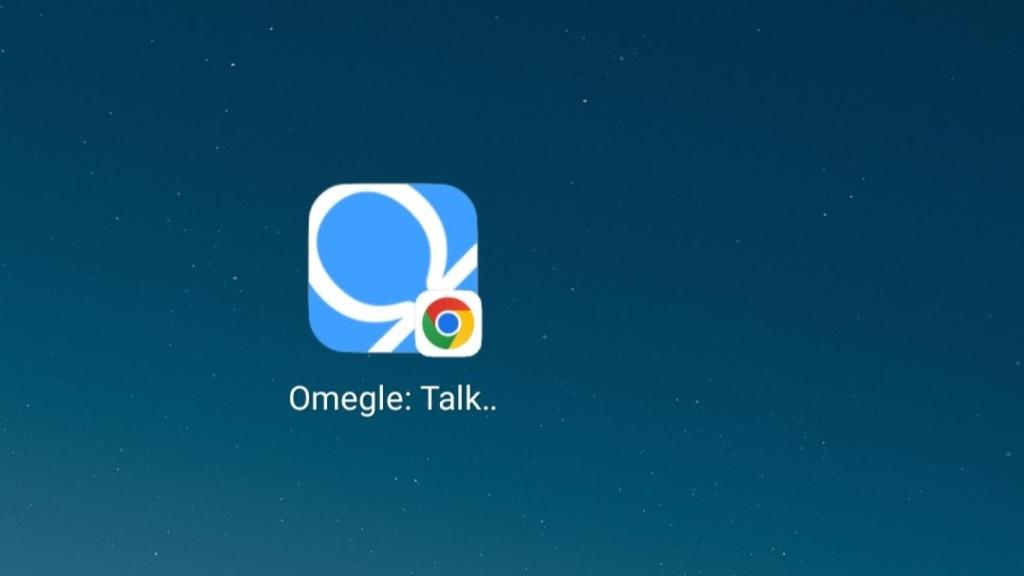 So you will be able to have a kind of application, independent from the rest of Google Chrome and in which you can quickly access this platform.
You may be interested
Follow the topics that interest you