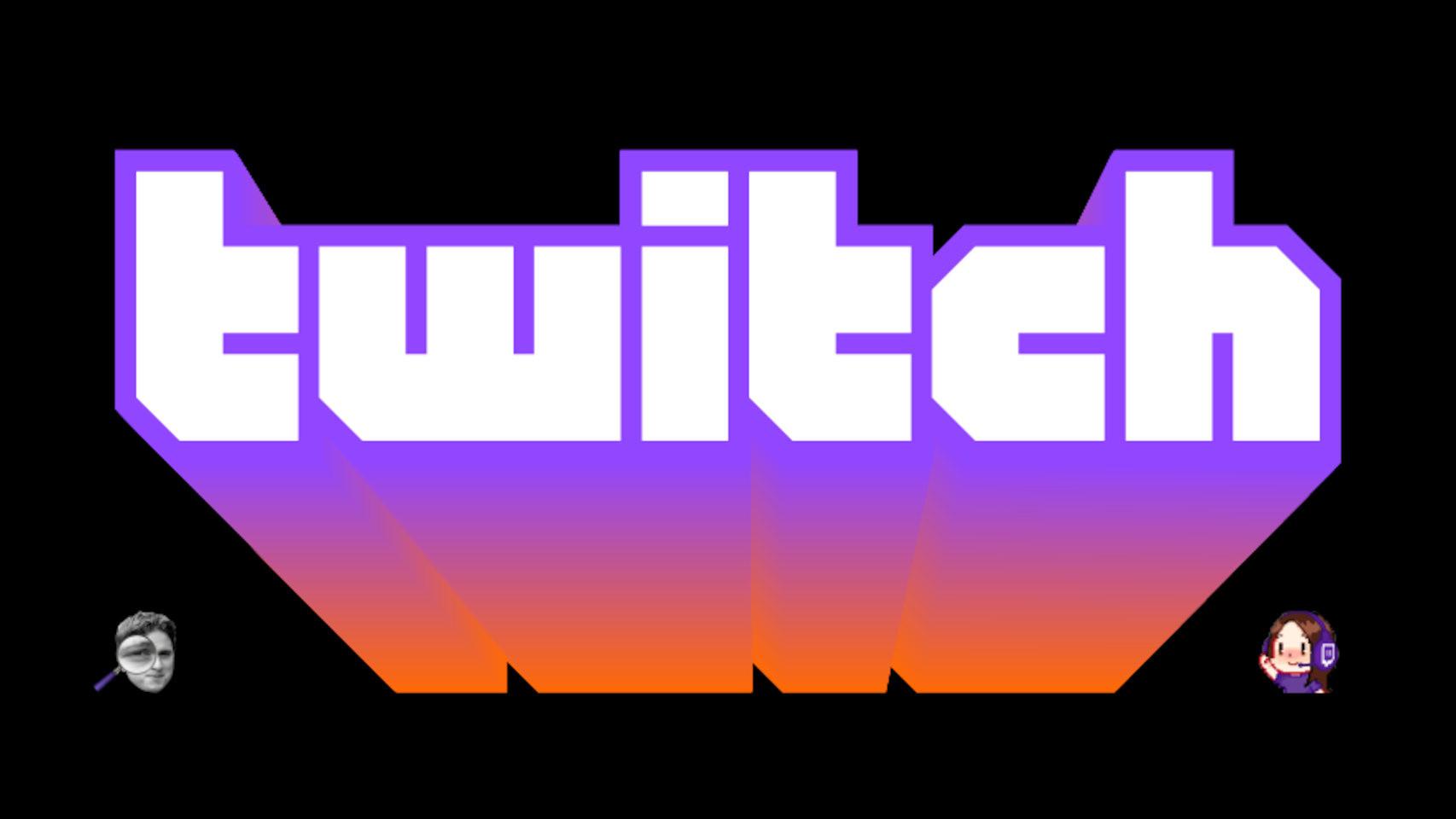 Twitch is one of the most popular video streaming platforms, although Youtube be very close in terms of famous streamers. One of the keys to its success is its applications and web pages, which broadcast a program that may interest us as soon as we enter it, without having to search for anything.
[10 formas de ganar dinero en Youtube: Twitch es el camino a seguir]
However, many users are now finding that the Twitch page won't let them log in and they simply can't use the service. They were completely blocked, when in reality the Twitch page is working just fine.
It is not possible to access Twitch in these cases
The Amazon-owned company itself has confirmed that some users using unpopular browsers cannot access Twitch.tv, the main website. In these cases, we may encounter errors.
In response, Twitch reported that it currently only supports three browsers: Google Chrome, Mozilla Firefox and Microsoft Edge. Therefore, if we use a browser other than these three, we may encounter problems, although this is not completely guaranteed; The developers of some browsers like Opera have confirmed that Twitch works well, even if they don't appear on the list.
🔧 Do you see an error when logging in? Make sure you are using a supported web browser (Chrome, Firefox or Edge) and that your browser is fully updated!

We have a help article to help you solve this problem coming soon!

– Twitch Support (@TwitchSupport) September 28, 2022
Twitch CPO Tom Verrilli took to his Twitter account to explain the situation and why Twitch is blocking access to users of alternative browsers. He clarifies that this is a temporary measure to combat the bots attacking the platform at the moment.
In other words, by allowing the use of only the most popular browsers, Twitch expects block access to bots who try to connect directly to the service to carry out so-called "Hate Raids", organized attacks against streamers. Precisely, one of these attacks is expected in the next few hours, and to prevent it, Twitch has taken this decision.
The company knows this won't be a popular decision, and Verrilli admits that many people will need to use browsers they don't choose to use Twitch, but he calls on users to endure this ordeal until the use may be permitted. . from other browsers.
In this way, Twitch responds to the rumor that it was preventing the use of browsers with ad blockers like AdBlock; It was a rumor that had been widely shared on social media, after the company asked creators to put more ads to compensate for the loss of revenue they receive directly from Twitch.
You may be interested
Follow the topics that interest you