Stadia is one of the riskiest bets Google has made in recent times. The system hasn't had the runaway success many expected, but at least it hasn't continued to swell Google's graveyard of apps and services. At least for now.
And it looks like that possibility is receding as Google plans to make big changes to the system, changes that would allow Stadia to run games made for Windows without its developers having to port them to Linux, like this. is currently the case.
Google would have created a Windows emulator in Stadia
It was on Reddit that they echoed one of the new discussions that Google will hold on the 15th during an event focused on video games. As you can see in the image, this is a developer conference on how to create a Windows emulator on Linux.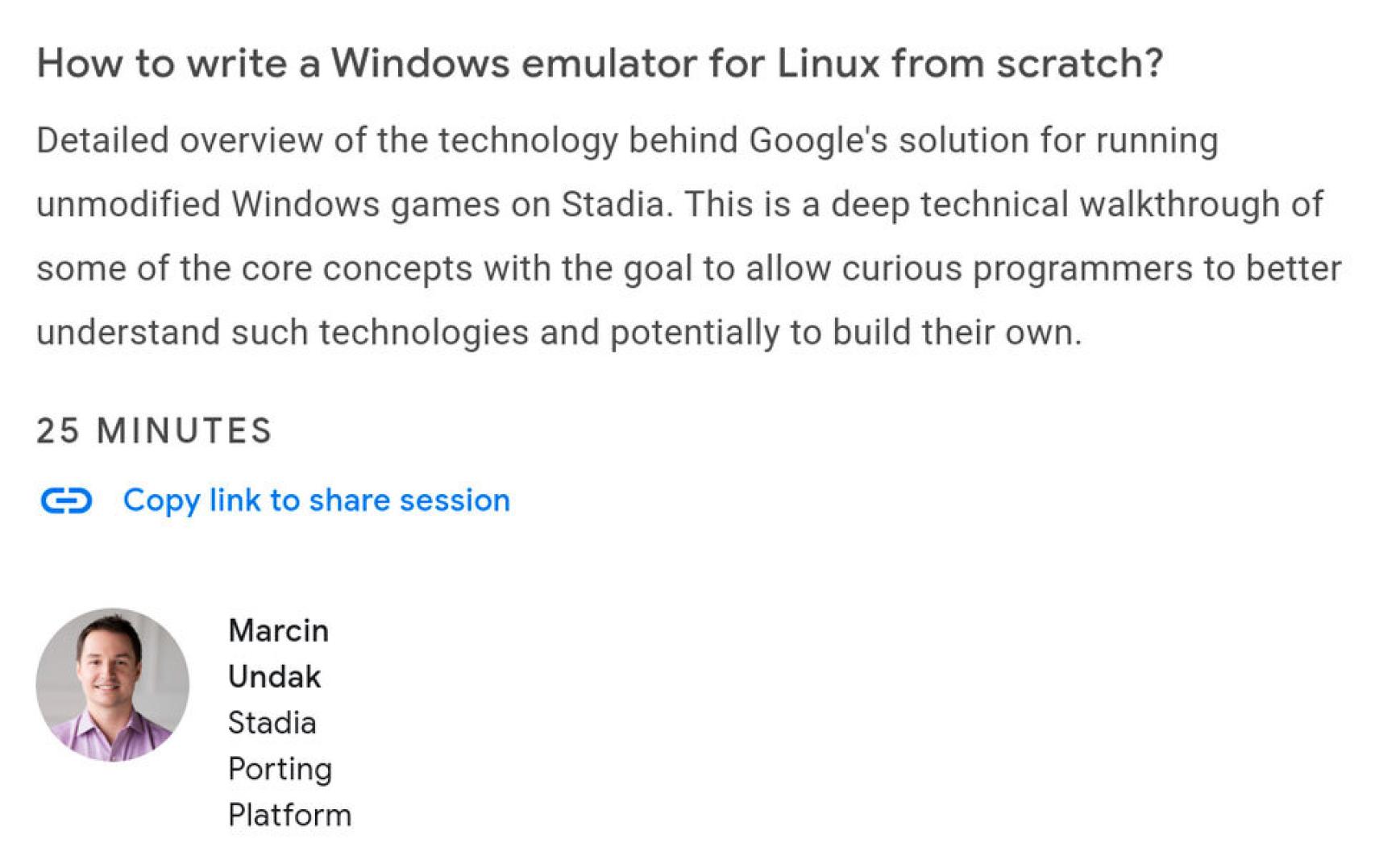 That's what Google has apparently done, theoretically allowing Windows game developers to send their titles to Stadia without making any major changes.
Of course, if they want developers to create a Windows emulator for every game, we're afraid the success will be limited, to say the least.
A major change for Stadia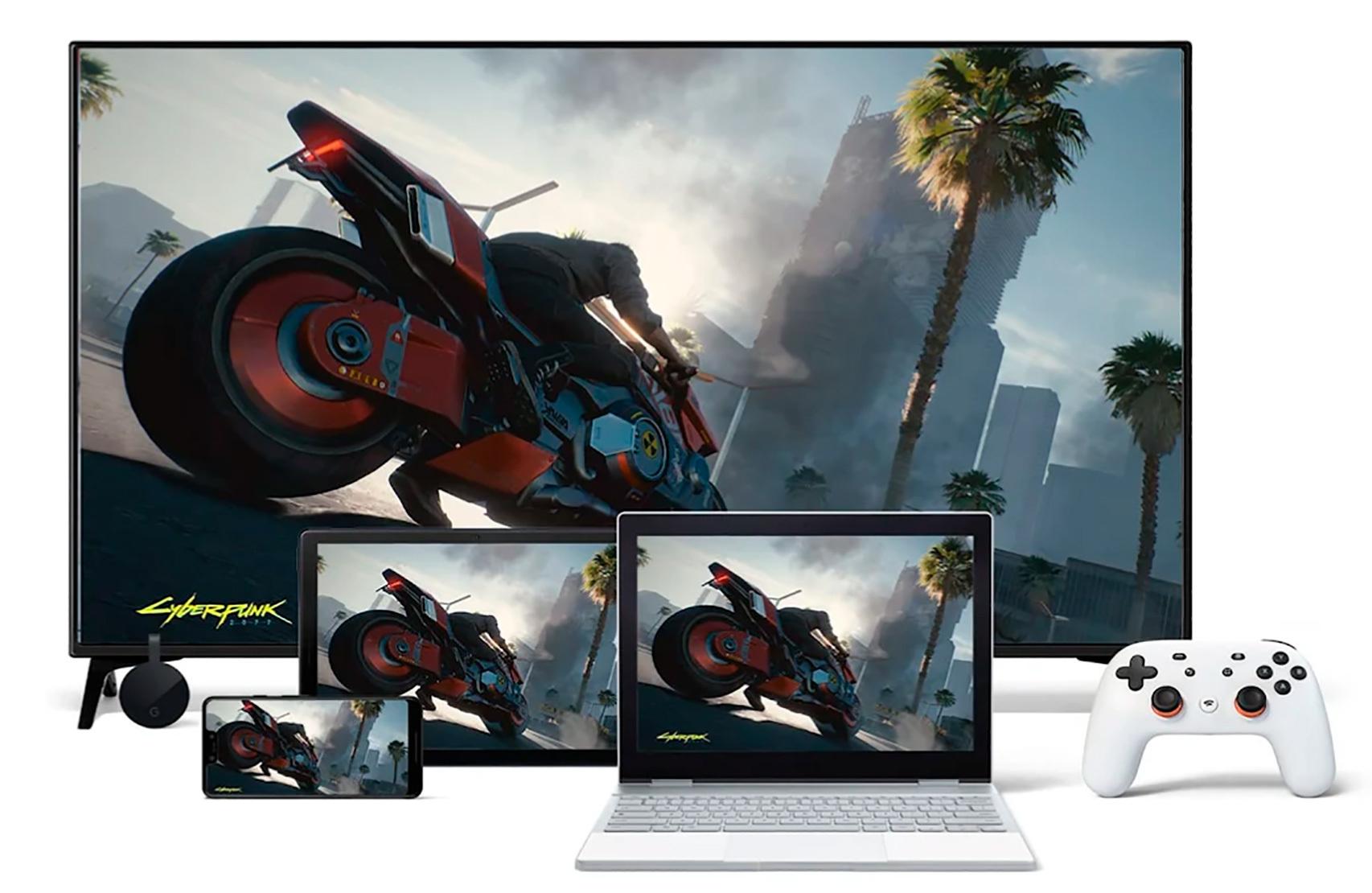 The size of the catalog has always been one of the weak points of Stadia, which with this new emulator could quite radically boost the number of titles available, provided that developers are persuaded to put them on the platform.
This solution would be similar to what Valve did on the Steam Deck, as discussed in The Verge, although there is still no announcement from Google explaining how the development was done. We will have to wait until the 15th to see what they will say in this speech.
You may be interested
Follow the topics that interest you