It will be an important week for Xiaomi, with the next presentation of the Xiaomi MIX Fold 2, a very attractive foldable; but this will not be the only novelty, and a new Xiaomi Pad 5 Pro tablet is also expected.
[MIUI 14: estos serán los más de 120 móviles de Xiaomi, Redmi y POCO compatibles]
But the main brand will not be the only one to receive affection. Xiaomi also confirmed today that Redmi will receive a new device, and far from being a relatively cheap mobile like most of the brand's models, this K50 Extreme Edition will live up to its name with "extreme" hardware. .
It will be the Redmi K50 Extreme Edition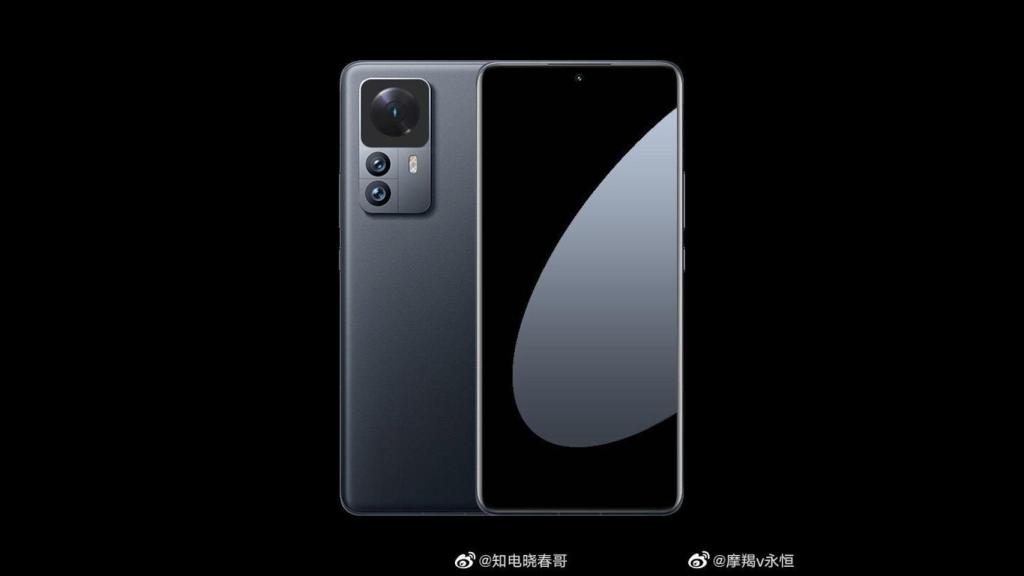 As its name suggests, this mobile belongs to the K50 range launched a few months ago, which included the K50, K50 Pro and K50G, the latter aimed at gamers. Instead, the new K50 Extreme Edition is touted as the sharpest model in the lineup, to the point that it's hard to tell it apart from the best Xiaomi phones.
This is not an exaggeration. A simple look at the photos published is enough to realize that we are basically facing a Xiaomi 12 with the brand changed. The design is identical, including details such as the curved glass back which will offer a "premium" touch that is difficult to distinguish from Xiaomi.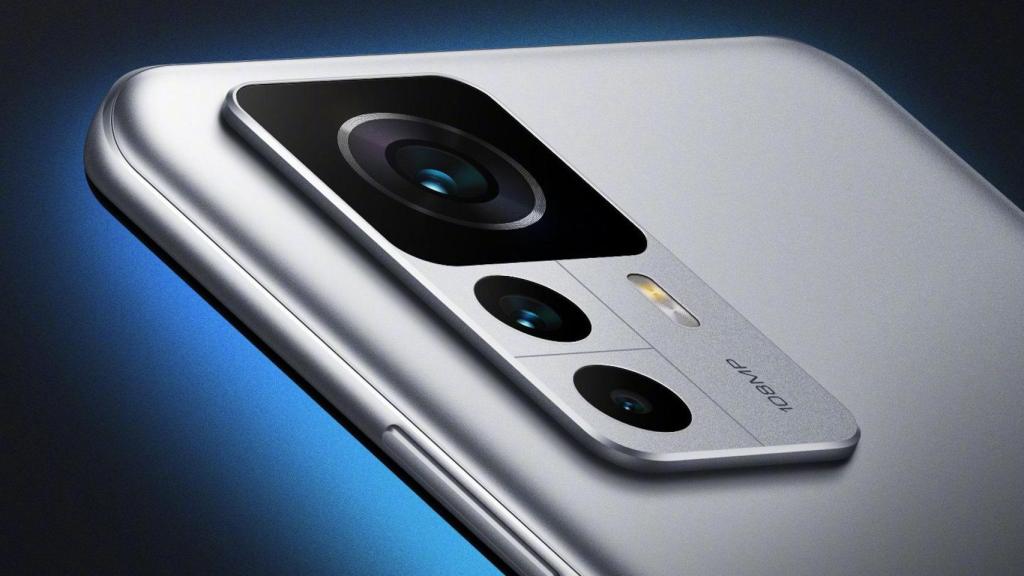 The camera array introduced in the current generation of Xiaomi's flagship is also identical; Although its specifications have not been made public, it is very likely that the main camera will use a 108MP Samsung sensor, although there have also been rumors that it could reach 200MP. On the front, a 20 MP selfie camera.
What Xiaomi has confirmed is the "brain" of this mobile, the new Snapdragon 8 Plus Gen 1; therefore, there is the strange circumstance that this Redmi will be more powerful and efficient than the Xiaomi 12 from which it takes so many parts. New cooling has also been implemented to take advantage of processor performance in demanding applications such as video games. It will be possible to get the mobile with two different RAM memory sizes, 8 GB and 12 GB, in addition to three storage sizes, 128, 256 and 512 GB.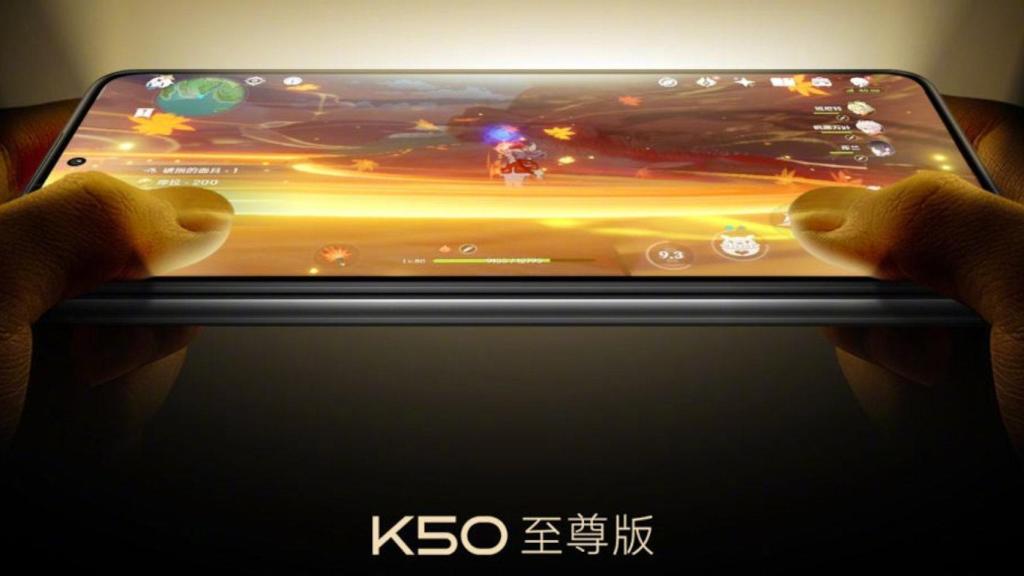 All this, with a 5,000 mAh battery with fast charging of no less than 120 W. Finally, the screen will be OLED with a refresh rate of 120 Hz. It will therefore be the most powerful and complete Redmi to this day, with components that we don't normally associate with the brand.
You may be interested
Follow the topics that interest you