TikTok is one of the most popular apps among young people in Europe. Since last year, we've seen how other apps copy some of its aspects. This is also the case with YouTube, which officially presented Shorts, its alternative to TikTok last September.
In the last few months YouTube launched Shorts gradually and this function finally reaches Europe, as well as 100 other countries, officially. The app alternative to TikTok can already be used in your apps on Android and iOS.
It's short: YouTube's TikTok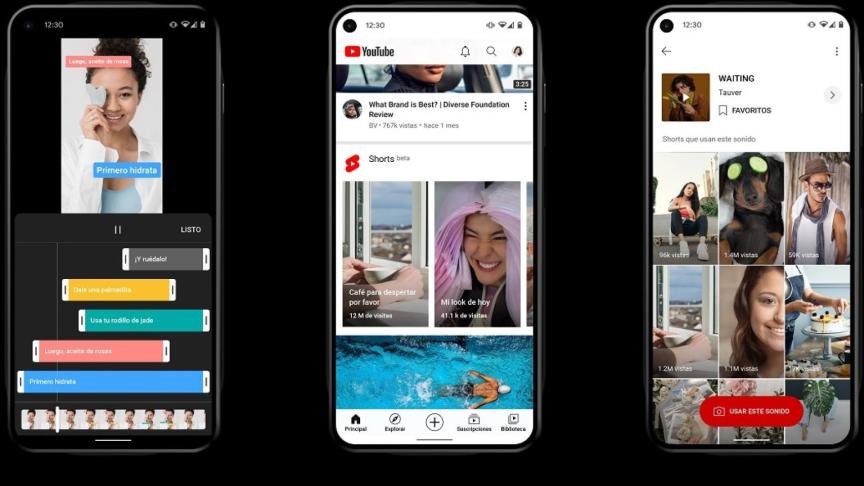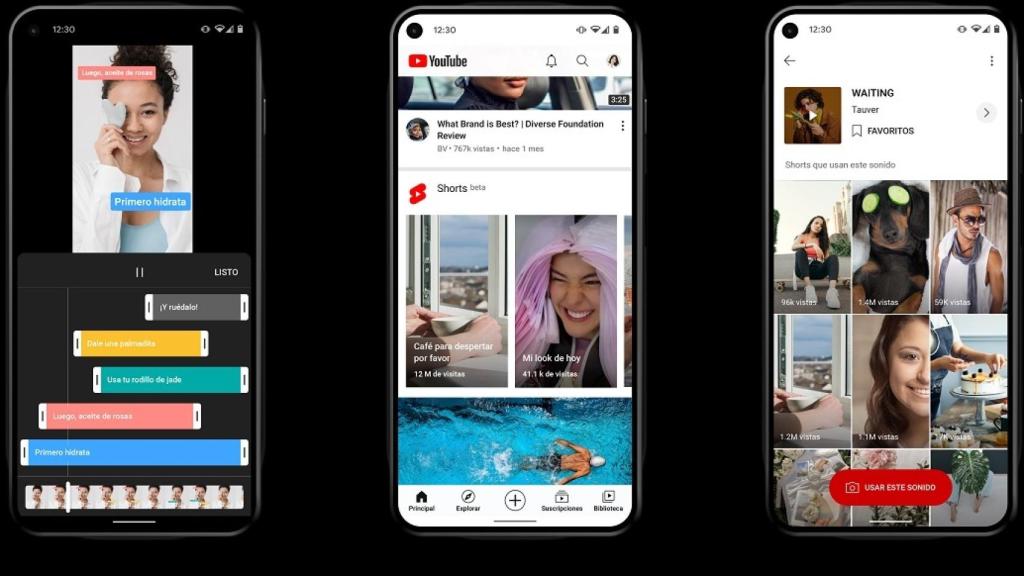 Shorts is a new section within the YouTube app on Android and iOS. This section allows users to download videos of at least 60 seconds, as we already know on TikTok. These videos can be seen doing a sort of infinite vertical scrolling. The section is built into the app, there won't be a separate app for it.
Any user with an account in the app will be able to record, edit and upload videos to the app. Shorts offers editing features similar to what we have on TikTok, like adding text, music, being able to adjust the speed of this video or recording various shots, for example. Thus each user will have the desired video.
Users will be able to donate like, comment or share the videos they have seen in Shorts in the app, although it is not possible to download them. Content creators will be able to upload their videos using YouTube Studio. One of the keys to these videos is that the audio from long videos available in the app can also be used.
Google has worked with more than 250 record companies so that these songs can be used in the videos uploaded to Shorts. This section will be displayed on the main page YouTube on Android and iOS, so that we can access it easily. In addition, any video that is less than 60 seconds and recorded vertically will be considered a short film and will be added to this section.
.