With PlayCover, you can run iPhone apps on your Mac without any hassle. Just follow these steps.
Compatibility with iOS and macOS apps was one of Apple's promises when it introduced its M1 processor to the world. And yes, compatibility with these applications has arrived but, despite functioning correctly on MacBook and iMac, have no type of keyboard support or full screen mode; We can only limit ourselves to interacting with them by imitating a kind of touch screen with our mouse. However, it's over, and it's a new website that allows us to install iPhone games and apps on our Mac with an M1 chip, and they support controls, full screen, mouse. and even the keyboard.
PlayCover was created by Alexandr dorofeev, and on the app's website we can find the FAQ section where the team behind PlayCover answers some of the most common questions. It has all kinds of instructions to start the app correctly, to configure your games and solve problems. Of course, PlayCover is only compatible with Apple Silicon, but on the web they claim to work on a version for Mac computers with Intel.
Step 1: Disable Gatekeeper on your MacBook or iMac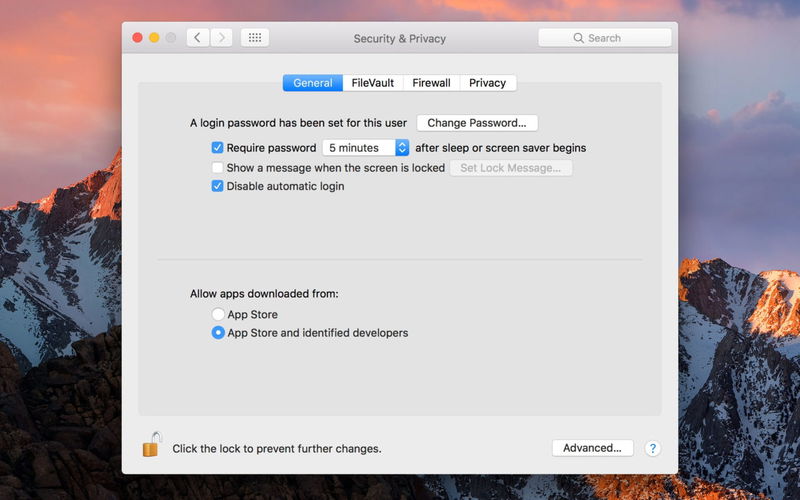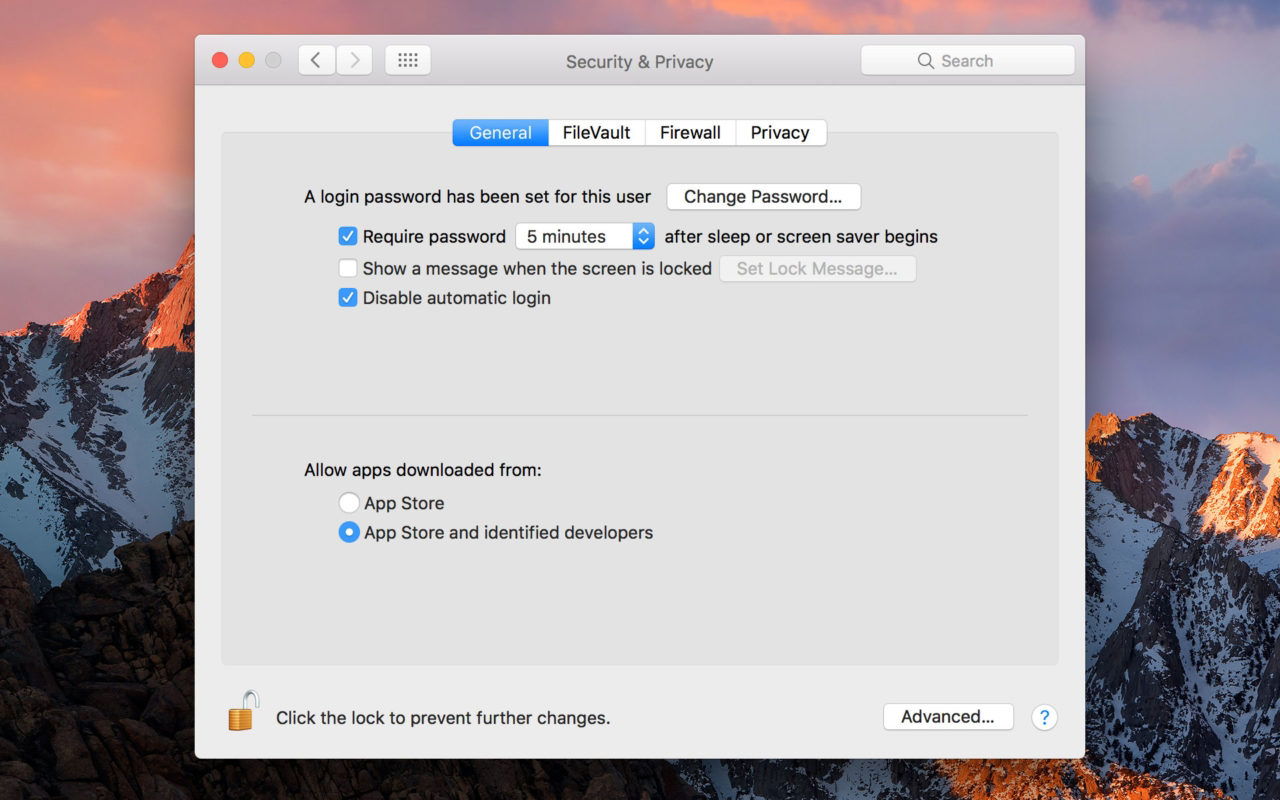 Before you start to install anything, you will first need to disable Gatekeeper on macOS to be able to run the application without problems. Gatekeeper is a security tool included with macOS that prevents unknown developers from installing or running programs on your computer. However, in order to run PlayCover, we will need to deactivate it first. Just do the following:
Open the Launching ramp in you Mac.
Writing Terminal.
Once Terminal is open, type the following command:
sudo spctl –master-disable
When you hit enter you will be prompted to enter the Mac password. Once you've entered it –although it looks like you didn't write anything-, press Enter again and you're done. If all went well, no error should appear on the screen and Gatekeeper should have been completely disabled.
How to install PlayCover and play iPhone games on Mac
Access the PlayCover website from your MacBook or iMac with M1, M1 Max or M1 Pro chip.
Press the option 'Download for Apple Silicon'which will appear bright purple.
Once you've downloaded it, unzip the file in you Mac.
Run the file '.DMG'which you will see inside the folder.
The first time you run it, the app will ask you to install Xcode Tools. You accept.
The app is already installed on your MacBook or iMac. Now, what you will need to do is drag the '.ipa' file of the application you want to run on your Mac in the PlayCover window where it says "Drag the .ipa file here". This process may take a few minutes, but once you're done, you should see the app installed in your Documents PlayCover folder.
Depending on the app you want to install, you may need to turn off the SIP feature from your MacBook or iMac. To do it is very simple, you just have to follow the steps that we will leave you in the next video.
Ready. Now you can run any title you want on your MacBook Air, Pro, or iMac with Apple Silicon. Best of all is that you can configure apps to work properly with your keyboard and mouse, so you can play as if it were a title created for your computer.
Related topics: Mac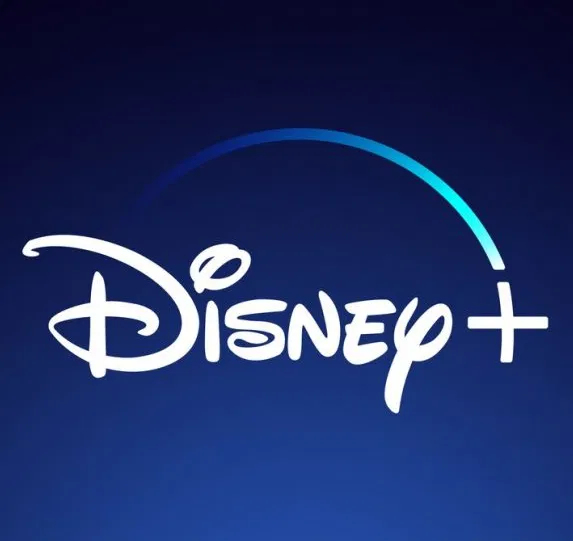 Subscribe to Disney + for only $ 8.99! register