To share
An important week is coming for the iPhone 14 and Apple must make a decision regarding its screens.
The start of manufacturing for the new iPhone 14 is fast approaching, Apple must have manufactured millions of units by the time of its launch in September. Therefore, there is very little time left to make changes. And it seems that this week a very important decision will be made which affects the screens of the four new models.
We know that this year there will be a major change in screens, changing the small 5.4-inch panel of the iPhone mini for a huge 6.7-inch screen. Apple will introduce four iPhone models
in 2022, an iPhone 14 with a 6.1-inch display, an iPhone 14 Max with a 6.7-inch display, an iPhone 14 Pro with a 6.1-inch display, and an iPhone 14 Pro Max with a 6.1-inch display. 6.7 inches.
And according to a recent report, Apple will test screens from Chinese supplier BOE this week to find out if they meet their quality standards and can be used for the upcoming iPhone 14. Previously, BOE screens were not accepted by Apple, so this is an important step.
Several executives of the Chinese company traveled to Cupertino to explain the situation to Apple and receive approval for OLED panels for the iPhone 14
Manufacturing of iPhone 14 screens about to begin, with Samsung as main supplier
If approved by Apple, BOE will begin mass production of iPhone 14 screens at some point between July and August. It is therefore to be expected that the rest of Apple's display suppliers will also start on these dates. It is expected that Both LG and Samsung make screens for the iPhone. new generation.
Samsung's contribution will be particularly important. The Korean manufacturer will provide 80 million panels for all iPhone 14 series models. Samsung Display will manufacture approximately 38 million 6.1-inch and 6.7-inch OLED LTPS displays for the iPhone 14 and 14 Plus and 42 million OLED LTPO panels for the 7-inch iPhone 6.1 and 6 14 Pro and 14 Pro Max.
It is expected that BOE's OLED panels, which will be used in the iPhone 14 and iPhone 14 Max, are cheaper than those offered by Samsung and LG. In addition, Apple likes to have several suppliers to be able to deal with any unforeseen events. We will see if this time BOE meets the quality required within Apple.
Four new iPhone 14 and iPhone 14 Pro confirmed
Above iPhone 14 we already know almost everythingwith significant changes in the rear cameras and in the front camera, with a new design in the form of a double hole on the screen that will eliminate the notch of the iPhone 14 Pro.
Related Topics: iPhone
To share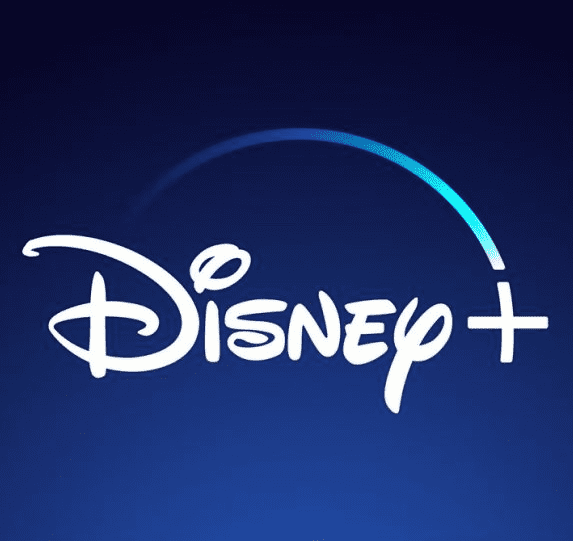 Sign up for Disney+ for 8.99 dollars and without permanence Subscribe to Disney+!