Apple's augmented and virtual reality glasses could be very similar to this concept from Ian Zelbo.
If the rumors are true, we could very soon be again at a new milestone in Apple's history. Beyond a simple hardware or software upgrade of current products, the company could prepare a new product line. Products designed to explore a completely unknown territory for those of Cupertino
, that of virtual and augmented reality.
While companies like Meta have been exploring these technologies for years with products designed to be used by all kinds of users, Apple has taken it more calmly. For some time now, they have been fine-tuning their software little by little to create tools for the development of augmented reality applications capable of coping with what will follow. And is this Apple's future goes beyond augmented reality on iPhone.
Next year, if all goes well, Apple will launch its first mixed reality device, able to display both virtual and augmented reality. Today we got to take a look at a new concept from Ian Zelbo, based on the information that has been leaked so far about this device. And the truth is, if it did, it would look really good.
The iPhone SE 3 would already start to be manufactured
For now, it's important to remember that there is not even confirmation of the existence of this device yet. So far, Apple has only announced its interest in augmented reality, but there has never been an official announcement on possible product developments. However, it is true that there are already many sources that say that we should know more about the project of this company in 2022, and if they look like what we see in these concepts, we will want to be attentive. .
Related topics: Rumors, Leaks and Patents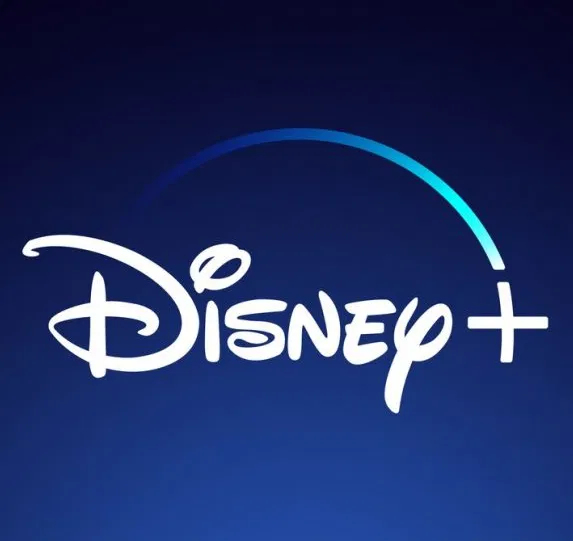 Subscribe to Disney + for only $ 8.99! register