Mobvoi is one of the brands that launch smartwatches with Wear OS in Europe, with models as remarkable as the TicWatch Pro 3, which we analyzed last year. A few weeks ago, the debate arose as to whether this watch was going to have access to the new version of the operating system in which Google and Samsung are working and this will be formalized in a few weeks.
Mobvoi itself has confirmed that your TicWatch Pro 3 and TicWatch E3 would have access to the update of Wear OS 3. Another of the doubts was whether their new watches in 2021 would use this version, which seems not to be the case.
2021 TicWatch won't have Wear OS 3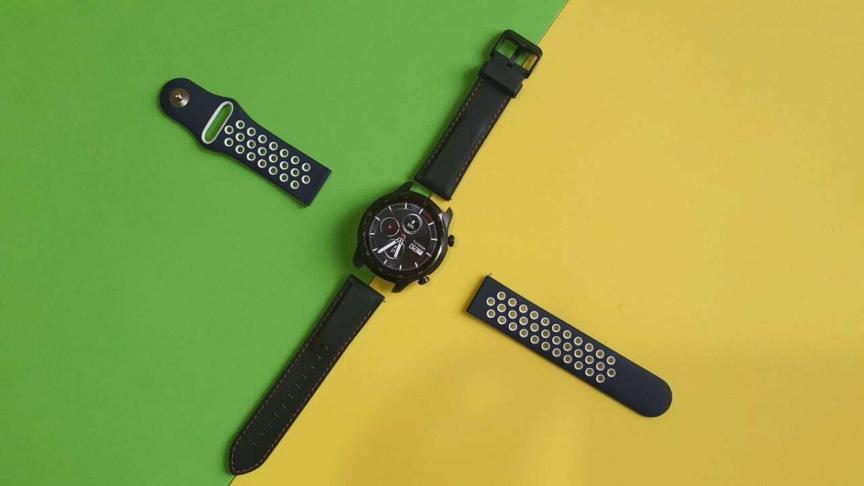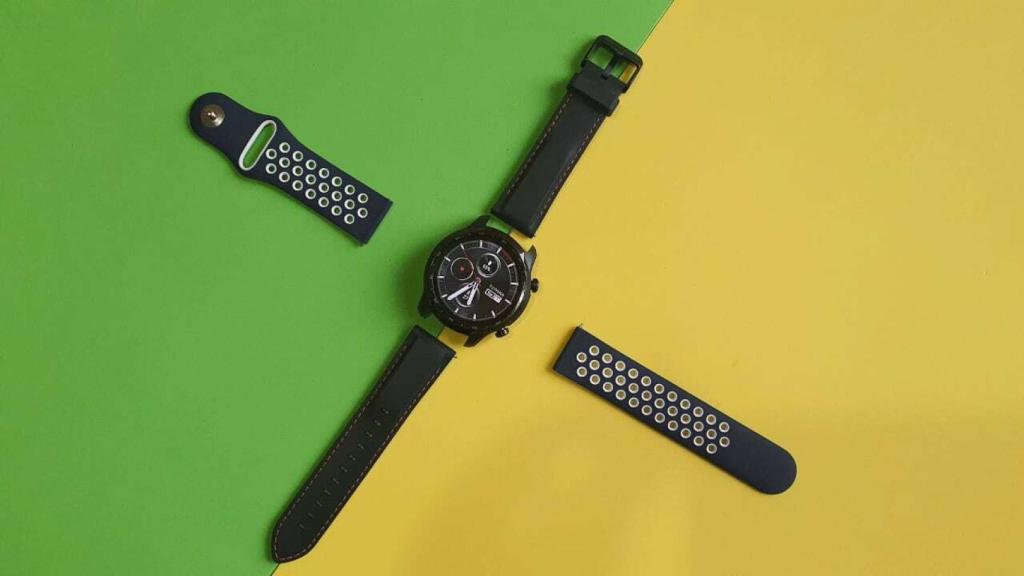 As they say from 9to5Google, Mobvoi has revealed that future watches in its TicWatch range will have access to update to Wear OS 3. These statements from the firm seem to imply that their watches due to arrive this year will not have this version of the operating system as standard.
The brand is expected to launch new smartwatches between 2021 and 2022, but this these models will not have Wear OS 3 as standard. On the contrary, they will be eligible for this update sometime in 2022, according to Google in the middle of next year.
For the time being are the TicWatch Pro 3 and E3 Mobvoi watches who have confirmed the update to Wear OS. To these two connected watches we must add the next launches of the brand, which would arrive between this year and next year, but of which nothing is known.
A somewhat confusing situation, but it seems clear that we will have to wait a bit before seeing any watches from the brand that already have Wear OS 3, either as standard or via the update.
it may interest you
Follow the topics that interest you
.