Share
TikTok for iPhone is updated with several news dedicated to encouraging and protecting the creative work of its content creators. Recently, the social network of the moment published new guidelines that will allow creators to tag, mention and credit a video in the same description. And with it, give importance to creators of memes and viral dance challenges.
With these tools available to users, the company has expressed its desire to expand cultural recognition for the generation of original ideas within the community
.
How to credit a post on TikTok.
Through its blog, TikTok explains the scope of its latest update:
"It's important to see a culture of credit forming in the digital landscape and to help underrepresented creators be properly recognized and celebrated for their work. We can't wait to see how these new creator credit tools inspire m ore creativity and promote trending attribution in the global TikTok community."
To access this option users will see a new icon, located at the bottom of each video, with which you can tag the creators of any type of content. In turn, these will be alerted via an alert in your TikTok app's inbox.
feature already is available to some users, but will continue to grow over the next few days.
Select the new "video" icon on the post page.
On the video tag page you can select a video you likedbookmarked, published or used the same sound.
The video tag will be added as a mention in the footer of the post.
To finish, TikTok has responded to one of the most frequent criticisms of small creators, who have often seen behind the scenes how their ideas propelled greater ones.
According to TechCrunch, in 2021, TikTok star Addison Rae taught the host of "The Tonight Show," a series of popular TikTok dances from small creators. Later, and for lack of recognition, they launched a viral campaign, claiming the situation.
Related Topics: Social networks
Share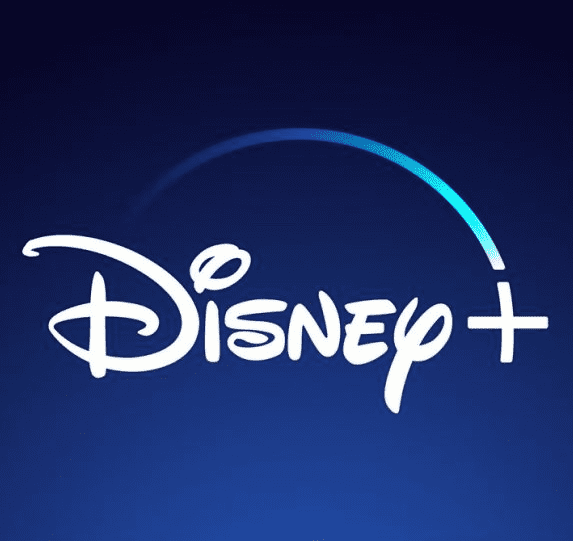 Sign up for Disney+ for 8.99 dollars and without permanence Subscribe to Disney+!