In recent months, Google has shown renewed interest in Android TV. It's not strange, in the pandemic, televisions have become a much more relevant element than they already were.
While not the only operating system available (LG's WebOS is also an option), Google was a great option, perhaps the best, for brands like TCL, Xiaomi, or Sony, which were betting on Android TV, now Google TV.
Samsung, for its part, has maintained Tizen as a system for televisions, despite it being born trying to be an Android rival in mobile phones. You have now decided that you will also allow other manufacturers to use it.
Samsung to fire Tizen OS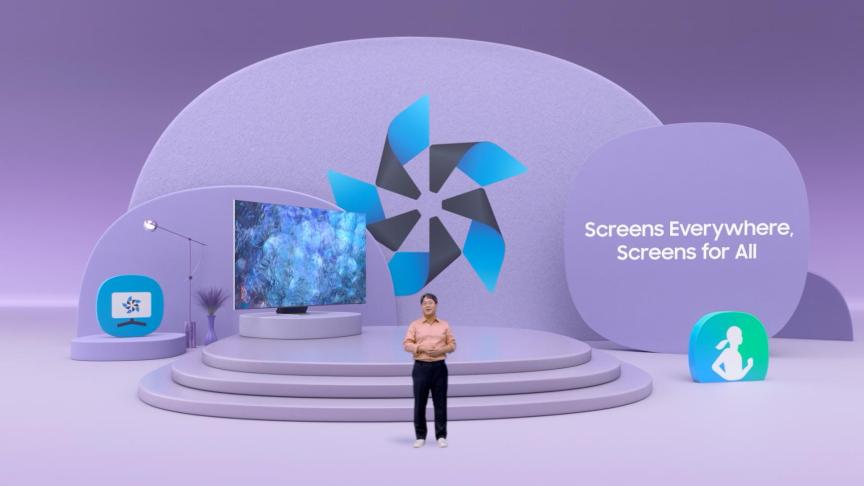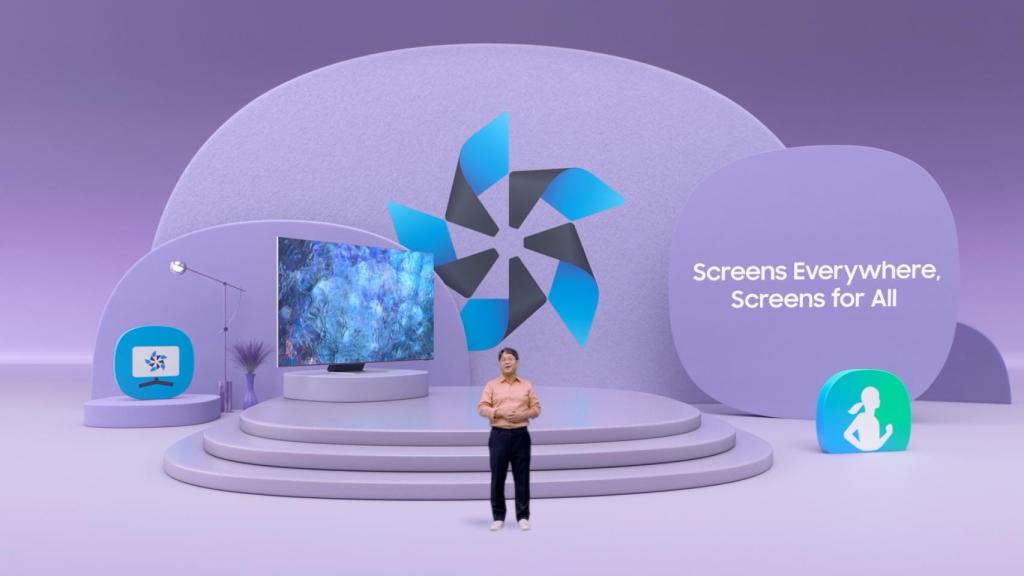 In the case that took place at the Samsung Developer Conference yesterday, where we saw some new things on One UI 4, the company has announced some news for Tizen, such as better integration with calls or better handling. of HDR.
But the most important thing is not that, but it changes its strategy and instead of using Tizen OS as a differential factor of its TVs, it opens up to other manufacturers who use it, like Android TV or WebOS.
According to the company itself, "Manufacturers who want to introduce a high-end TV platform like Tizen can do so quickly at minimal cost, and use the Tizen brand to promote their products at major external events. This allows them to use Tizen TV's presence to promote their products in the Smart TV market and ultimately help more consumers take advantage of Tizen.
".

This will increase competition for Android, which has its biggest strengths in its fleet of applications and in services like Stadia. We will have to wait and see if it is enough for the other brands not to leave this platform aside and to go to Samsung.
it may interest you
Follow the topics that interest you
.