This concept of the iPhone 14 shows us a camera module that does not protrude, the return of Touch ID and a sliding screen.
It won't be long before Apple announces its new flagship device. Although the company has already decided on the design of the iPhone 14, concepts of what could have been the brand's high-end mobile are still circulating on the Internet. In this sense, today we share with you the conception that Canal ConceptsiPhone.
The iPhone 14 concept we'll never see
The ConceptsiPhone YouTube channel showed a concept of the new iPhone 14
simply extraordinary. This video shows what would be the complete design of the company's flagship mobile, which stands out for some interesting details.
To start, and as you can see in the videothis concept shows a camera module with three lenses (same as iPhone 12 and iPhone 13) but with one important caveat: it no longer protrudes from the devicebut fits perfectly on the back of the mobile.
Another important detail of the concept is that the notch would be removed totally. The YouTube video shows the front of the mobile, where a very small selfie camera, of the "drop" type, would be chosen, which would allow Face ID to continue to work without problems.
The YouTube channel took inspiration from the full body of the iPhone 8, returning to rounded edges and a slimmer body. This contrasts with early images of the iPhone 14, where it would inherit the full body of the iPhone 13, with squarer edges. This concept only showed how the design would look in gold, a tone that the entire body shares and is supposed to be aluminum as well.
The two big features of the iPhone 14 concept
Th is YouTube channel showed us what would be the 2 great characteristics of its iPhone 14 design
. The first is the return of Touch ID, with the difference that it would be behind the screen and not the Home button, as on previous generations.
Another feature shown is a sliding panel. The iPhone 14 screen it can be moved to the right (or up, if the mobile is horizontal) to display a virtual keyboard.
He is iPhone 14 design It would add a technology called "Air Charge", which would allow the mobile to be recharged in a truly wireless way. The charger would be connected to electricity, but the mobile would recharge simply by being nearby, which would be the next generation of wireless charging.
Related Topics: iPhone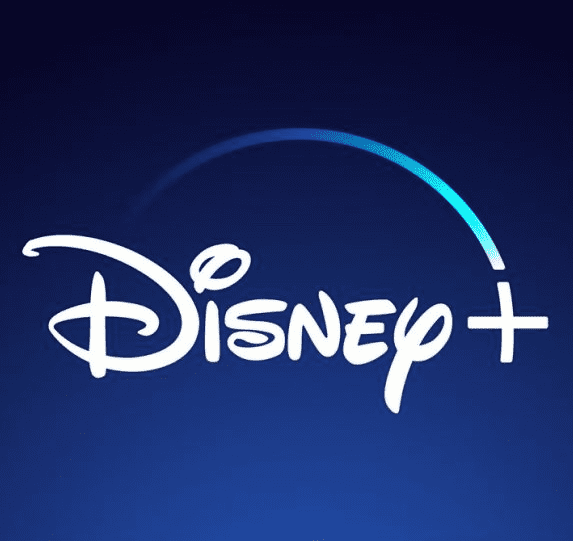 Sign up for Disney+ for 8.99 dollars and without permanence Subscribe to Disney+!