Apple presents the trailer for WeCrashed, the miniseries that tells the story of WeWork, a coworking startup that wins and loses everything.
Apple continues to add more content to its digital platform of series, films and documentaries. With this, more and more iconic Hollywood stars are joining the various projects that until now have focused on broadcasting. quality stories and that they attract an audience that is difficult to convince.
Among these projects, the first trailer for Suspicion, the new series starring Uma Thurman, was recently released. Additionally, a preview of Ben Stiller's new series, Severance, was also shown. But today Apple TV+ shared the first trailer for a miniseries that will undoubtedly become one of the favorites of platform users.
We crashed
Jared Leto and Anne Hathaway star in WeCrashed, the story of one of today's most controversial startups, which experienced a rise that led it to have a valuation of fifty billion dollars. Later and due to the decisions and situations that its CEO Adam Neumann (Jared Leto) went through, it fell disproportionately until it was not worth a single dollar.
The trailer gives us a small glimpse of this love story accompanied by great visual quality, with the performances of Leto and Hathaway immersed in a narrative that promises to put the viewer to experience the highs and lows of WeWork, a coworking space that has seen the biggest hits and misses from moment to moment.
WeCrashed premieres its first three episodes on March 18, 2022, and the rest of the episodes will be available every Friday. There are eight episodes in total., April 22 ends this mini-series.
Apple TV+ content it's getting better and better, it was recently announced that live sports could be coming to the platform very soon and with stories like WeCrashed, it's only a matter of time before the service becomes more popular among users.
Related Topics: AppleTV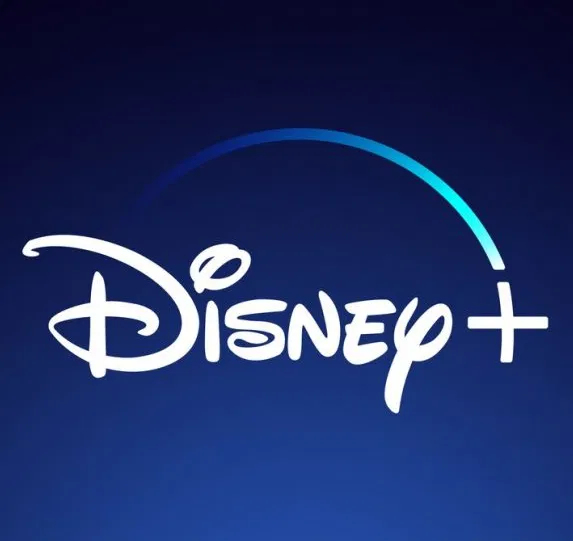 Subscribe to Disney+ for only $8.99! register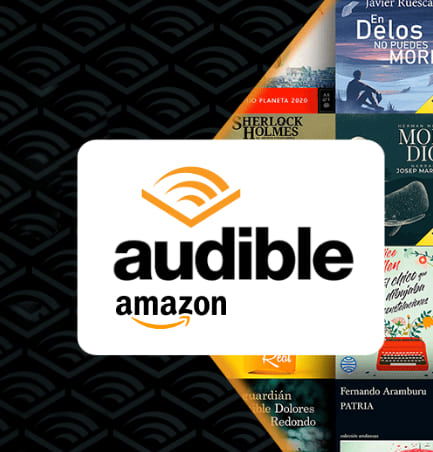 3 months of Amazon Audible FREE! Access over 90,000 original audiobooks and podcasts Free try