"Made in USA" processors will not have the ability to compete with TSMC chips in Taiwan.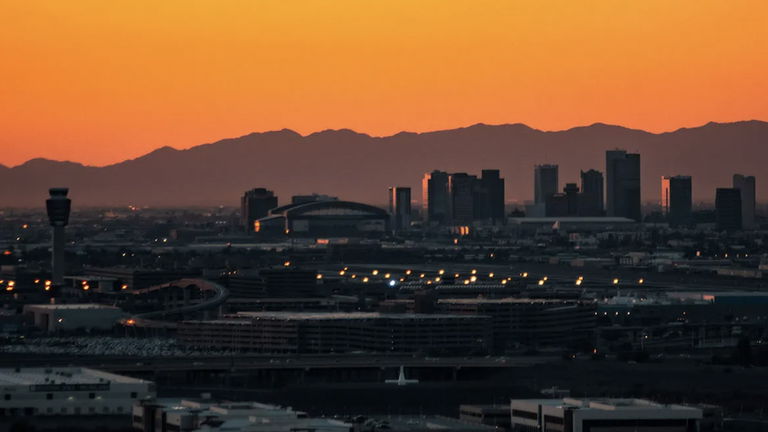 Recently leaked reference which looked at a supposed M2 Max chip with more cores and more RAM than ever before. Apple appears to be continuing to develop its processor designs for future products, but unfortunately for the company, these chips will continue to be manufactured only and exclusively outside of the United States…

Apple CEO Tim Cook and United States President Joe Biden visited TSMC's facilities in Arizona and were very pleased that the Cupertino company could manufacture its own chips in the country. But it's becoming increasingly clear that US chips won't compete with TSMC chips in Taiwan

the supplier's region of origin. M1 vs M2 chip, what has changed and what are the differences?
TSMC's Arizona factory won't make M2 chips
TSMC (Taiwanese Semiconductor Manufacturing Company) announced in 2020 that it would build a factory in Arizona with an investment of over $12,000 million. The plant completed its construction in August 2022 and chip production will start from 2024.
Until now, it was unclear if TSMC would manufacture Apple Silicon chips at its new factory in Arizona. Some rumors suggested that the 5-nanometer processing plan was too ambitious for these facilities and that the A- and M-series chips could not be manufactured in Arizona.
The Financial Times reports that TSMC is ready to announce that it will triple its investment in the state of Arizona to reach $40 trillion diversify into chip production. But the newly built factory in Arizona will never manufacture M1 or M2 chips.
"TSMC's presence in the United States will continue to follow the principle of N minus 1."
This means that any factory built in the United States will always be a step behind the most advanced technology in Taiwan, where TSMC has its main facilities. Taiwan factories will start manufacturing 3 nanometer chips while TSMC's factory in Arizona will be limited to the 4 nanometer process. So, when TSMC factories in Taiwan switch to 2 nanometer process, Arizona factory will switch to 3 nanometer process. And so on.
For its part, TSMC has committed to manufacturing its first chips using the 3 nanometer process at the end of this year 2022. This could mean that products such as the iPhone, iPad and MacBook could have this type of new generation processor implemented. in 2023.
For you