Telegram joins the others like Zoom, Google Meet or Microsoft Teams to offer its millions of users, and even more after what happened with WhatsApp, group video calls.
An experience that does not lack other features closely related to video calling such as the ability to share screen. Best of all, this arrival happens through its various platforms. That is, you can do them both from your Android mobile and from your PC.
Group video calls on Telegram
From the comfort of be in a voice chat In any group, we will be able to start a group video call from the camera icon that we will find in the interface in order to share the video.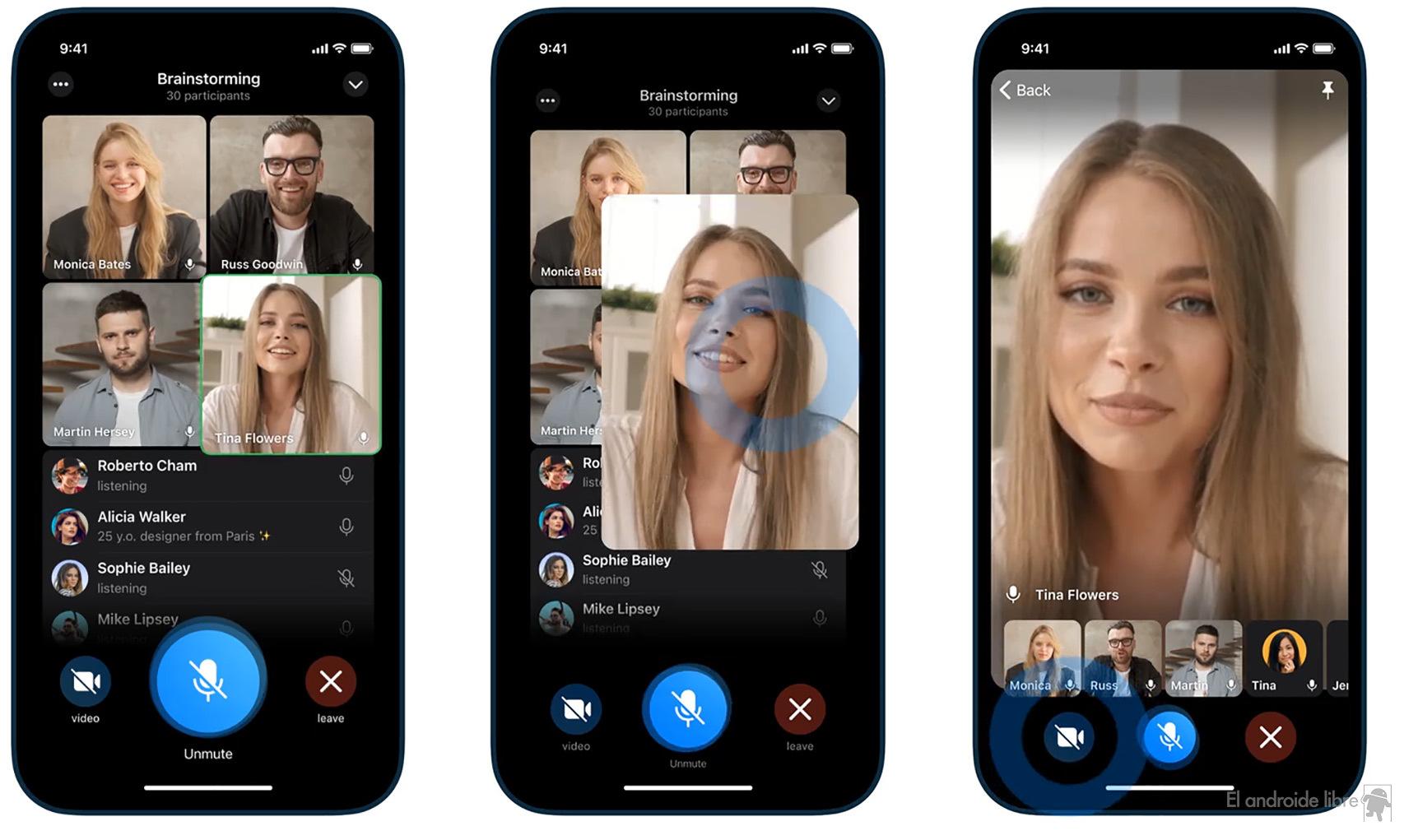 Of all the videos that they will be activated in group video call, you can go by pressing any to focus on it. Other users have the option to access the video call when activating their video, so all are facilities for this new experience from the chat app.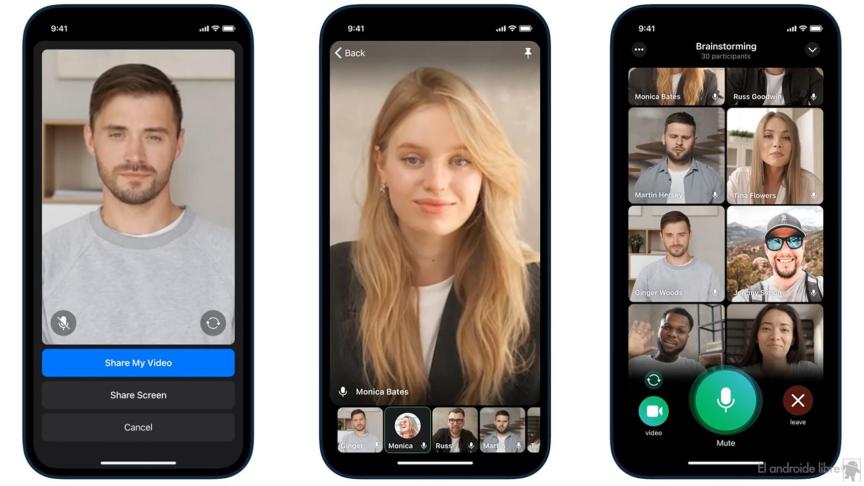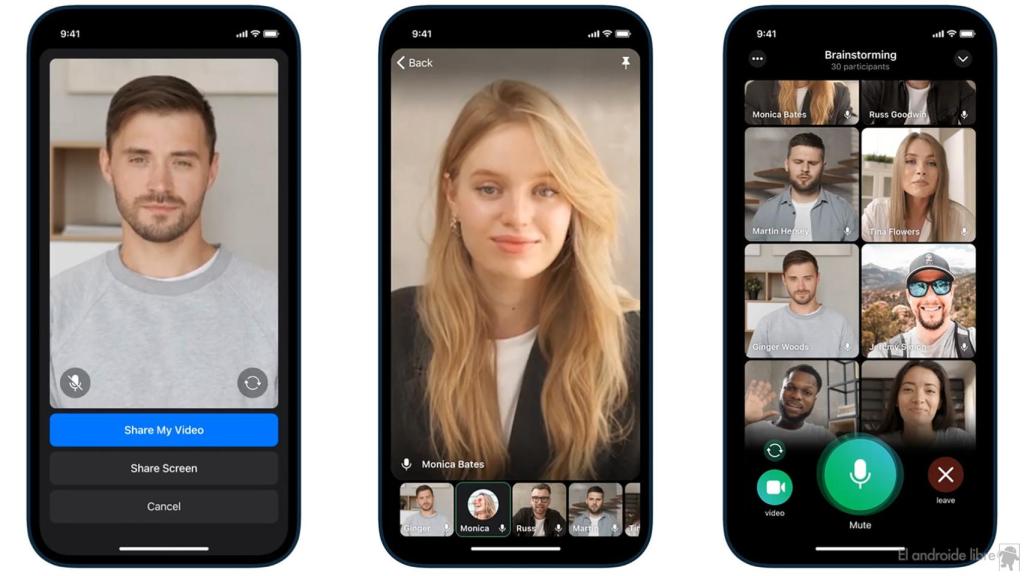 There is a limit related to the number of people who can start the video and this will be the First 30 enter voice chat. Of course, the rest of the participants can be endless.
The guys behind Telegram argue that the the limit will increase as streaming experiences for video games, events and more increase.
Share screen in an instant
Like the other solutions mentioned, Telegram also adds the possibility for a member of the power video call share screen
.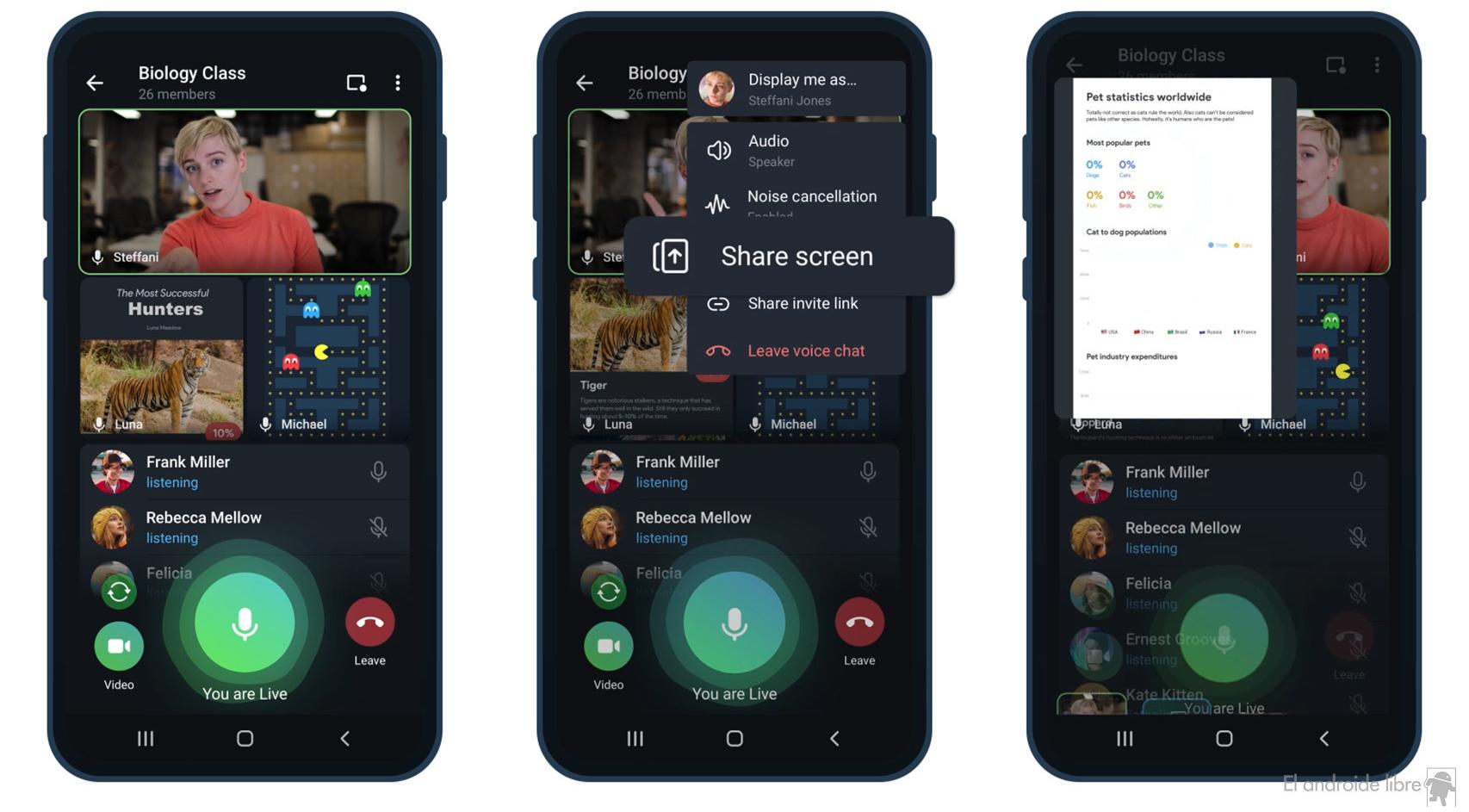 What is interesting here is that we will be able to broadcast at the same time both our video with our face and sharing the screen. A system that has its own and with which Telegram wants to differentiate itself from others.
That is to say we can broadcast a match of a game while we are connected in a video call.
Other novelties
The sound experience with the Noise suppression resulting in sharper and clearer audios. This suppression can be turned off at any time from the settings so that we have all the power in our hands.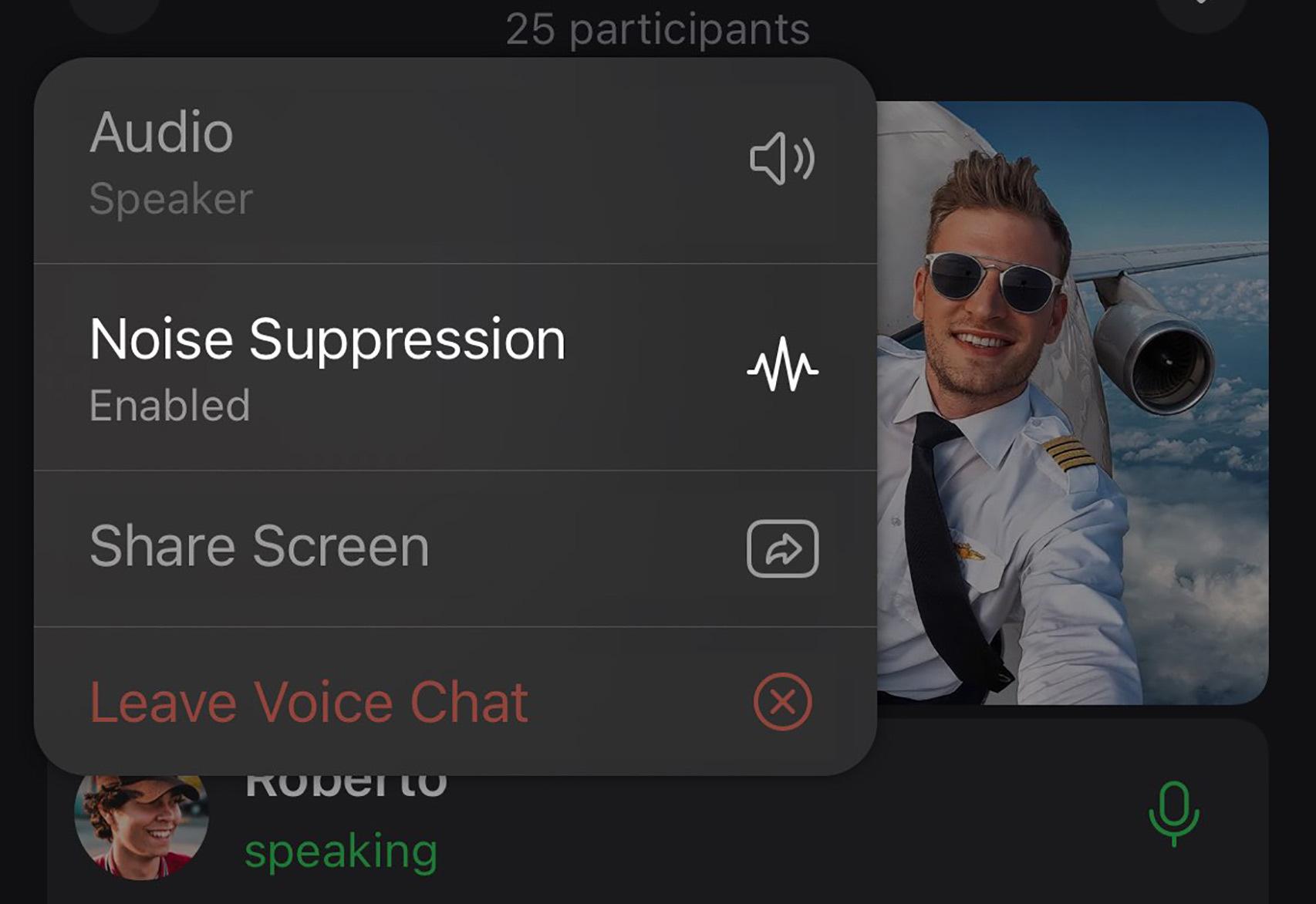 The group video call came with the full experience as it is also supports tablets and PCs so that the screen interface is perfectly adapted to the use.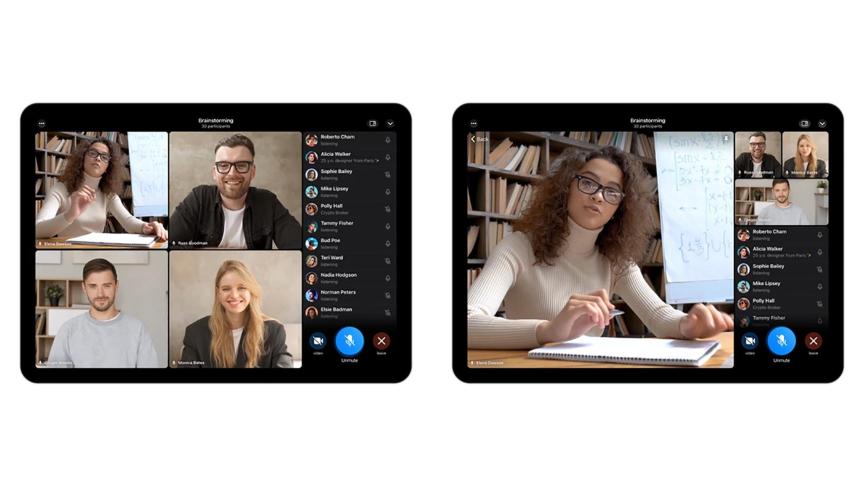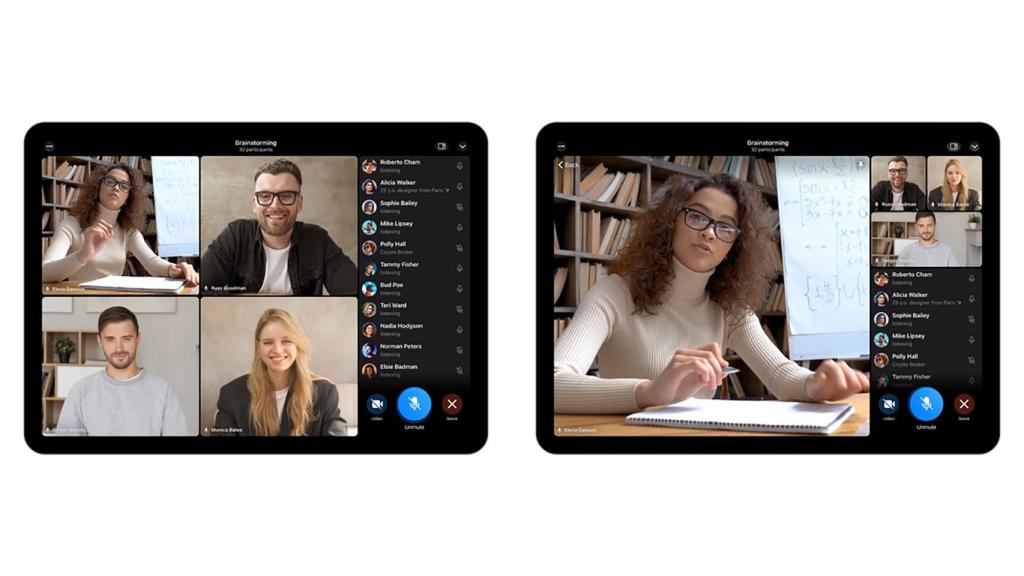 On the side panel, you can choose a split screen for a full experience. In fact, on the PC, voice chats open in their own window, which allows us to take them wherever we want to take advantage of the most space available on a monitor.
Another new Telegram detail is the pin group video calls so as not to blur the experience from a PC and that it is perfectly optimized so that this update is one to highlight.
Nail Telegram update which you can get from the Google Play Store or even Telegram's own website with its APK, another of its latest news.
.