Netflix's quarterly results have been a pitcher of cold water, and the company has decided that we either pay more or can only share accounts within the house. This has been a pitcher of cold water for many users, who are starting to consider the possibility of canceling the platform due to the number of options in the market. In an attempt to minimize this potential loss of customers, the company led by Reed Hastings will improve its commitment not only to audiovisual content, but also to the video game sector.
Video games will be much more important for Netflix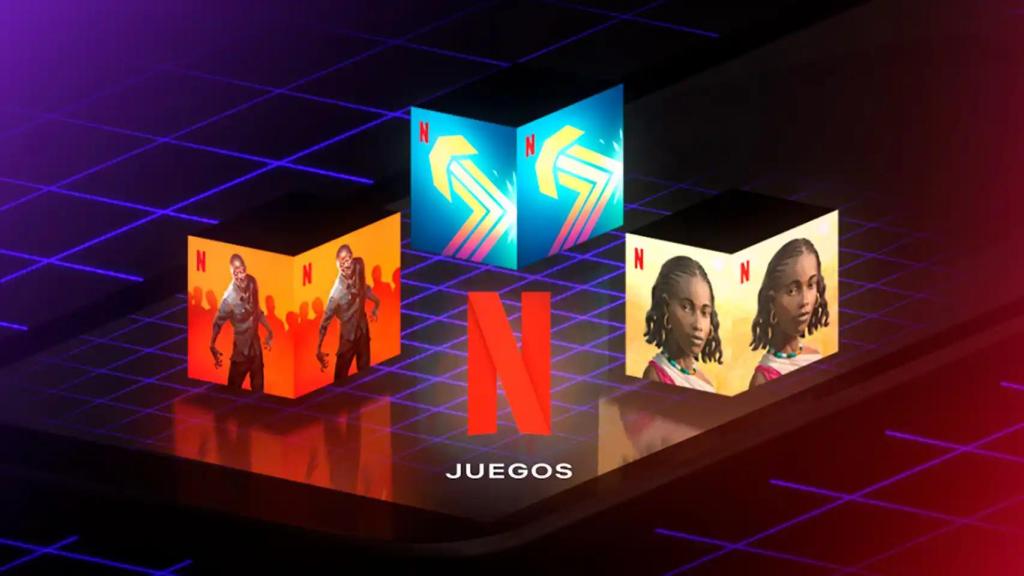 According to a report by the Washington Post, the online entertainment giant has decided to significantly increase its commitment to video games as part of the loyalty of its users, as well as a differentiator from its competitors.
This bet started last year with the launch of some casual games that did not exactly stand out for their graphics, at least if we were looking for high-level graphics games. The approach was simpler, perhaps looking for the profile of the player who grew up with the games of the last century.
In 2022, the list of titles has grown with some slightly more serious proposals, but without trying to compete with the traditional video game market for the moment. Of course, by the end of the year we will have no less than 30 new titles.
Netflix buys video game studios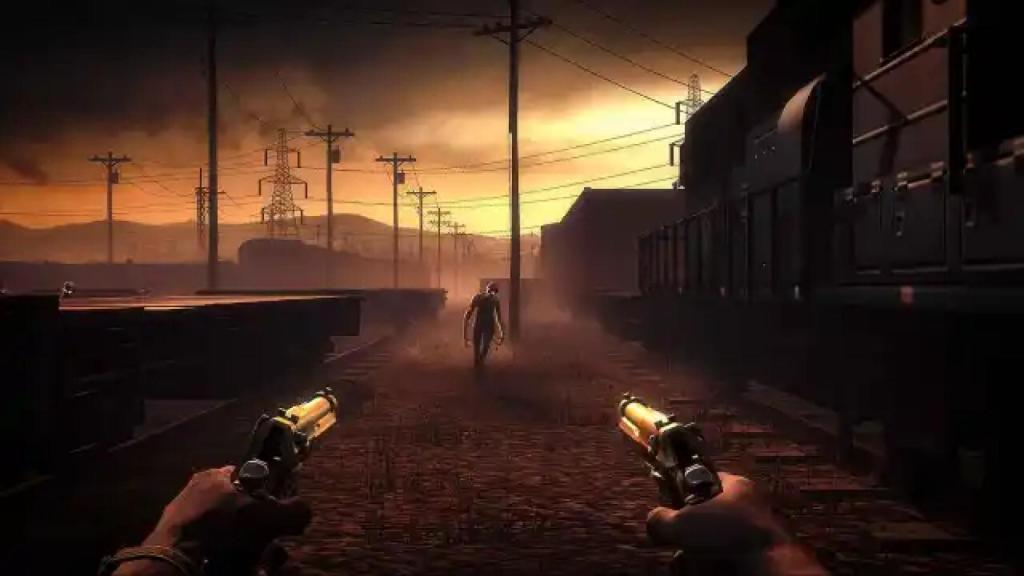 The company is convinced that its future lies in this type of entertainment. So much so that it has bought three small development studios to date, something that one might see as crazy, but it also seemed crazy to us when Sony started getting into the business to do battle with Nintendo or Sega or when Microsoft announced its first console.
It's clear that in Netflix's case the focus will be mobile for now, but it's not out of the question that game streaming is something plausible down the road.
That's where the likes of Google come in, which is planning to turn Stadia into a kind of licensed product for other companies to build their streaming services, which Netflix would do like a glove.
Product mix can be key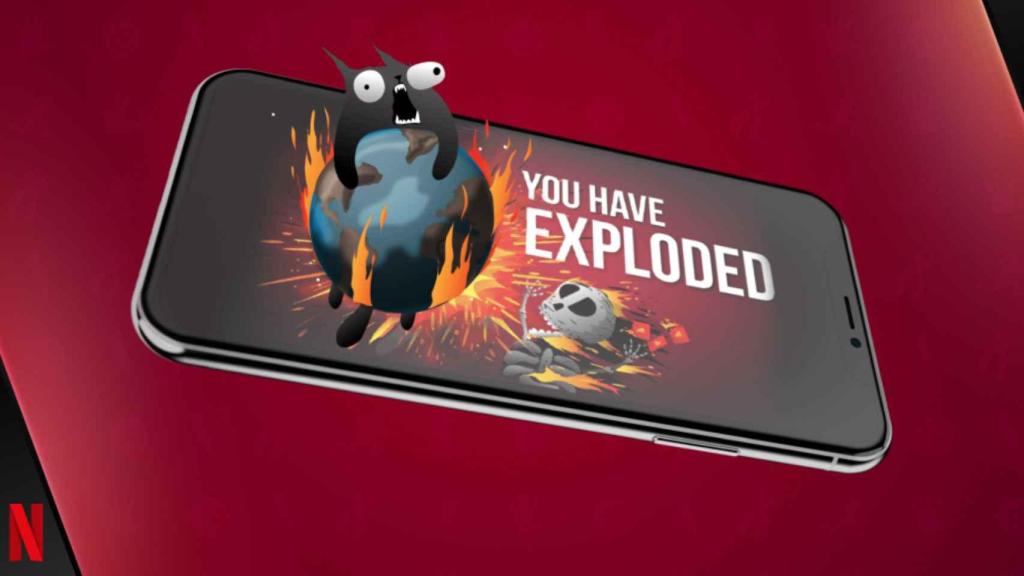 Beyond the difficulties Netflix may have entering this sector, it has a huge advantage: it can put a title on everyone's lips through a series. A great example is Arcane, which put League Of Legends lore ahead of many.
If instead of taking characters from a consolidated game, he did it with characters from his own title, the profits would be much higher.
The closest thing he's done so far is creating an anime series from an existing board game, Exploding Kittens, which comes as both an anime series and a video game on Netflix. .
The future of a platform that we thought would only be the reference in series and films becomes interesting.
You may be interested
Follow the topics that interest you