Vodafone continues to launch succulent offers such as unlimited data bonuses to reach a younger audience today with Vodafone yu and its free 9 GB to celebrate its ninth birthday.
Just in November Vodafone yu at 9 years old
since its launch, it is therefore ready for a series of offers, of which we would like to highlight the one dedicated to the youngest.
9 GB free at age 9
We focus the shot directly for the most succulent offering for your young audience (the one that makes it the most recognized operator
with 61% of young people surveyed) with an additional 9 GB at their Yu rate.
From November 2, and as long as you have this Yu tariff, you will be able to enjoy an additional 9 GB which will be added automatically without you having to do anything.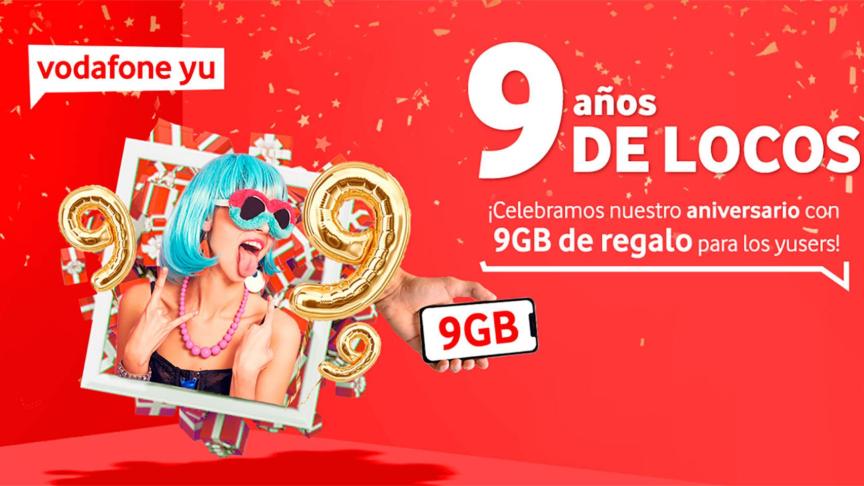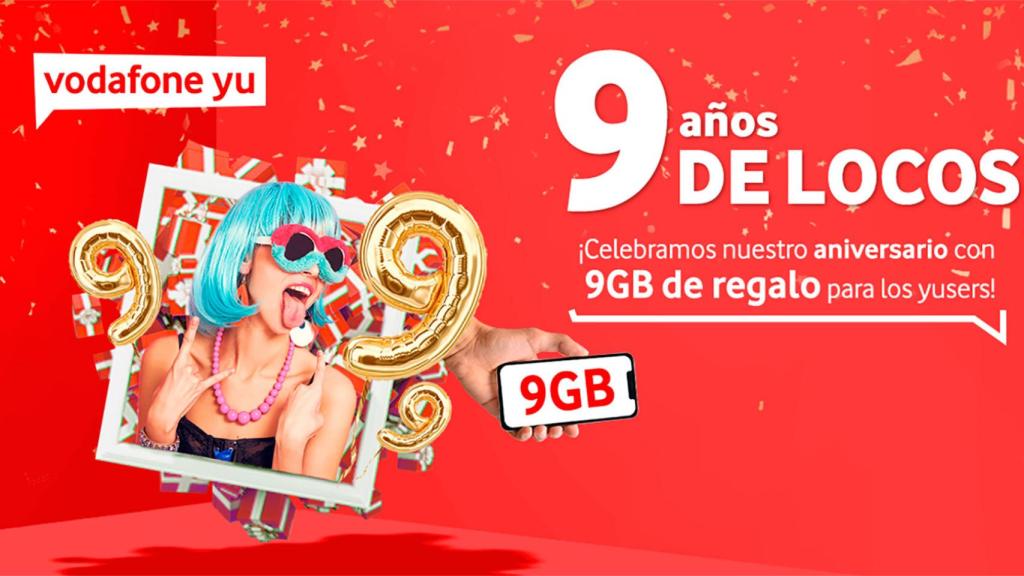 This offer is available for both contracted and prepaid customers. Even new service registrations for this tariff will receive the 9 GB already included in the Yu tariff.
Apart from these additional 9 GB in the Yu tariff, Vodafone offers for a younger audience an offer with Yu, don't miss anything, a daily program to see the most interesting news in the world, or Camilo or Rels B concerts at Vodafone Yu music shows and Vodafone Yu Music Talent as a competition for new groups.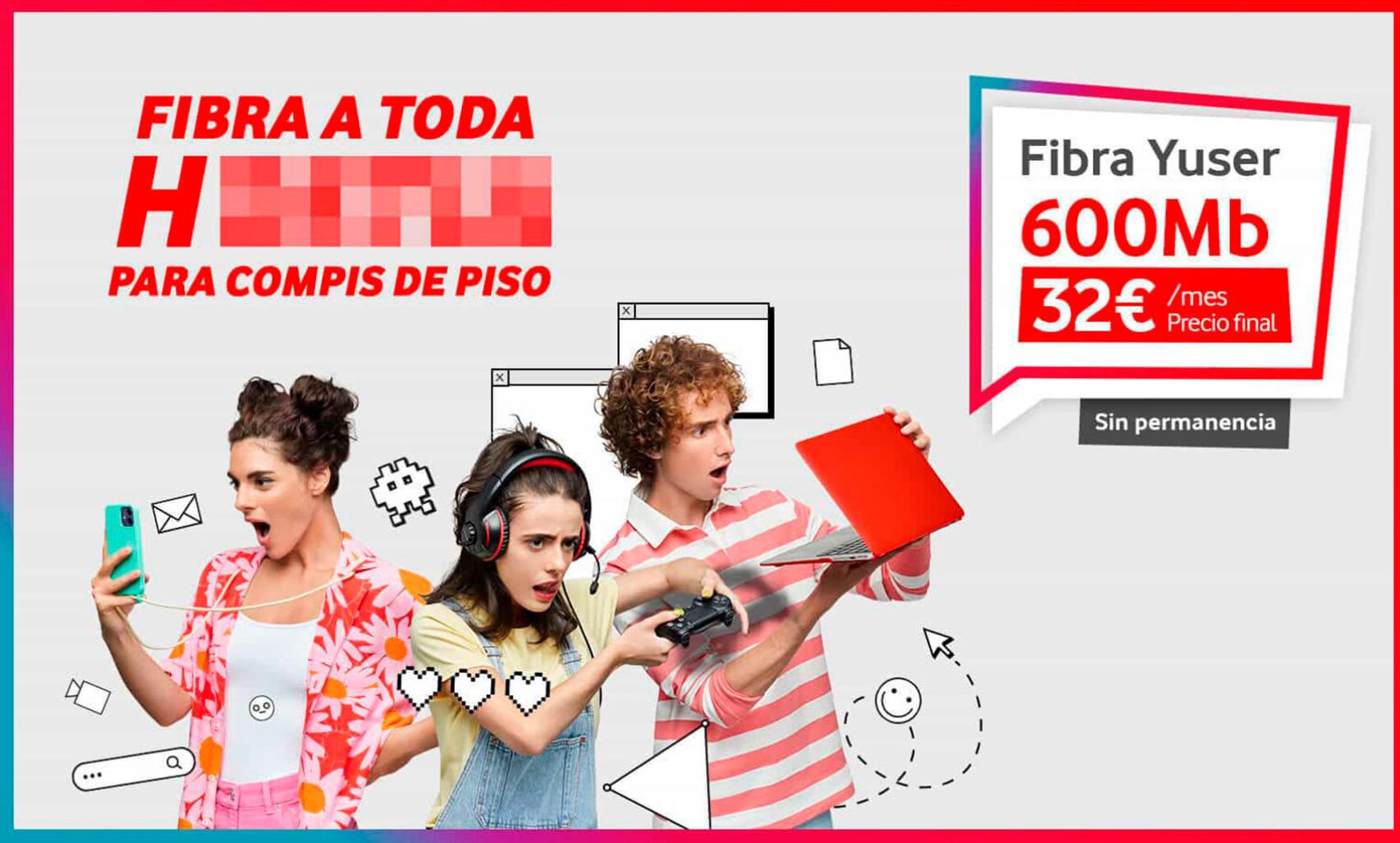 Vodafone does not stand still by offering various opportunities in the form of discounts and raffles as well as various tariffs such as Great Yuser, which offers 15 GB of cumulative navigation, unlimited gigs on social networks, messaging and unlimited calls for 15 dollars per month; Heavy user, 30 GB of browsing and unlimited concerts for 20 $ / month; Fiber user, 600 Mbps fiber for 32 dollars per month; or unlimited concerts in video applications for 5 dollars per month.
There are more offers on the Vodafone website for this celebrate these free 9 GB that you will add to the Yu tariff from November 2.
it may interest you
Follow the topics that interest you
.