Spotify is the music streaming service par excellence, and despite the fact that there are a number of alternatives available such as YouTube Music or Tidal, the platform with the green logo It is one of the most widely used in the world. One of its strengths is that it is updated quite frequently to come up with new features that improve the experience it gives users, which after all is one of its great strengths to stand on. stand out from its competition.
An extensive catalog that you can make the most of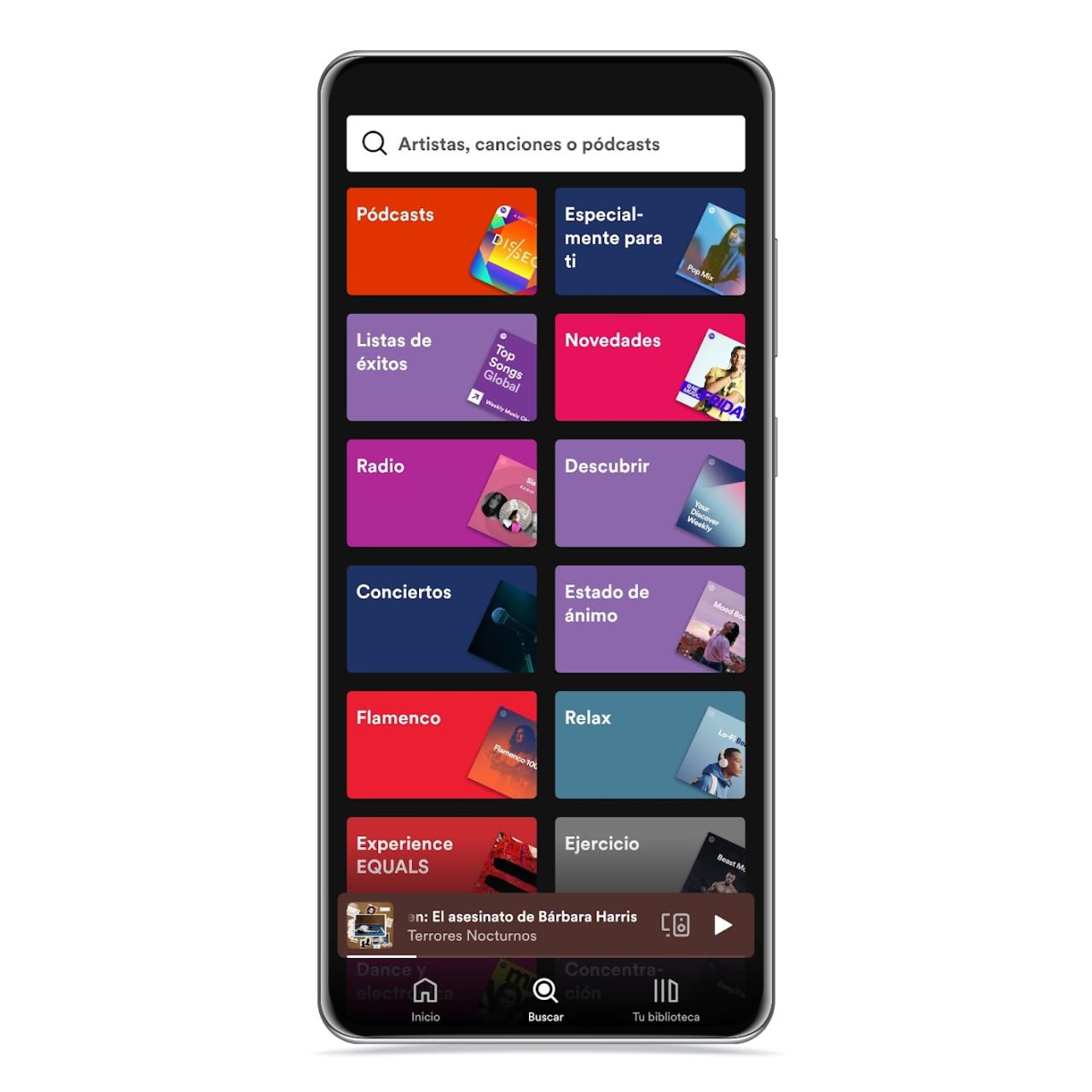 According to the company itself on its website, Spotify has over 60 million songs on the platform, and more are added every day
because there are many artists who undertake to be present at the service.
In the Search section, in the bottom bar, you can browse the different music genres, as well as other categories such as Podcast or even the recommendations themselves. In other words, you can navigate between all the content that the algorithm thinks you might like and that is made especially for you.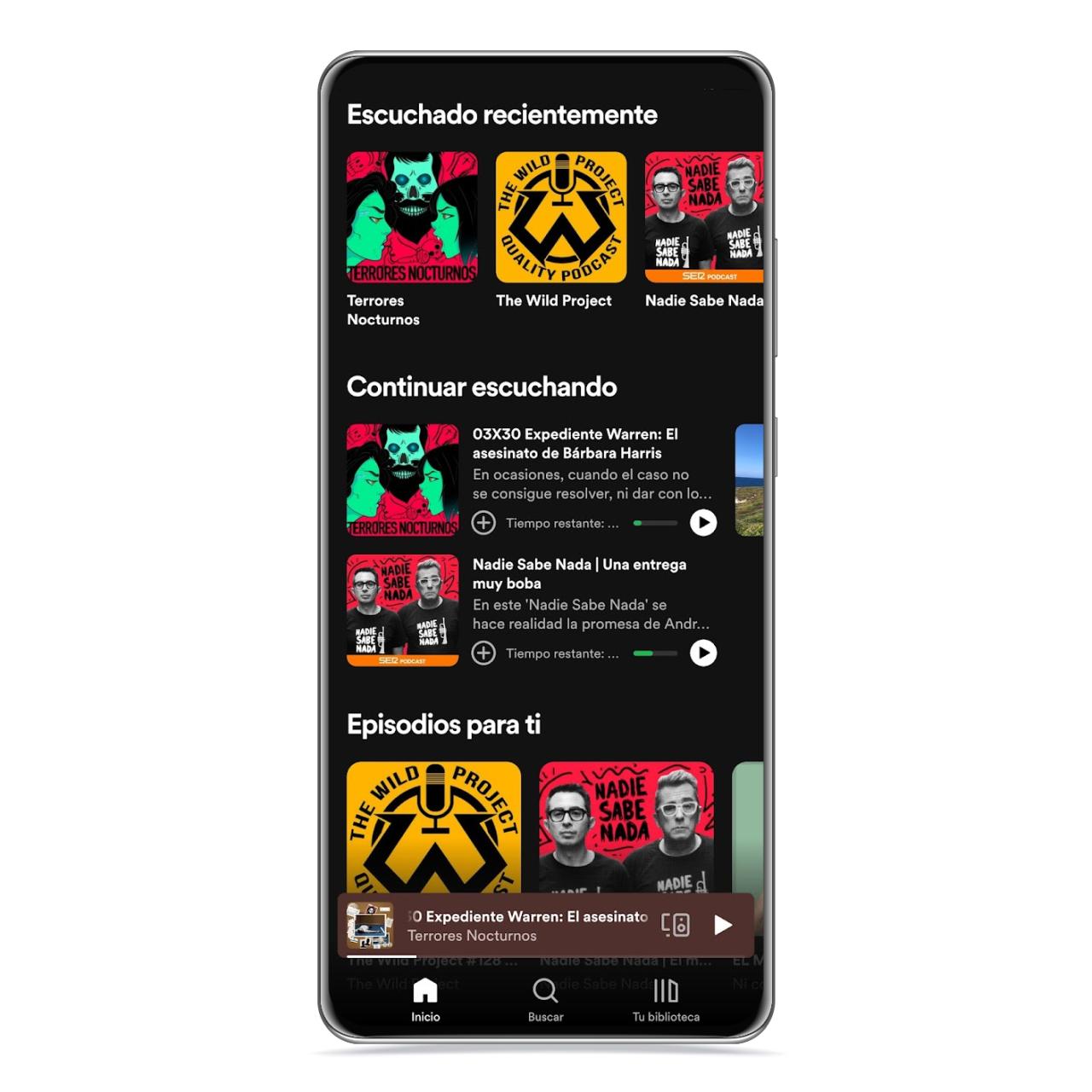 As you add songs, hit the "Like" button, or play them multiple times, the app learns from your tastes to generate better suggestions and that they can be of more use to you. But there are also lists that take intelligence a step further.
One of them, Daily Drive or Ruta Diaria in Spanish, it offers a combination of news of the day and some songs. It's the ideal playlist to listen to on the way to work.
Memories of Summer is a smart list that brings together the songs you have listened to the most during the summer of previous years, ideal for missing the holidays.
An app that gets better over time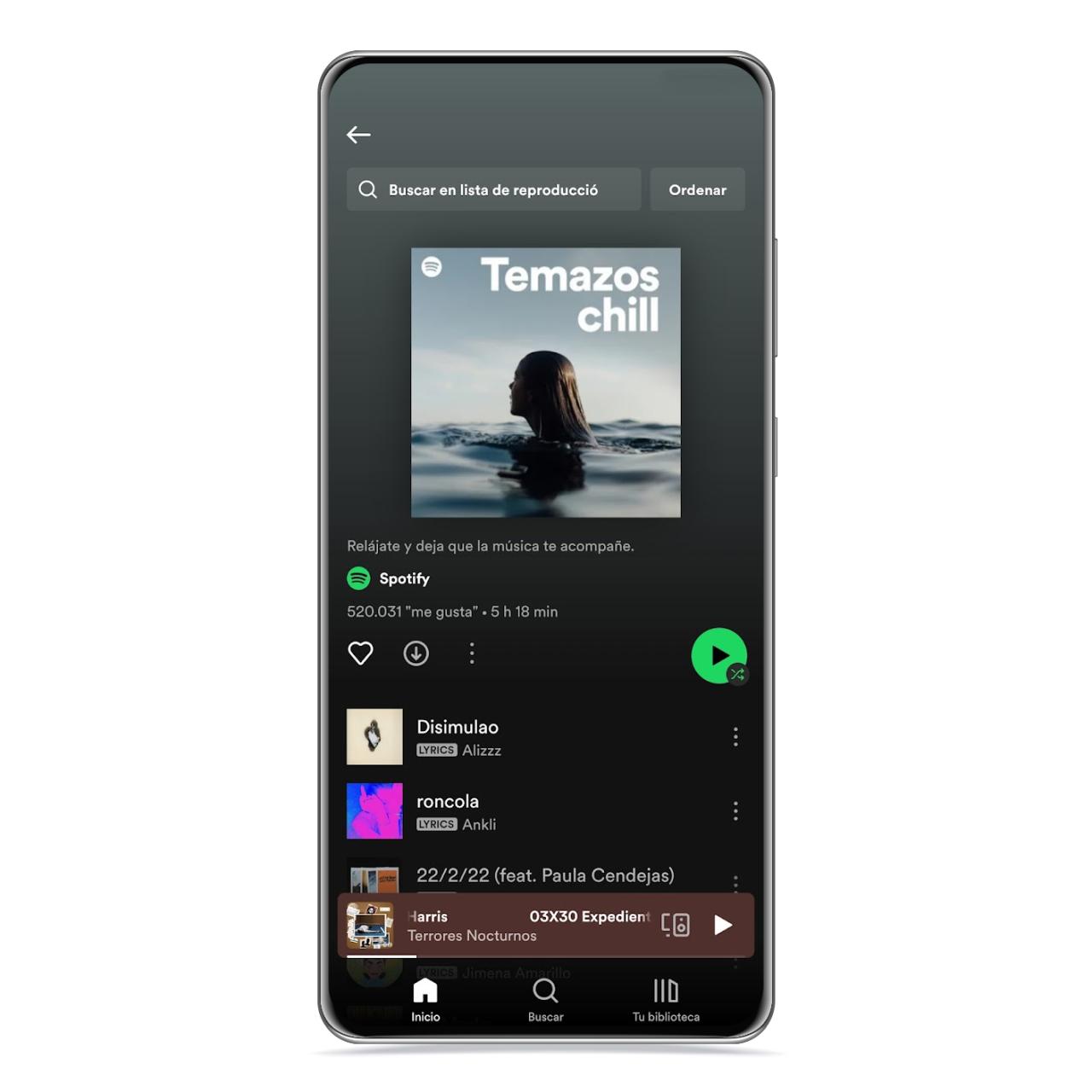 The Spotify app for Android is like fine wine, and now it's at a point of maturity that makes experience music more comfortably than ever.
As soon as you open the app, the first thing you see is a grid with 6 playlists or podcasts you've listened to recently, allowing you to access the content you love as soon as you open it.
In this section there will be a recent release from an artist you love, Or a podcast creator. The home screen has a lot of these shortcuts that teach you about content.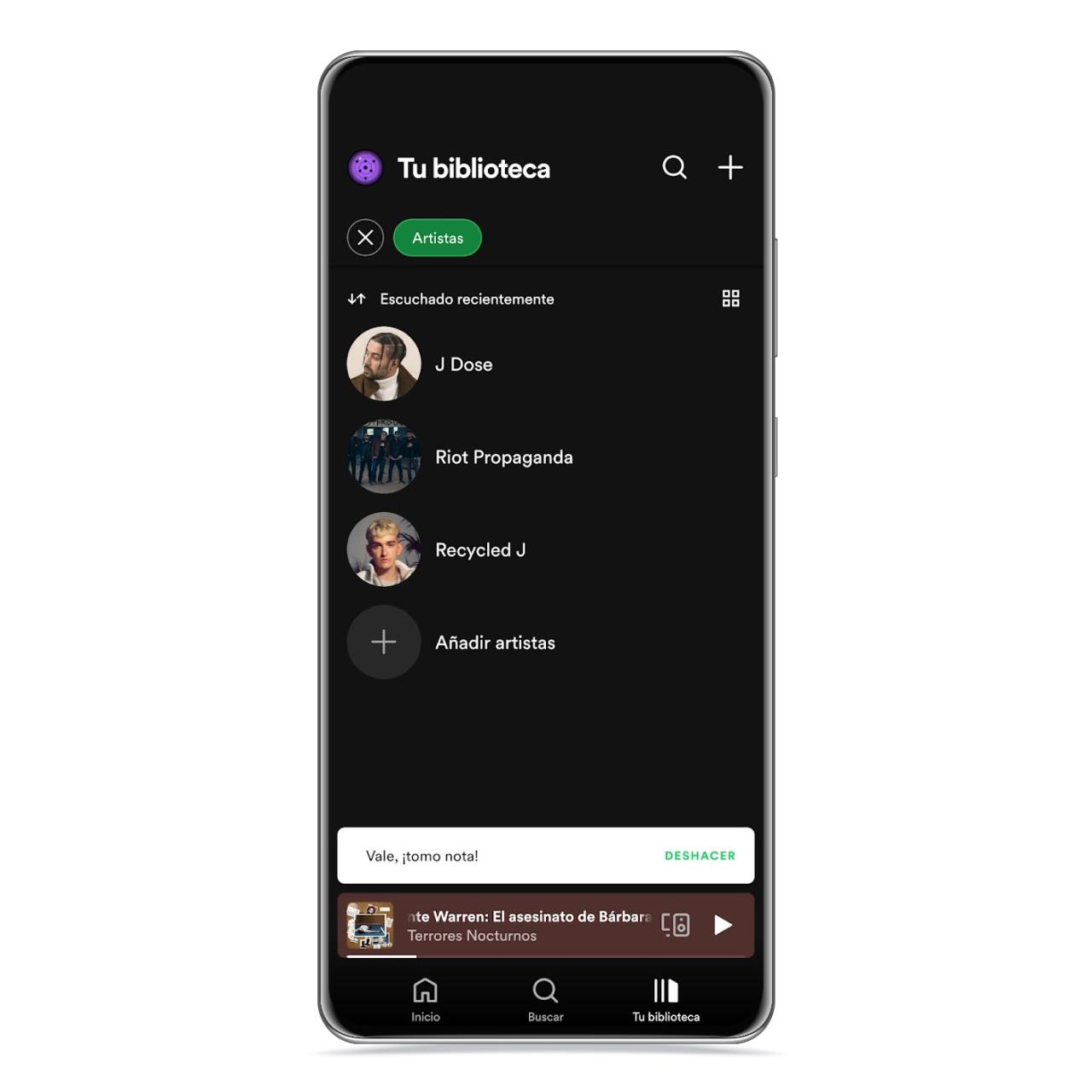 Some of them display recent plays, recommendations based on your interests or even popular music and podcasts among users who share tastes with you.
Moreover, there is also a section that shows you some of the playlists created by Spotify itself and that make your job easier if you want to press play and forget to choose songs.
The Daily Mix, which are personalized lists according to your tastes, are the undisputed protagonists here, with a special mention also for the weekly Discovery list.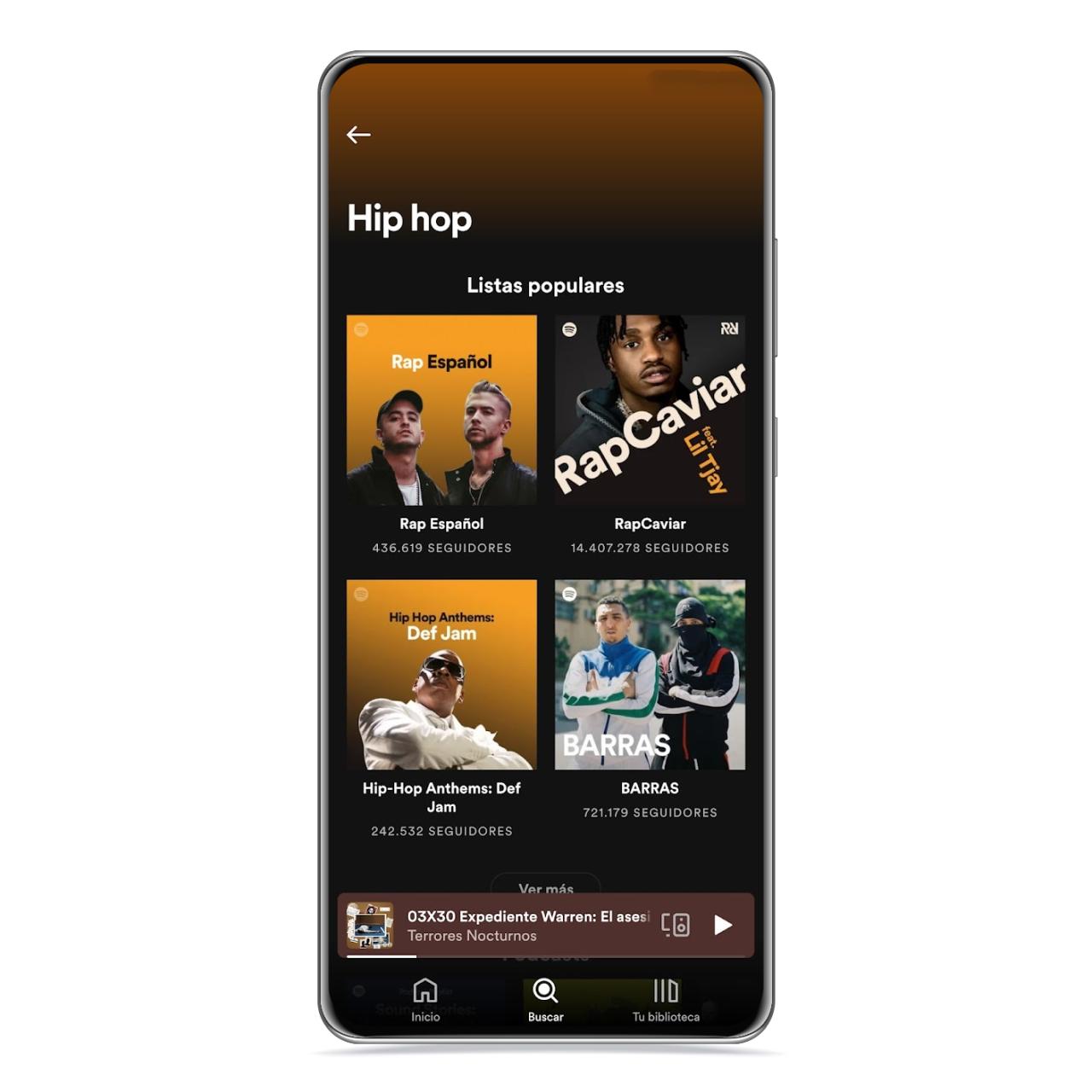 Synergies with other apps and devices
Spotify has both an individual subscription and several sharing models, and in addition, these have cool features like creating automatic playlists and joint releases capable of having all users contribute songs to the same list.
You may be interested
Follow the topics that interest you