The Petal family expands its international membership to welcome Huawei's new messaging platform: Petal Mail is now available in Europe. You can download the app from AppGallery and open an account on the platform to manage it from the app.
Huawei suffered a serious setback with the US veto. At first it seemed like the blow would be contained, but ended up affecting all areas of the business, both in hardware and software. Inability to use Google services, to access its mobile processors, the company was banned from 5G deployments and considerably reduced its launches. This in terms of new devices, to which Huawei is turning to services. Your messaging platform is an example.
Petal Mail allows you to manage a single account on the platform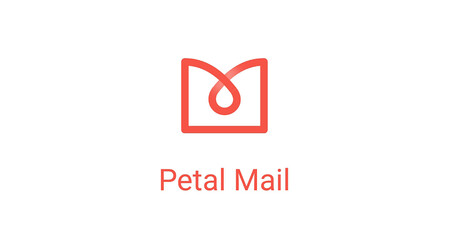 Huawei was testing its new messaging service. This has the brand's customer-relevant, mobile-friendly app; too offers a Petal Mail account to all its customers. This account is the one that allows you to manage the application, neither one more nor one less.
Petal Mail is officially available internationally, but it starts with serious limitations, especially in the face of giants like Gmail. The client, which we have already been able to test, offers the registration of a new Petal Mail account when starting. This will be the account managed from the application and it will consume the space that each Huawei user receives with their account (5 GB free).
The use of Petal Mail does not lead to any mysteries. It allows sending and receiving e-mails, the inbox is minimalist, it does not offer excessive additional parameters, notice push they are immediate, the client nests conversations in the Gmail style, and the tray also retains a similar design. Its use is in line with what you would expect from a basic email client.
We miss that Petal Mail allows you to add more than one account and that these should not come exclusively from the platform. A dark mode would also do the trick, as well as integration with Huawei's calendar. These will surely be features that the brand will introduce as Petal Mail grows in popularity.
You can now download Petal Mail if you have a Huawei mobile: just go to the AppGallery from this link. During the first start, you will be able to obtain your Petal account; that also serves as login for the Huawei account.
Via | Huawei Center