We can go to MediaTek and this modem that he presented at the beginning of this month of February to understand the importance of this element in an Android phone. Qualcomm has just introduced the Snapdragon X70 modem at Mobile Word Congress in Barcelona.
A modem that enhances your AI capabilities
And although at first what may matter to us is that improve data upload and download speeds With the new Snapdragon X70 there is an essential aspect in this modem, its capabilities for AI or Artificial Intelligence.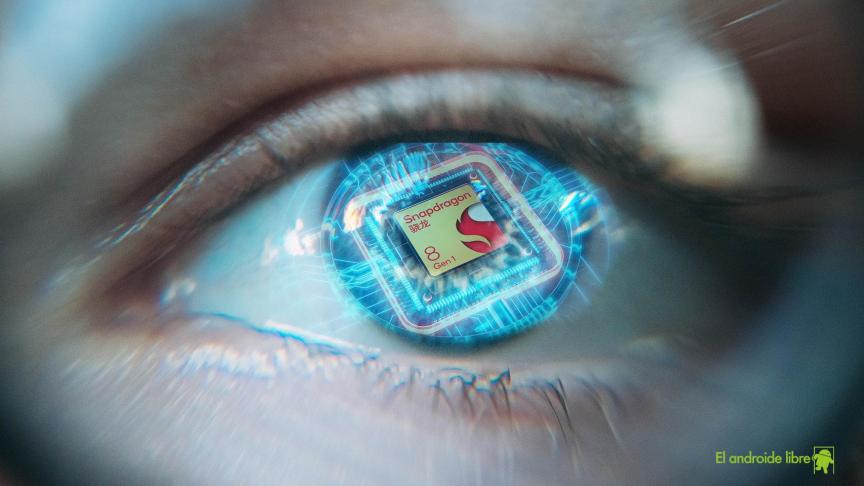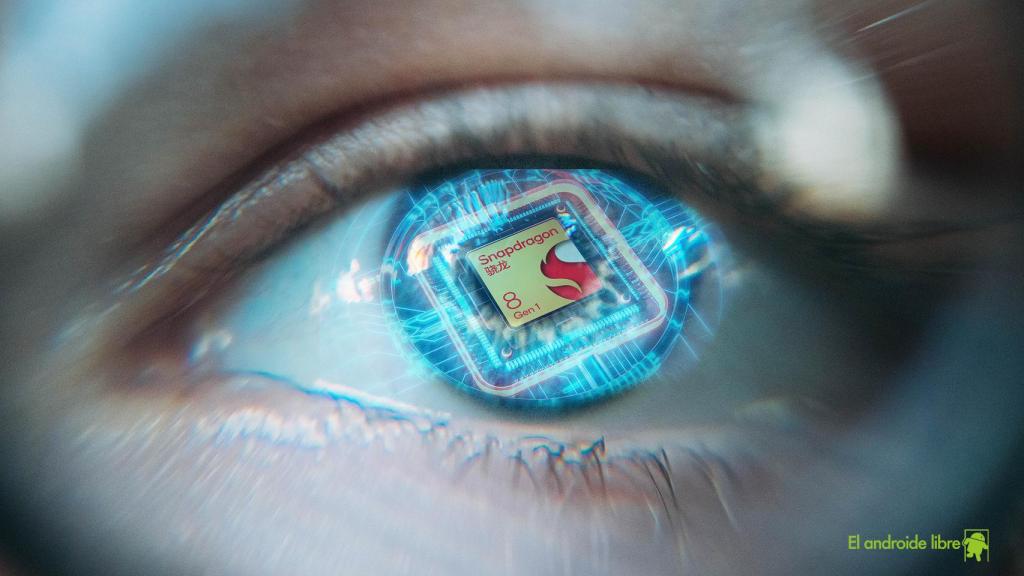 We are facing the first modem with RF system that will participate in the SoC or the Qualcomm Snapdragon 8 Gen 2 chip, the next evolution of the previous Snapdragon 8 Gen 1, so pushing its AI capabilities to further limits is of great importance.
That a modem has artificial intelligence capabilities means that it is capable of optimize upload and download speeds of your next Android mobile.
In fact, there are four key elements, via XDA, of this Snapdragon X70 modem. One that we've already mentioned and that's its ability to optimize speeds, the second is aimed at AI-based millimeter wave beam management, with a third that's in charge of a selection algor ithm also based on artificial intelligence
. For a fourth key element called adaptive optimization, which has to do with this optimization of upload and download speeds.
More details: for OEMs, low latency and power efficiency
Another of its important aspects for telephone operators and manufacturers is that it is the only modem that supports the entire commercial 5G band from 500 Mhz to 41 Ghz. Specifically, operators will be able to take advantage of this millimeter wave beam to deploy special services that are increasingly in demand.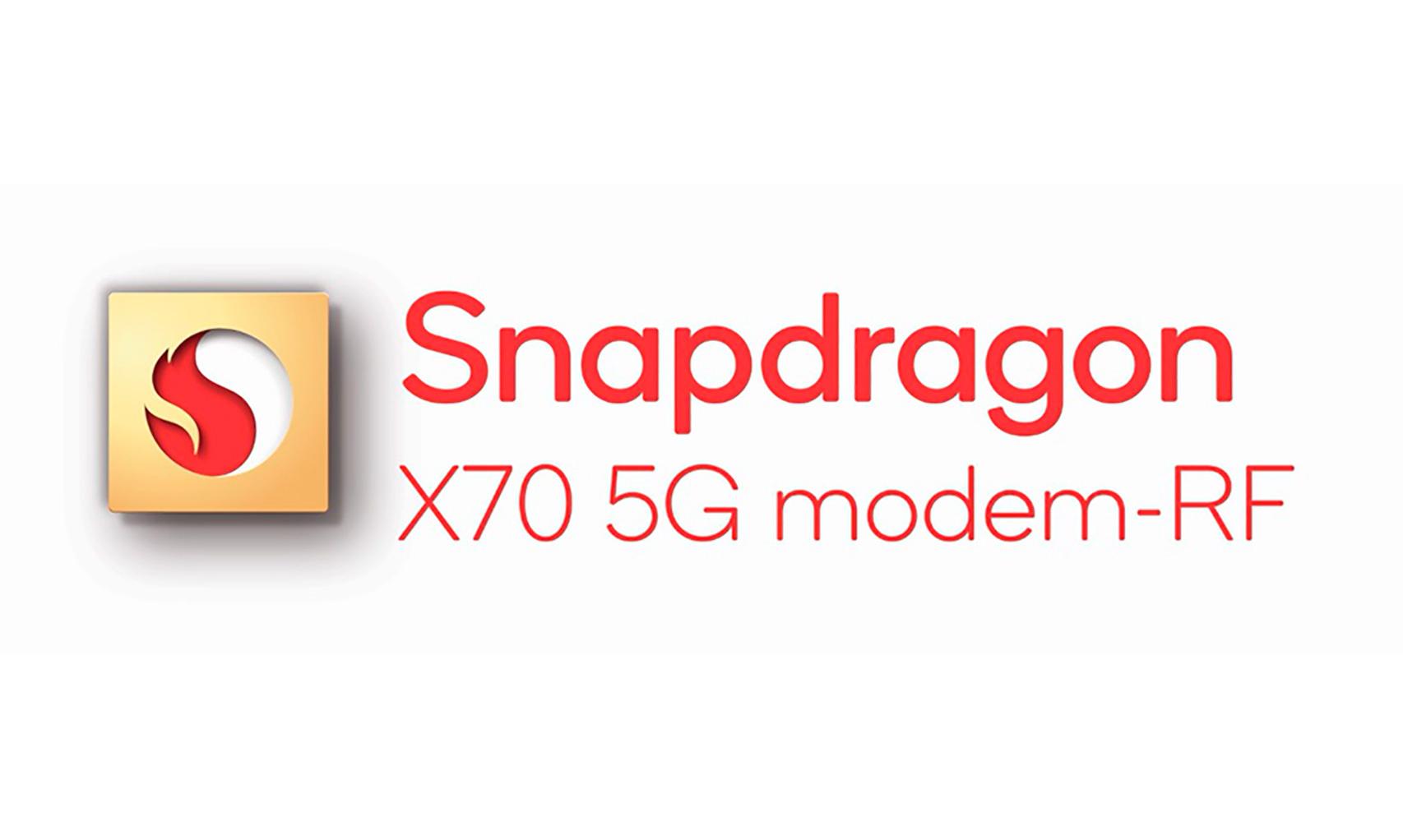 Now in speed, the new Snapdragon X70 reaches approximately 10 Gbps download speed and a 3.5 Gbps download rate for 5G.
Qualcomm is not joking and knew improve energy efficiency by 60% thanks to Qualcomm 5G PowerSave Gen 3. Again, Artificial Intelligence is doing its job to improve the use of antennas according to outdoor or indoor locations.
The launch of Qualcomm Snapdragon X70 modem the next 5G mobile devices are expected to be launched by the end of the year.
You may be interested
Follow the topics that interest you