Google has been working on its own smartwatch for a long time, the Pixel Watch, which should be fully presented by the end of the year, although we could already see some features during Google I/O 2022. This watch is meant to redeem the brand in its relationship with wearable users, which it has more than once left behind.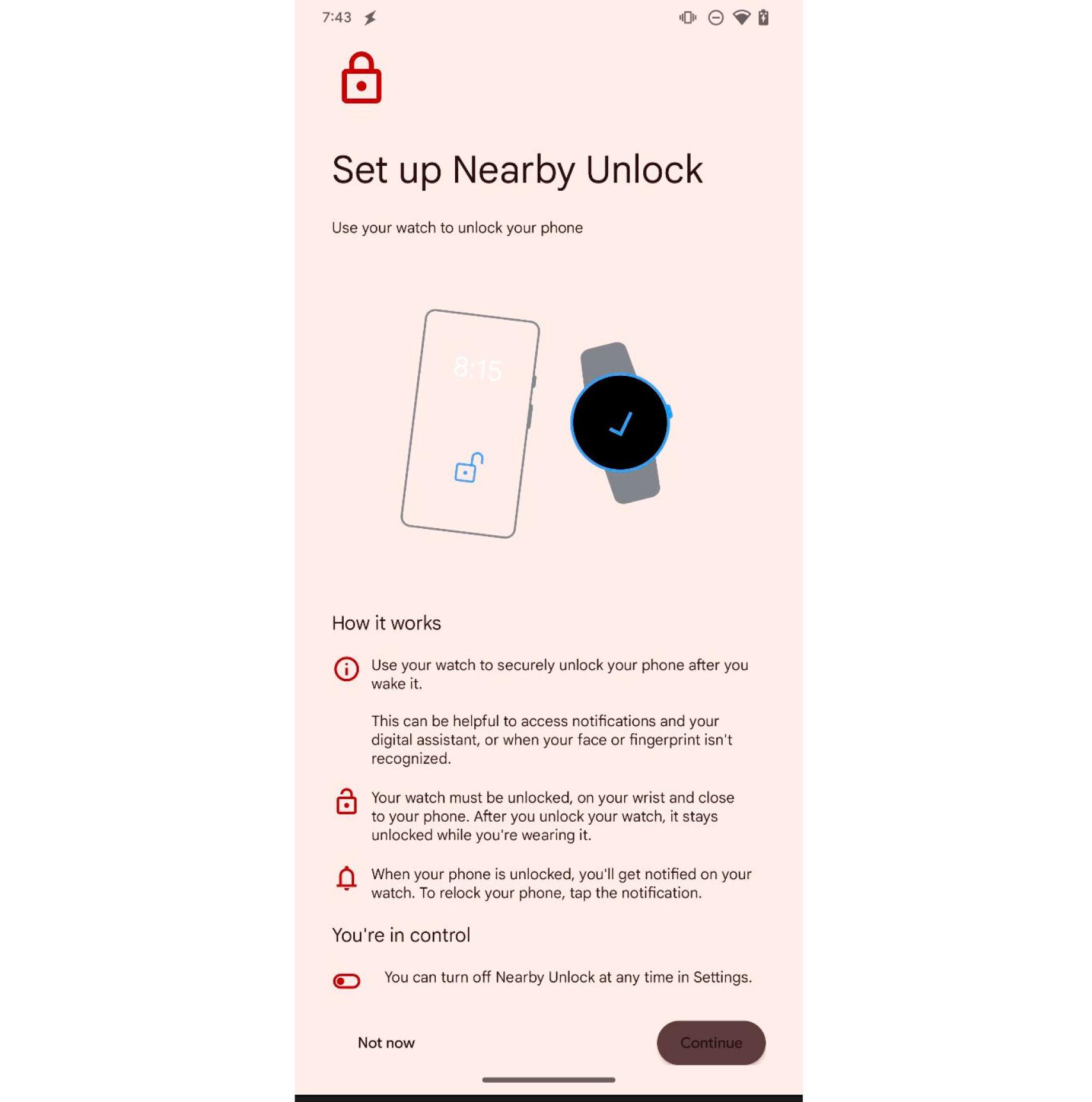 Wear OS would unlock the phone
In addition to the new hardware, this watch would introduce a new function that will probably also come to the watches we have with the new version of the operating system for wearable devices. This is the possibility of having the phone unlocked if three conditions are met simultaneously.
Watch unlocked.
Watch on the wrist.
Clock near the phone.
If these three situations occur together, the phone to which we linked the watch will not be blocked as it normally would. It is practical if we do not want to have to use the fingerprint reader or facial recognition every time we take it from the table.
This feature has been seen by both 9to5Google and Android developers and analysts Mishaal Rahman.
Aún quedan detalles por saber, como si se llamará Smart Unlock o Nearby Unlock, así como si llegará a Android 13 o a otras versiones del sistema para móviles y si estará solo disponible en el Pixel Watch o podremos usarla con otros relojes que tengan la última versión de Wear OS.
Te puede interesar
Sigue los temas que te interesan