Gmail users in Europe have had the possibility to activate Chats in the application, a process that we can follow in a few steps. This integration of the messaging application with Google Chat also involves the introduction of certain features, such as the new statuses already available in it.
In the side menu of Gmail on Android we can see that we have a series of states, like Away, Automatic or Do not disturb, which we can choose according to what we want. What are these new states in the application and what are they used for? This might be a question for many users, so we tell you more about it.
What are the new statuses in Gmail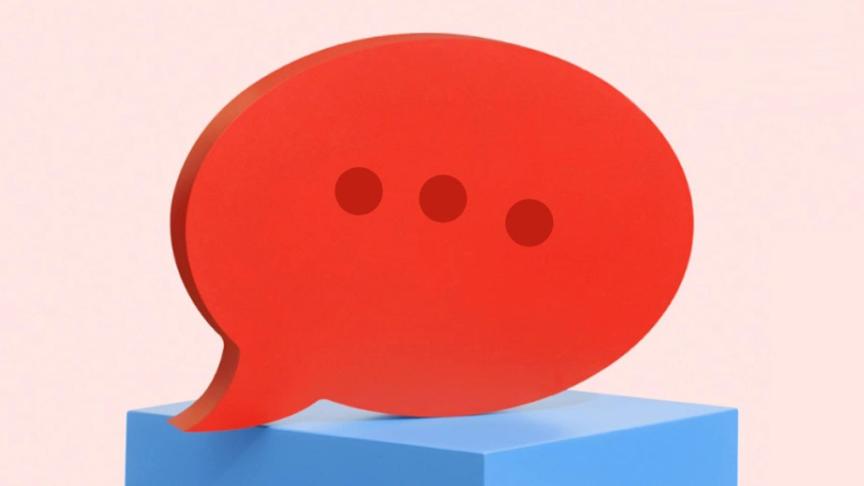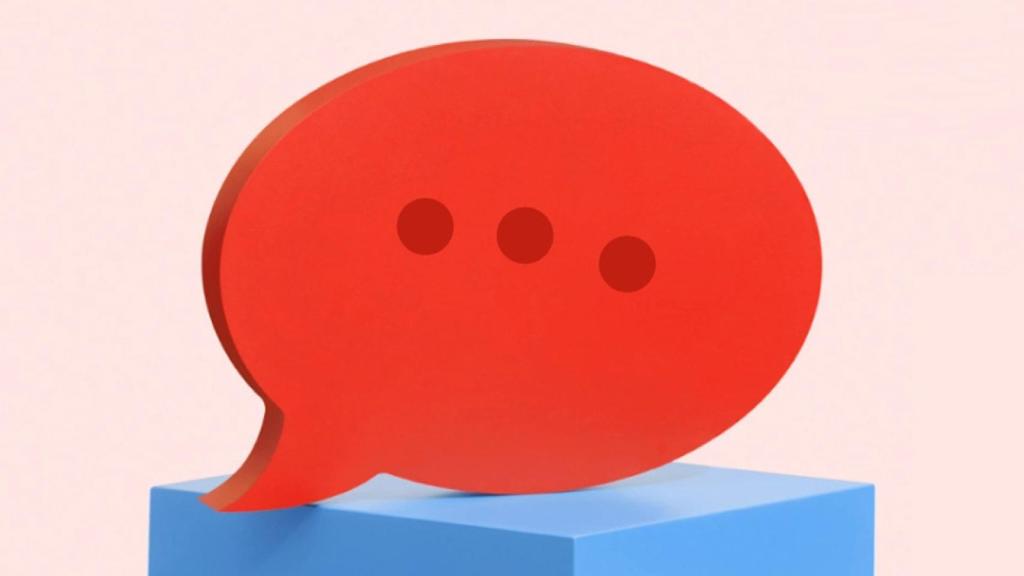 We only see these states if we have enabled Google Chat chats in the Gmail app for Android. It is a series of states which indicate if we are available in these chats, similar to those we had in the past in Messenger or are still in applications like Skype, for example.
The idea with these statuses is that we can tell the people who write to us in these chats if we are connected and available or if they will have to wait a bit until we respond to them. In the side menu of the application we find these states, with a total of three options. These are the following options:
Automatic: this state is what we are closest to Connected. Having this status in Google Chat will show that we are logged in, unless we spend more than two minutes inactive. If so, it automatically switches to the absent state.

Absent: we can put our status as absent, even if we are active at that time. The idea of ​​this state is that others know that it may take a while to respond, because we are inactive or we cannot serve them at that time.
Do not disturb: This status tells people who want to chat with you that you don't want them to write to you right now, that you don't want someone to bother you. This option also allows you to define when you want to have this status (between 30 minutes and 8 hours).
These states only displayed in Google Chat. In other words, if someone sends you an email from their Gmail account, it won't show if your status is Away or Do not disturb, for example. Statuses are only used in this chats tab, now integrated into the messaging app.
How to choose a state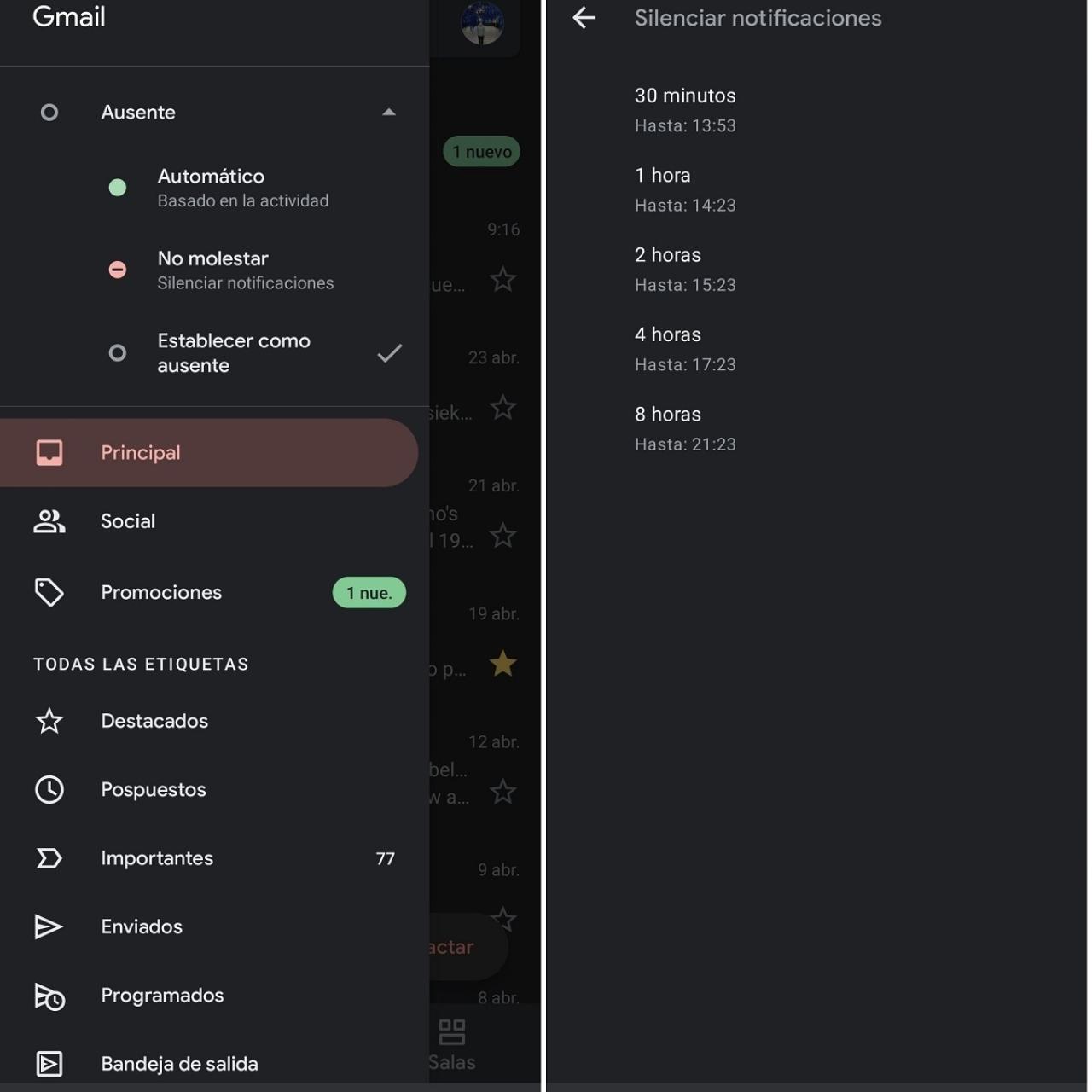 Users who have enabled Google Chat in Gmail on Android they can choose any of these states at any time, so that other people in the discussions can see it. If you use this chat feature in the app, you might find it helpful to have an active status, so others can see if it's a good time to message you. If you want to choose a state, the steps to follow are:
Open Gmail on your Android phone.
Click on the three horizontal stripes on the left side.
Go to the section where the states are.
Choose the state you want to use.
If you choose do not disturb, select how long you want this state to be active.
.