Google is betting heavily on the home audiovisual entertainment market, Google TV is the company's commitment to its latest devices Chromecast to serve as an interface and operating system. However, this version can e asily be confused with Android TV, the American company's operating system for Smart TVs of different brands.
What is Google TV?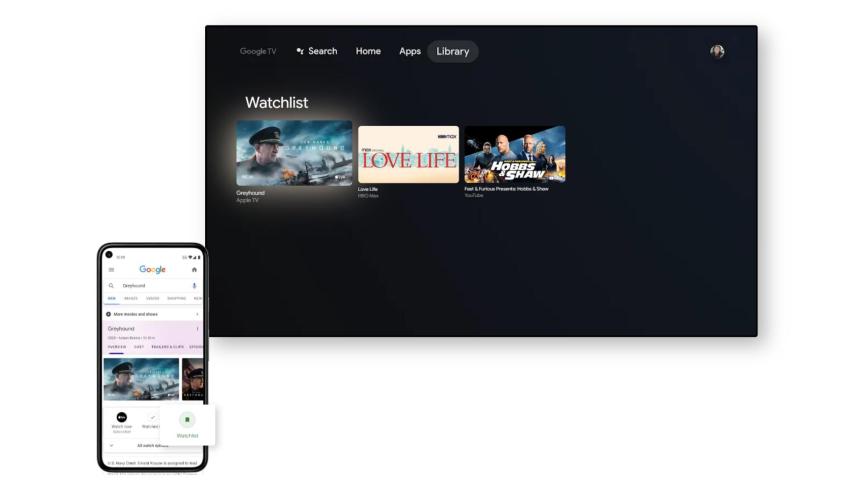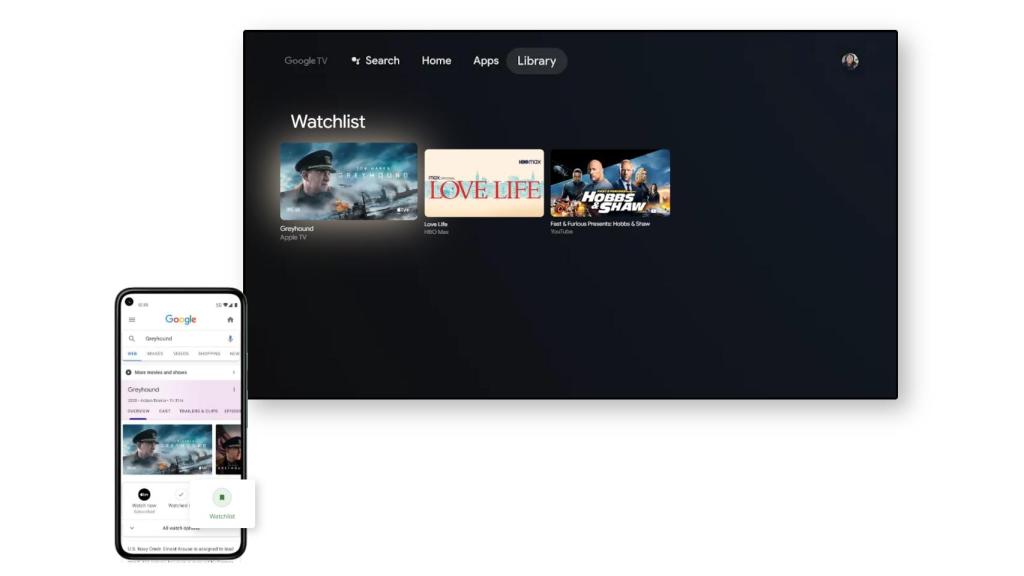 Google TV is an entertainment platform that the American company has brought to its latest Google Chromecast and that some manufacturers such as Sony or TCL already integrate in their Smart TV. It works on Android TV, so these aren't mutually exclusive.
It is characterized by being able to highly personalize content which appears on the screen, exploring the content of your subscriptions, but also navigating between the different applications that you have installed there.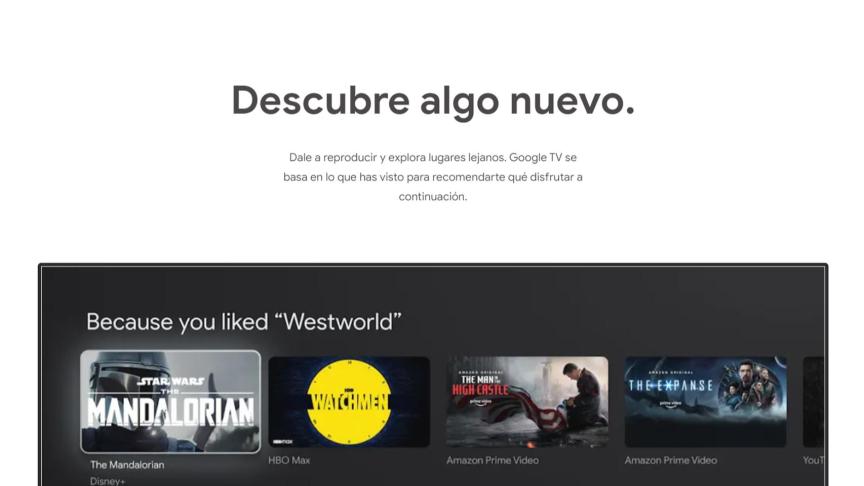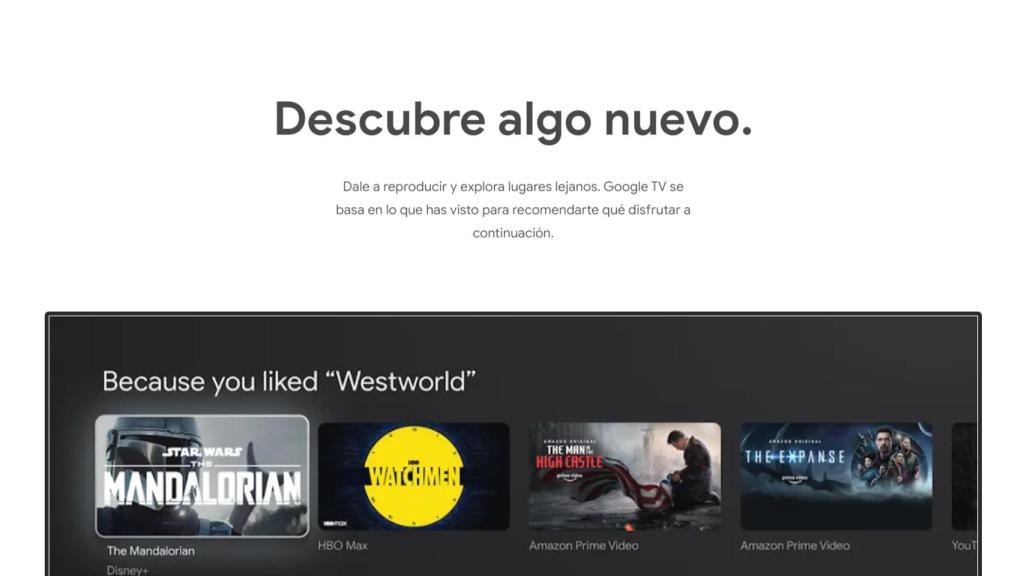 Count with a recommendation system which allows you to discover films or series based on what you have already seen on your Smart TV.
It incorporates some advantages shared with Android TV, such as Google Assistant support, although in this case it is able to offer personalized recommendations, which Android TV takes advantage of to a lesser extent.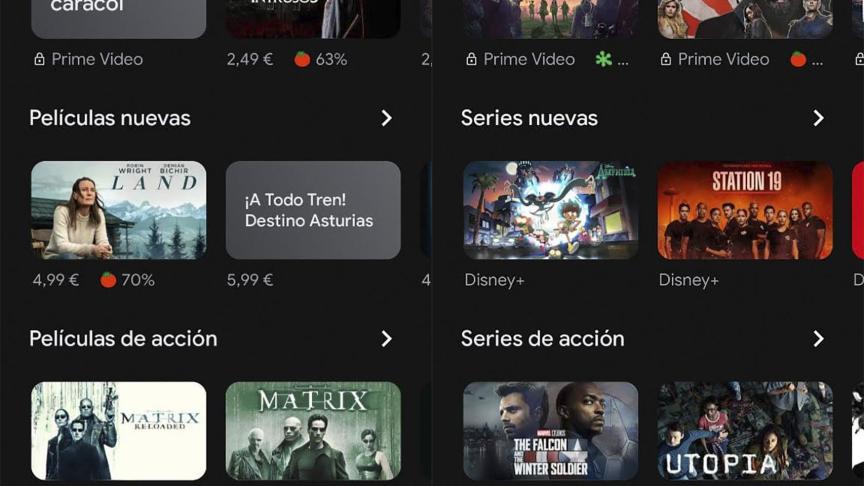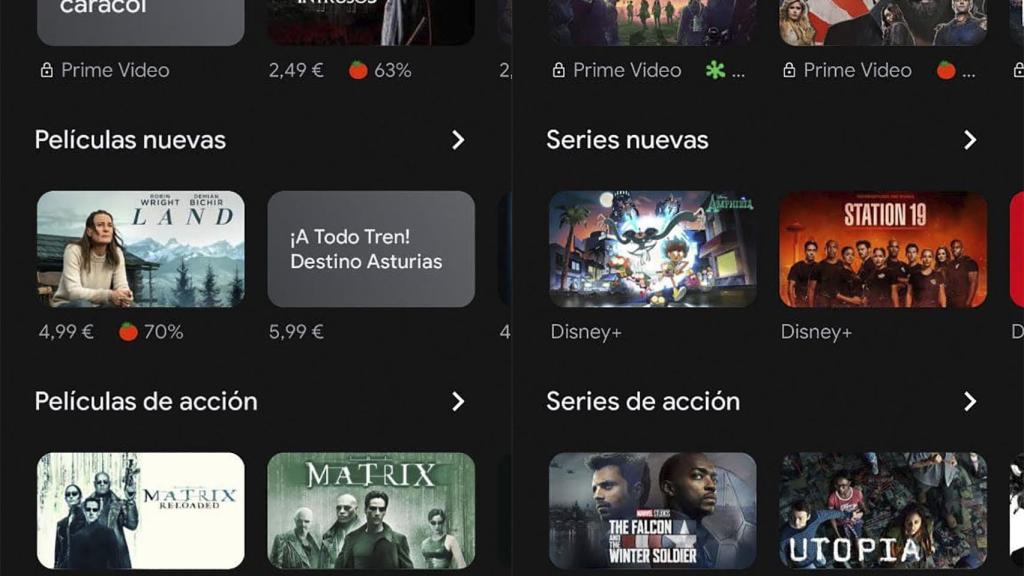 It also provides the option to apply parental lock on multiple apps so that your children only have access to those you choose, in addition to being able to set a maximum time limit to turn on the Smart TV in question.
Google TV is also available on your mobile as an application, and in it you will be able to be able to access video files, series and more content available on different streaming platforms.
What is Android TV?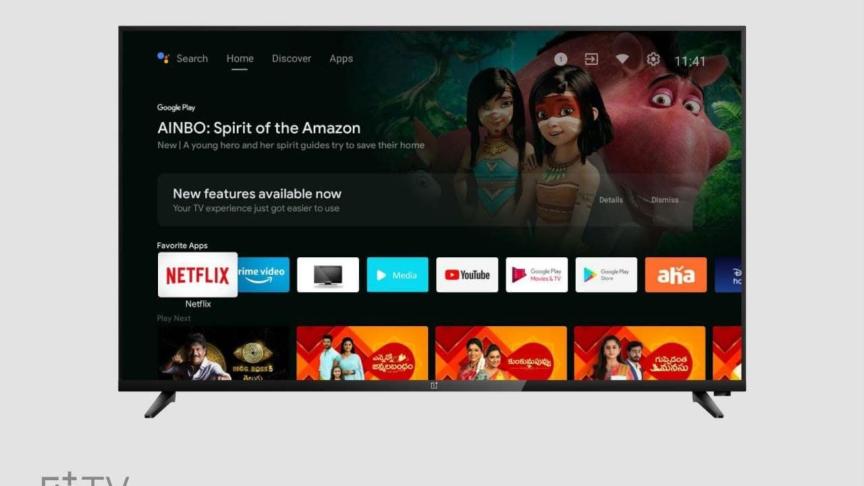 On the other hand, Android TV is the company's platform which so far has been integrated by many manufacturers and is characterized by its compatibility with many applications from Google Play, as well as with Google Assistant.
The operating system for Smart TV and Android TV Box It already has an interface similar to that of Google TV, which improves the experience when it comes to discovering and browsing the content you have through the different applications you can install.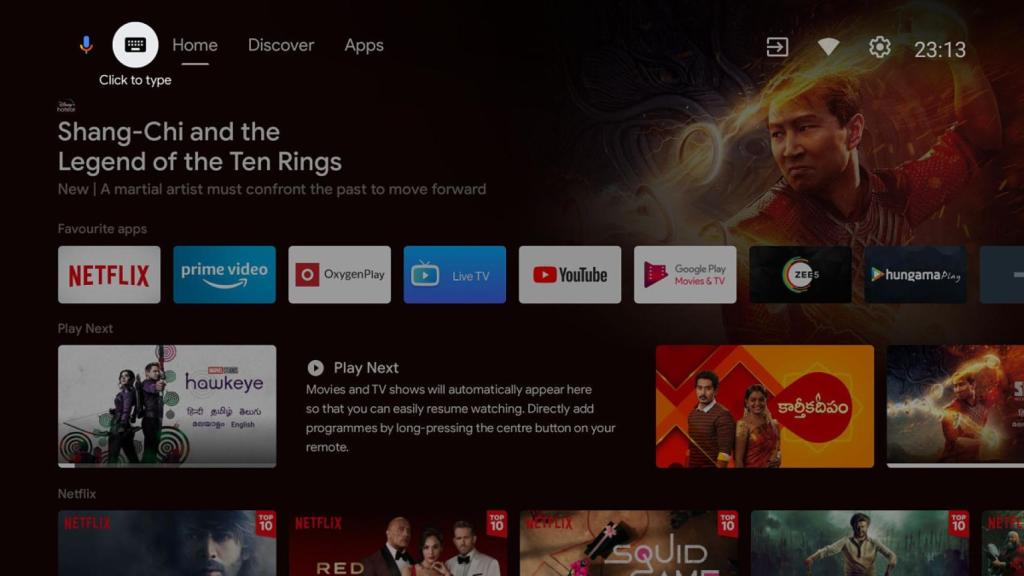 The most recent version presented by Google of this system is Android TV 12, and it has advantages such as camera and microphone usage indicators or support for the 4K interface, among others.
You may be interested
Follow the topics that interest you