We leave you with 8 tips that you must follow before buying a used iPhone.
IPhones are devices that have a lot of life in the used market thanks in large part to their long service life in terms of software updates. In addition, Apple iPhones are very powerful, so they stand up to the passage of time very well.
Buying a used iPhone is a great option to get the cheapest Apple smartphone, but before that we recommend that you follow these tips. So you will know that it is in perfect condition.
1. Check the serial number
To avoid any kind of iPhone counterfeit, it is important to check the iPhone serial number on the Apple website. The process is quite simple and is done in a few steps, you can also check the date of purchase and check the official warranty:
Enter Apple's official website to check coverage.
Enter the IPhone serial number.
To locate it just enter Settings> General> Information.
Enter the iPhone serial number on the Apple website and verify that it is true and that the information that appears matches that the seller provides to you.
2. Check that it is not blocked
Unlock iPhone to verify that you have not activated the activation lock. This is a security measure for stolen iPhones, which prevents their use if the owner's Apple ID is unknown. You need to verify that it is not enabled to avoid problems.
3. Important to see the battery status
The battery is practically the only weak point in an iPhone that is a few years old. Changing the battery doesn't cost too much, but it's important that you are fully aware of its condition so that you can negotiate a good price. You can check the battery status by following these steps:
Enter Settings> Battery.
Now tap on the section Battery health.
Check the maximum capacity, if it is close to or less than 80%, we are at a critical point.
4. Examine the device for any external damage.
Yes, an iPhone works the same if it has a scuff or cracked back, but you have to check that the device is exactly as described. An iPhone that is damaged from the outside has a lower market value, so it makes sense to take a few minutes to fully examine it.
5. Check that the buttons are working
It may be something that we are neglecting, and it is important. The New iPhones only have 4 buttons: lock button, volume buttons and mute button. Tap all of them and check that they work and have good feel.
6. Check that all cameras are working properly
It is also strongly recommended to verify that all camera sensors are working properly. Dropping can affect iPhone cameras, so that's a big deal. Simply start the Camera application and click on the different buttons below
(0.5, 1, 2 …) by checking that all the cameras are working.
7. Has any part of the iPhone been replaced?
If on the iPhone we enter Settings> General> Information We can see a section with the parts of the iPhone that have been changed, such as the screen, the camera or the battery, and you can see if these new parts are genuine Apple. There are other methods to detect it, although you will need a computer.
8. Take an external battery to charge the iPhone
If you have the possibility, take an external battery with a cable to connect it to the iPhone and check that it charges correctly. This will verify that the Lightning port is working and not damaged.
40 tips and tricks for those launching a new iPhone
Following these steps, you will buy a used iPhone in perfect condition. It is also advisable to do a research in certain applications to see if the price can be negotiated, and to take into account if any original accessories are included.
Related topics: iPhone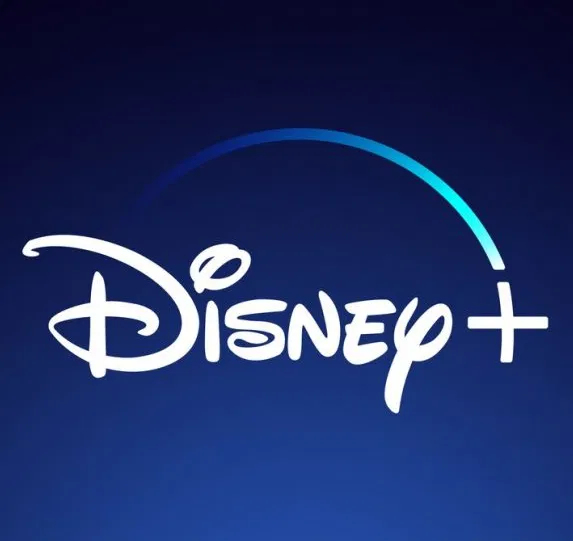 Subscribe to Disney + for only $ 8.99! register