The last one we knew from Gboard was its arrival in smartwatches, so today a new function is incorporated: share screenshots from the same clipboard of the keyboard application.
This is neither the first nor the last time that Gboard has shown ingenuity to surprise us with an interesting novelty such as the using gestures to scroll through suggestions
of words.
Share screenshots from Gboard clipboard
In the Google keyboard app, you can a message appears suggesting the activation of a feature which allows us to add screenshots to Gboard's clipboard for easy pasting.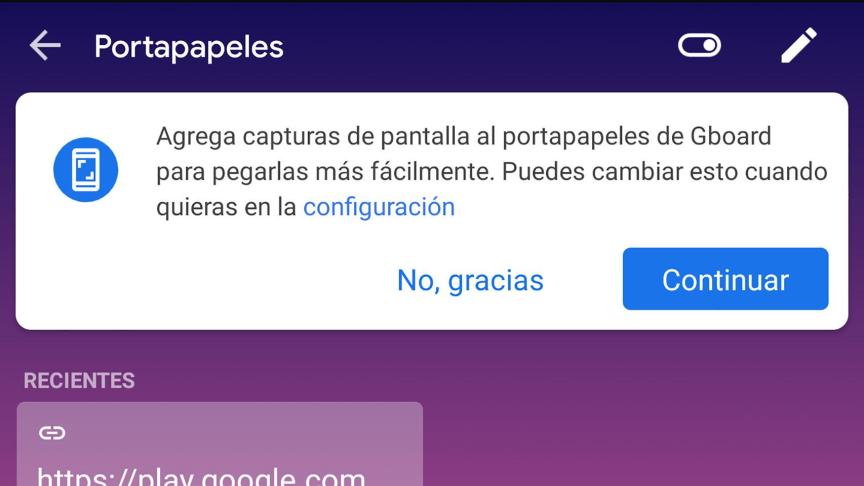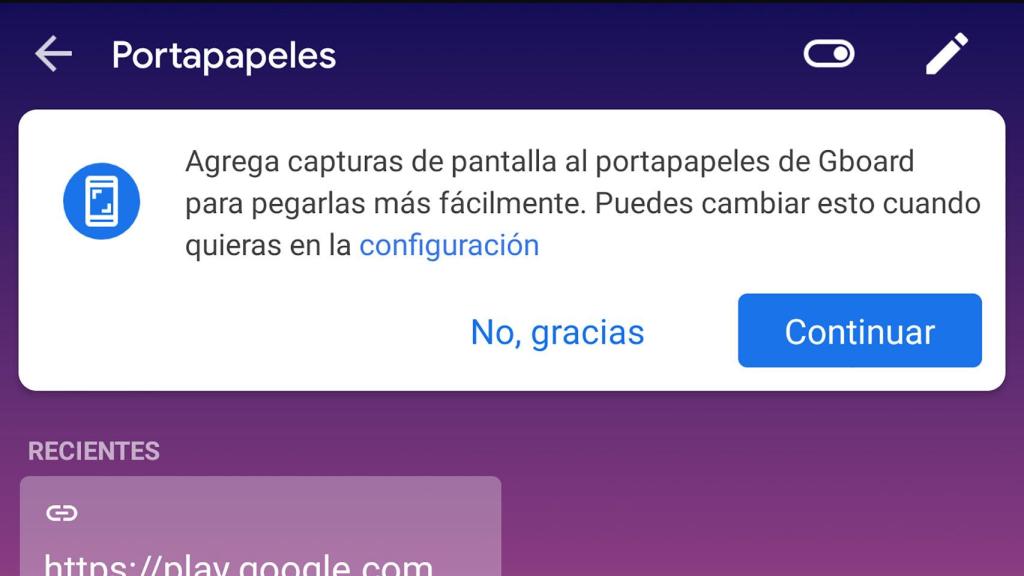 If we access this new Gboard skill, as we take a screenshot With our mobile it will be added to the clipboard so that we can paste it from the same keyboard of the Mountain View boys app.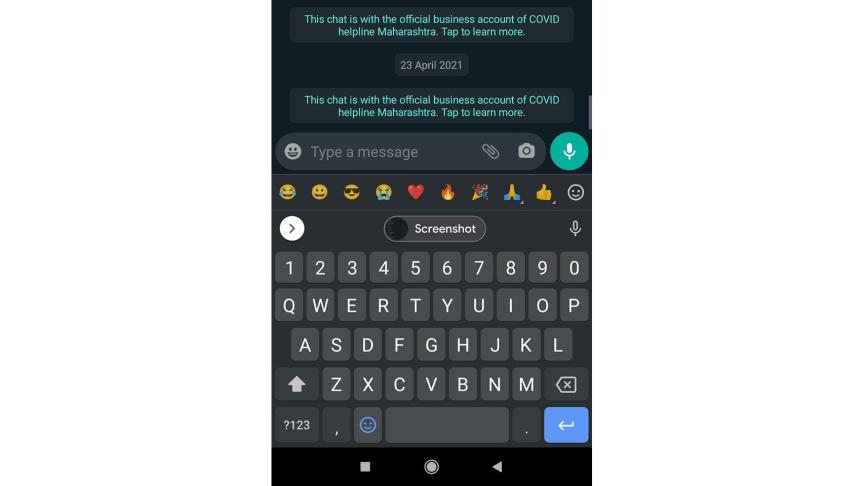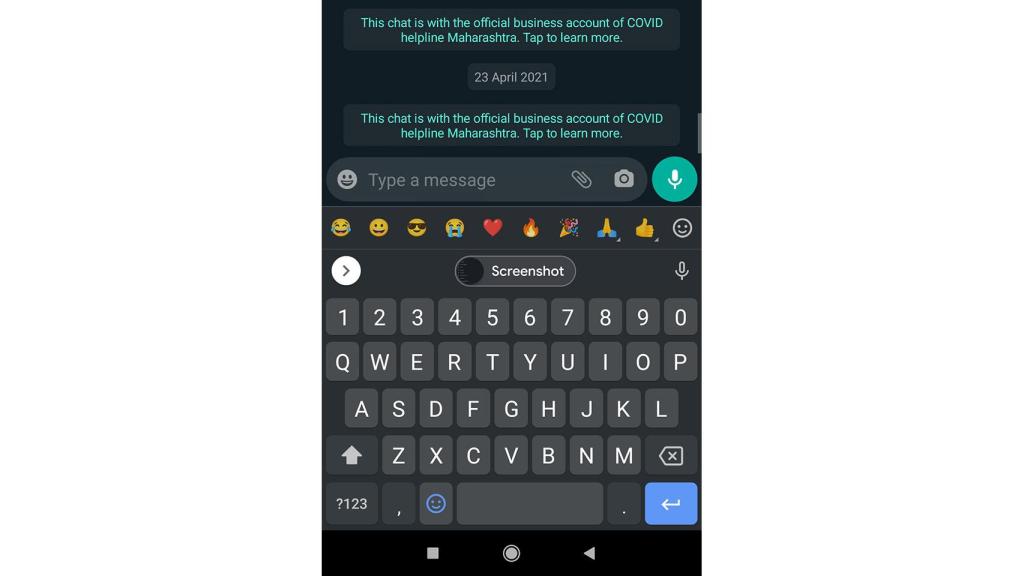 In any case, if we do not agree to activate it first, in an application setting, we will have it available to configure it. The best thing about this new feature is that gets along very well with some applications to suggest that we paste the saved screenshot immediately.
This new Gboard feature for now is available on the Gboard beta channel which you can access from the APK download in apkmirror. Either way, fingers have to be crossed as it looks like the activation of this new feature is coming from the server side.
The big G would test this novelty with some users, so you have to have a little patience to be able to take advantage of the possibility of sharing screenshots of Gboard before they reach the final version.
.