Reactions to WhatsApp messages are about to arrive with great last minute improvements.
We have been reporting for many months reactions to messages WhatsApp is working on. As in other apps like Telegram or iMessage, we can react to a received message with an emoji. The last information told us that there would be 6 emojis to react to, but here it is WABetaInfo guarantees that we will have the opportunity to use more emoji.
Until now, we thought we could only react with 6 emojis: Like (👍), Heart (❤️), Laughing Crying Face (😂), Surprised Face (😮), Crying Face (😢 ) and Hands asking for forgiveness or praying ( 🙏) . However now when we open this new box to react to a message, on the right we see an icon with a "+" to be able to choose more emojis
apart from those pre-selected.
As you can see from this screenshot, WhatsApp plans to add a new plus button to the reaction bar in a future update: after pressing the new plus button, the user should be able to react to the message by choosing a different emoji. What new reactions will be available? There is no evidence in the app that allows us to understand what new set of emojis will be added, but if we look at Facebook Messenger and Instagram it is possible to choose any emoji you want: probably WhatsApp will also allow us to choose any emoji.
The reactions on WhatsApp continue to improve, although we still do not know when they will be published
As shown from WABetaInfoif WhatsApp follows the line of Facebook or Instagram, applications all belonging to Meta, it is very likely that WhatsApp allow to use any other emoji available to react to messages
. By simply clicking on this new icon, the rest of the emojis will open.
This new version of message reactions is under development and will be added in a future app update. Unfortunately, a public release date is unknown at this time, it is only available in beta versions of WhatsApp, which can be installed by anyone.
WhatsApp is finally working on a new version that offers more feedback for a future app update
WhatsApp's latest beta includes new features in polls
WhatsApp is working on many features cool stuff like polls, larger file uploads, dark mode changes, a new contacts interface, and the long-awaited communities. Many new features could hit all users throughout 2022.
Related Topics: WhatsApp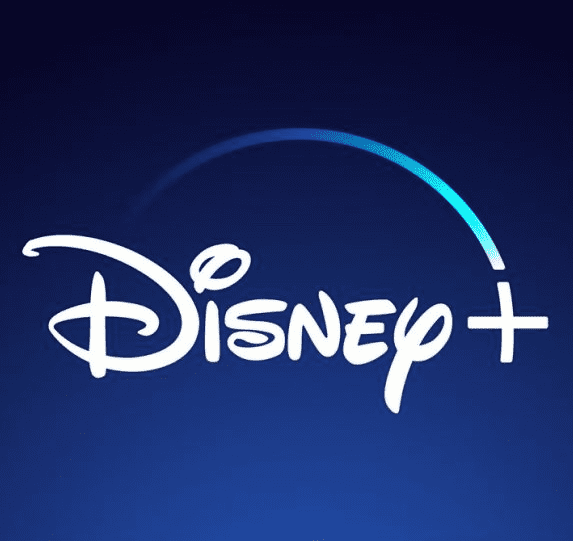 Sign up for Disney+ for 8.99 dollars and without permanence Subscribe to Disney+!