WhatsApp has never been characterized as an application with many options, but it is true that the competition is progressing and it cannot remain the simple program that it was a decade ago. A good example of this is the reactions to posts, which will be coming soon.
WhatsApp will improve image editing
According to WABetaInfo, the app is preparing to enable new image editing functions. More precisely, we can draw with three different brushes instead of the only one we had so far when we entered the image editing menu.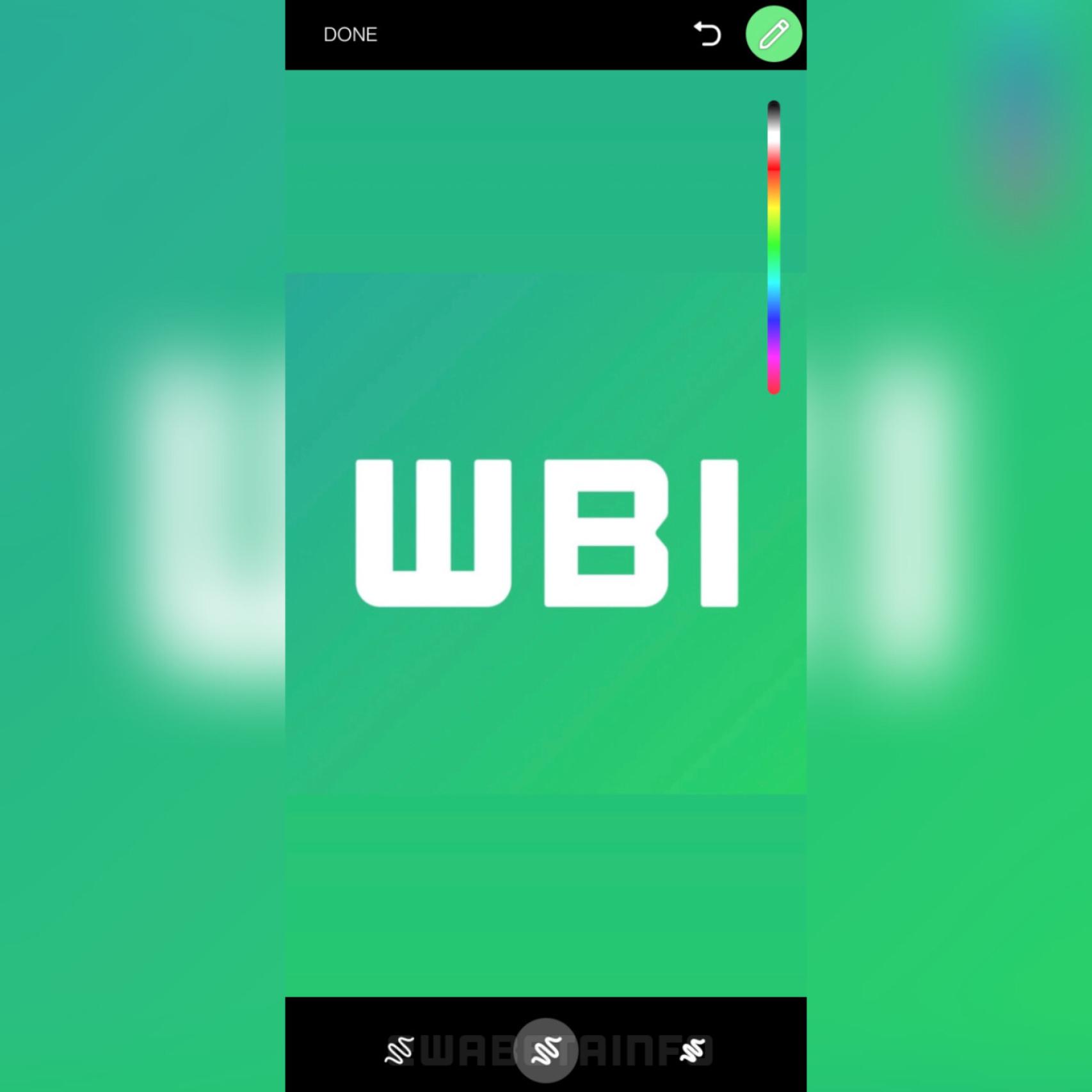 As can be seen in the screenshot of the image above, we will have at least three brush options when drawing or annotating something on the images. Not that it's a huge change, but it's nice that we can personalize the photos more before sending them.
Also, some of the code that would allow blur part of the image before sending it
, which is very useful if you want to hide a number, a face, etc.
We don't know when these options will be available, but since they are already in the source code of the test version, it is assumed that at least the users of the test version will have it active in a few weeks.
You may be interested
Follow the topics that interest you
.