Despite the fact that WhatsApp is one of the most used applications to talk with your friends, family and loved ones, notifications in WhatsApp groups is something that makes a lot of people uncomfortable, especially if he is one of those groups where many messages are sent every day.
The WhatsApp trick to transcribe audio without installing anything (eespanol.com)
Now WhatsApp itself might be on the verge of making that go away by automatically disabling groups as a prevention rather than a cure.
This would be a measure that any user could reverse to re-enable their notifications indefinitely, and, in effect, the app would notify you as soon as you enter the group, or when it exceeds a certain number of participants.
WhatsApp will automatically disable groups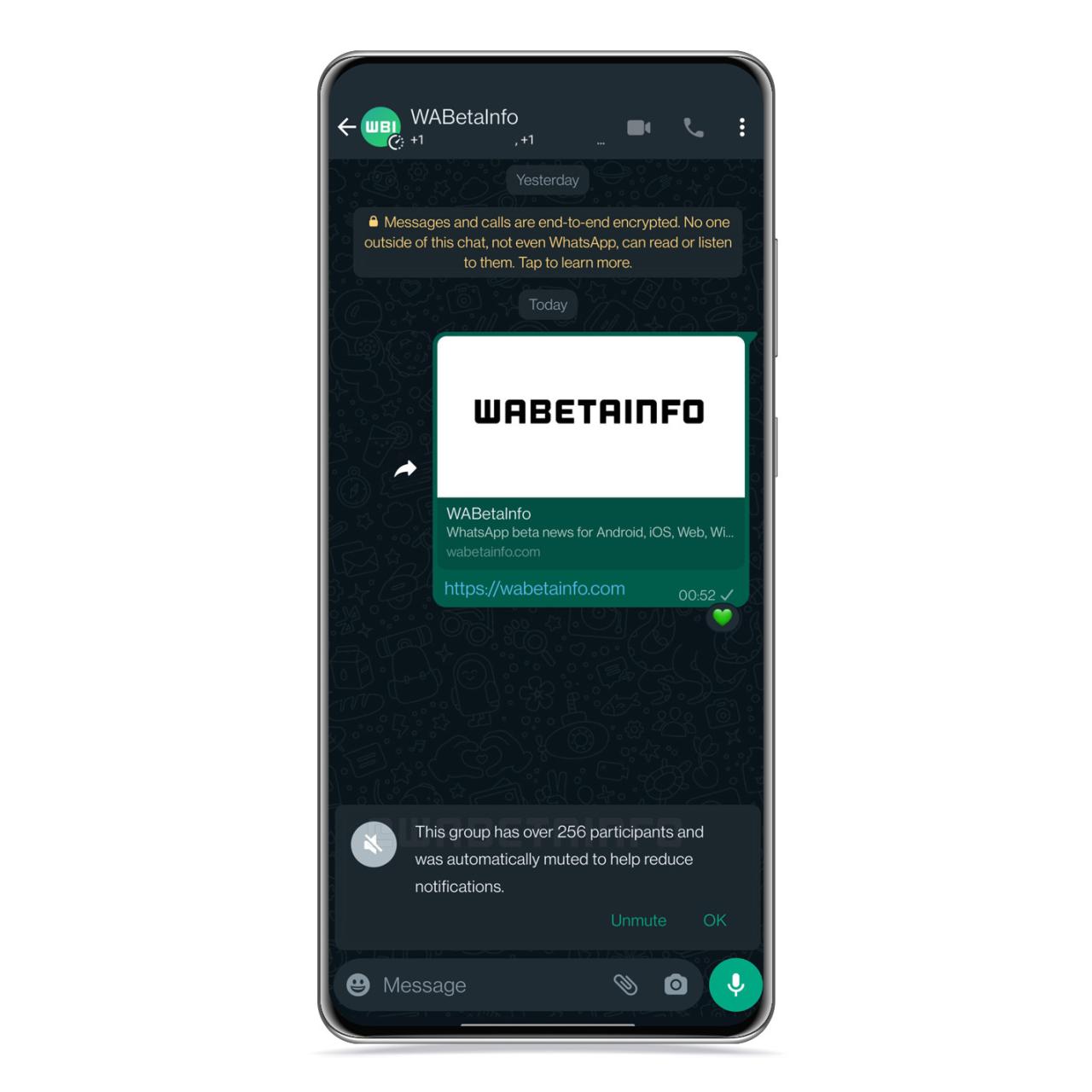 WhatsApp would work, according to WaBetaInfo, on a function that would reduce the inconvenience caused to certain users by notifications from WhatsApp groups, which ended up having a higher limit, which now allows to be up to 1024 people at a time in the same group.
This is why the company would consider making groups larger than 256 people are automatically muted. In this way, users who want to receive notifications from this type of group will only have to activate the option in the settings.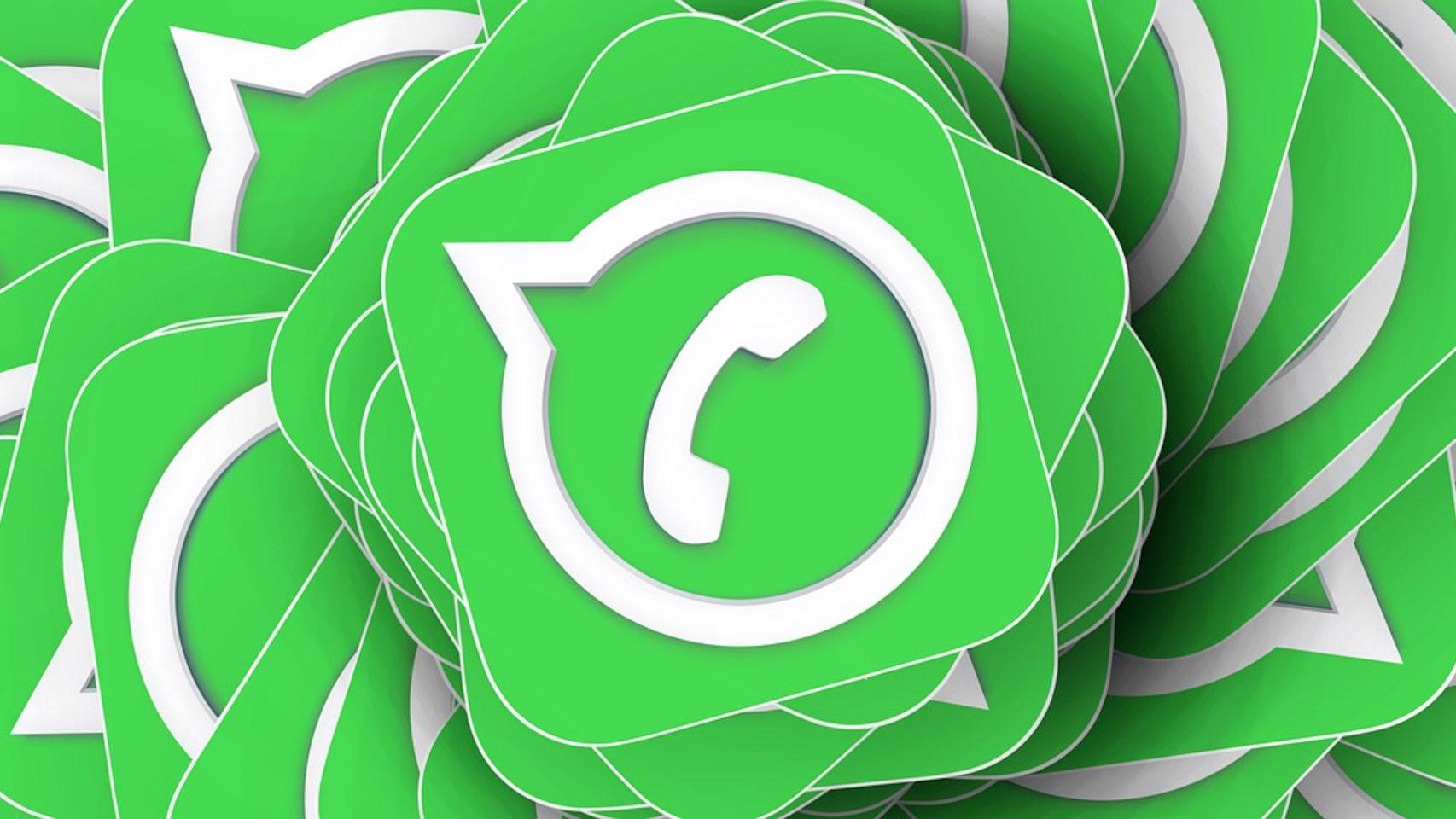 Another possibility that the company could consider would be to ask if you want to mute the group or not each time you join one, so as not to force users to have to go to settings to configure this option.
Instead, whenever a group is added to you you will receive a notification at the bottom which will let you know that the group is automatically muted and you can turn notifications back on with the press of a button.
You may be interested
Follow the topics that interest you