WhatsApp introduces three new priv acy features: block screenshots, leave group chats, and hide your online status.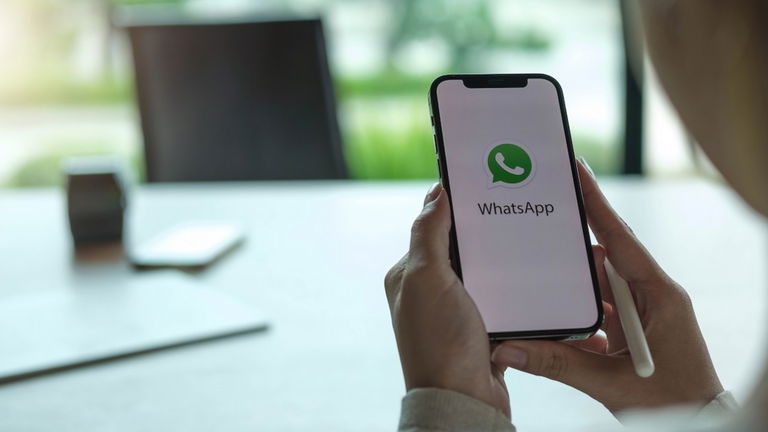 WhatsApp has unveiled, at the hands of Mark Zuckerberg himself, new privacy features, including the block screenshots when sending messages that can only be viewed once. This function was introduced some time ago and allows us to send an image that, once opened, disappears.
This function could be very useful in many circumstances, however there was a trick to save this type of image: take a screenshot. However, as announced by Zuckerberg, this is going to be discontinued because WhatsApp will block screenshots of photos we send in the "view once" wayin addition to introducing other improvements.
New privacy features in WhatsApp: leave group chats without notifying everyone, control who can see when you're online, and prevent screenshots on messages seen once. We will continue to develop new ways to protect your messages and keep them as private and secure as face-to-face conversations.
The 3 privacy improvements coming to WhatsApp
WhatsApp recently worked on improvements to protect user privacy, and now Mark Zuckerberg has announced that These three improvements will start arriving in WhatsApp

from now on:
block screenshots on whatsapp. A new feature that blocks captures when sending images that can only be viewed once.
Leave groups without anyone knowing. When you leave a group, only admins will receive a notification that you left. However, anyone will be able to see the "history" of group participants in the group chat settings.

Only those you want can see if you are online on WhatsApp. An option desired for years and which was already available in the beta version. It allows you from WhatsApp settings to configure contacts that you do not want them to see that you are online.
How to Pin WhatsApp Chat on iPhone
A part of This privacy news is now available in the official app, you can install or update WhatsApp from the App Store to enjoy. Most likely, over the next few days, all users will begin to appreciate the changes.
For you