While we usually get used to major updates with important news, this time around WhatsApp wants you to remember that your data remains end-to-end encrypted.
WhatsApp seeks to get closer to the security offered by other applications like Signal o Telegran, although recently, and due to the changes in the privacy policy that the app underwent at the start of the year, there are more than doubts.
Messages informing about WhatsApp end-to-end encryption
This is not something new, because when you start a conversation with someone, this message usually pops up to alert you that you can feel safe. knowing that all your messages will be encrypted from start to finish.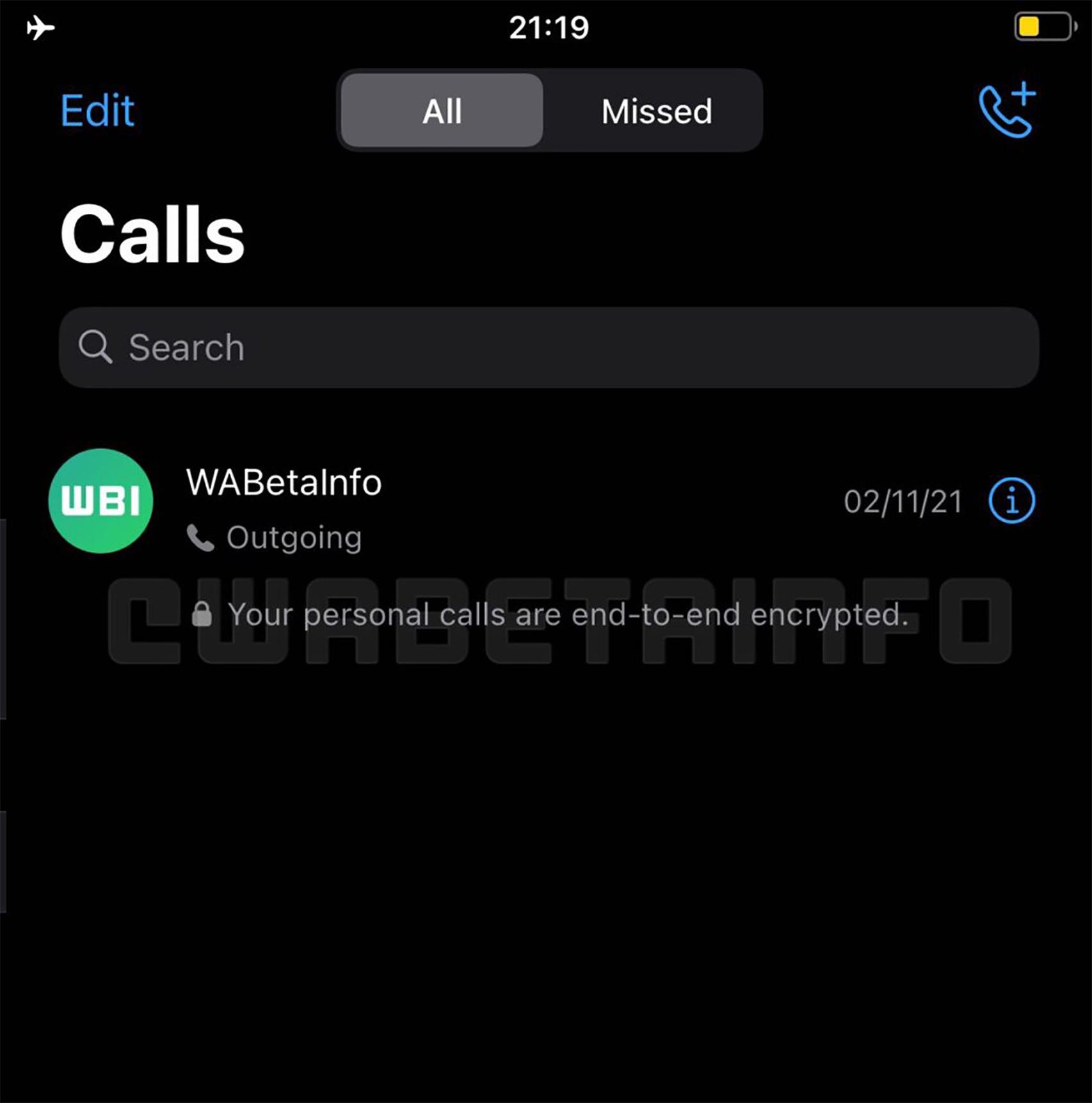 In the new update that will arrive on WhatsApp, this message will appear in the same threads at same as in state and calls. That is, as a reminder, we can read a message that warns that our personal calls are end-to-end encrypted.
Like when we look in the state We will see the message indicating that we can also walk serenely with the state because it is encrypted.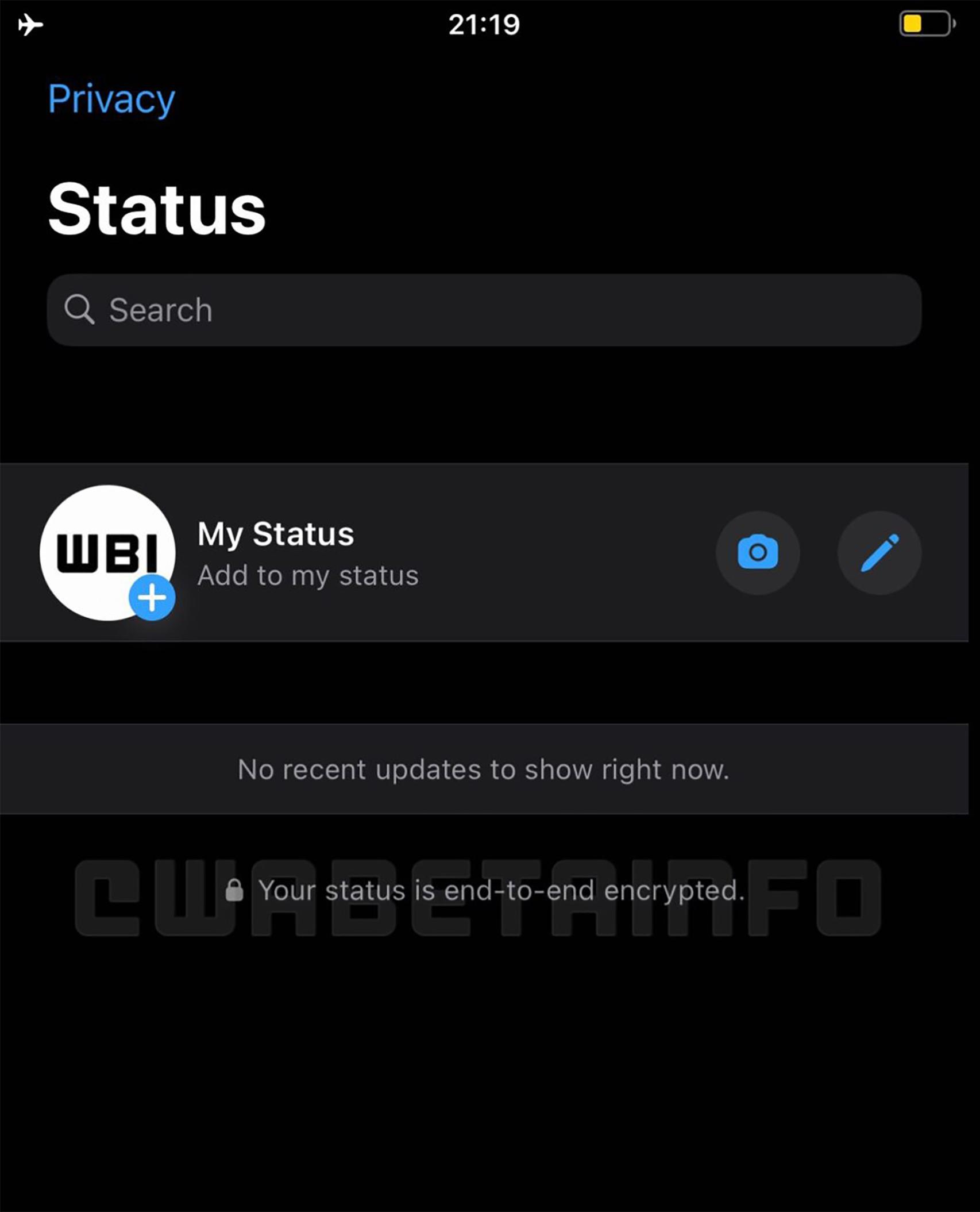 This end-to-end encryption ensures that all of those chats, states, and calls can only be seen by the sender and recipient. And it is more than clear that this is no other way to underline the bet made by WhatsApp
for security and confidentiality; although many users still have doubts.
We do not know more, via FoneArena, apart from a novelty for WhatsApp Business for direct access, so we will see if at the last minute WhatsApp is encouraged And that includes more than just showing your interest in the privacy of your app; something that should always be like this.
it may interest you
Follow the topics that interest you
.