Share
WhatsApp officially announces that it will no longer be compatible with iPhones that cannot update to iOS 12.
WhatsApp has decided to stop supporting iOS 10 and soon You will need to be using at least iOS 12 to be able to use the popular messaging app. As reported by popular media WABetaInfoWhatsApp already displays a message to users with an older iPhone and an iOS version incompatible with future updates.
WhatsApp would show the follow ing message to all users with an older version of iOS that it will no longer support WhatsApp from next October 24
:
"Update to the latest iOS version to continue using WhatsApp
WhatsApp will stop supporting this version of iOS after October 24, 2022. Go to Settings > General, then tap Software Update to get the latest version of iOS..
WhatsApp informs that it will no longer be compatible with the following iPhone models
The message is displayed on iPhones running iOS 10 or iOS 11, which seems to clearly indicate that The next WhatsApp software update will be compatible with iOS 12 and later. iOS 12 supported the same devices as iOS 11, but this version omitted some important devices.
Officially, these are the two iPhone models whose latest version is iOS 10 or iOS 11:
Of course, other devices such as iPhone 5S, iPhone 6, iPhone 6 Plus, iPhone 6S, iPhone 6S Plus, iPhone SE, iPhone 7, iPhone 7 Plus, iPhone 8, iPhone 8 Plus or even iPhone X will have to use an iOS version newer than iOS 10 or iOS 11 and update to the latest software version be compatible with WhatsApp. Even in the WhatsApp Help Center, iOS 12 is already listed as the latest compatible version.
Unfortunately, WhatsApp will no longer be compatible with iPhone 5 and iPhone 5C from October 24, 2022, as iOS 12 is not available for these devices. There really must be very few users left using these two iPhone models in 2022, they were already released in 2012 and 2013, and stopped updating in 2019.
How to react to messages on WhatsApp
Perhaps the new functions that WhatsApp is developing are incompatible with these models, especially the multi-device support that an official WhatsApp app could bring to the iPad or Apple Watch. Although the app hasn't really revealed the official reasons why it will no longer be compatible with models that can't be updated to iOS 12.
Related Topics: WhatsApp
Share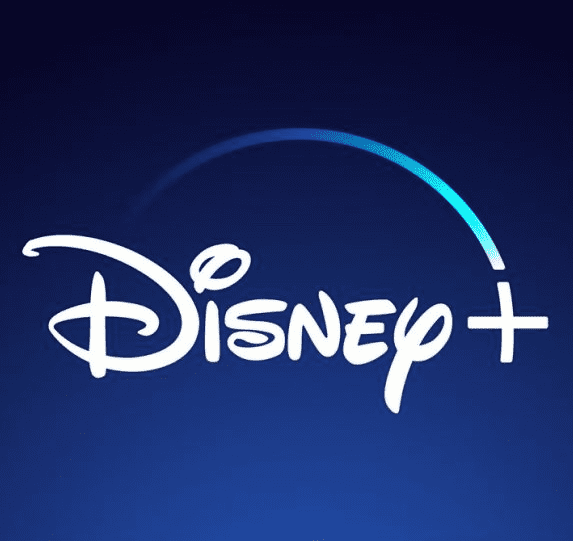 Sign up for Disney+ for 8.99 dollars and without permanence Subscribe to Disney+!