If you have mistakenly deleted an element from your smartphone, know that it is possible to recover deleted files on your Android mobile thanks to some tools that include layers of customization like MIUI or ColorOS and the applications from which you have been able to delete them , such as Google Photos or Dropbox.
How to find deleted files on mobile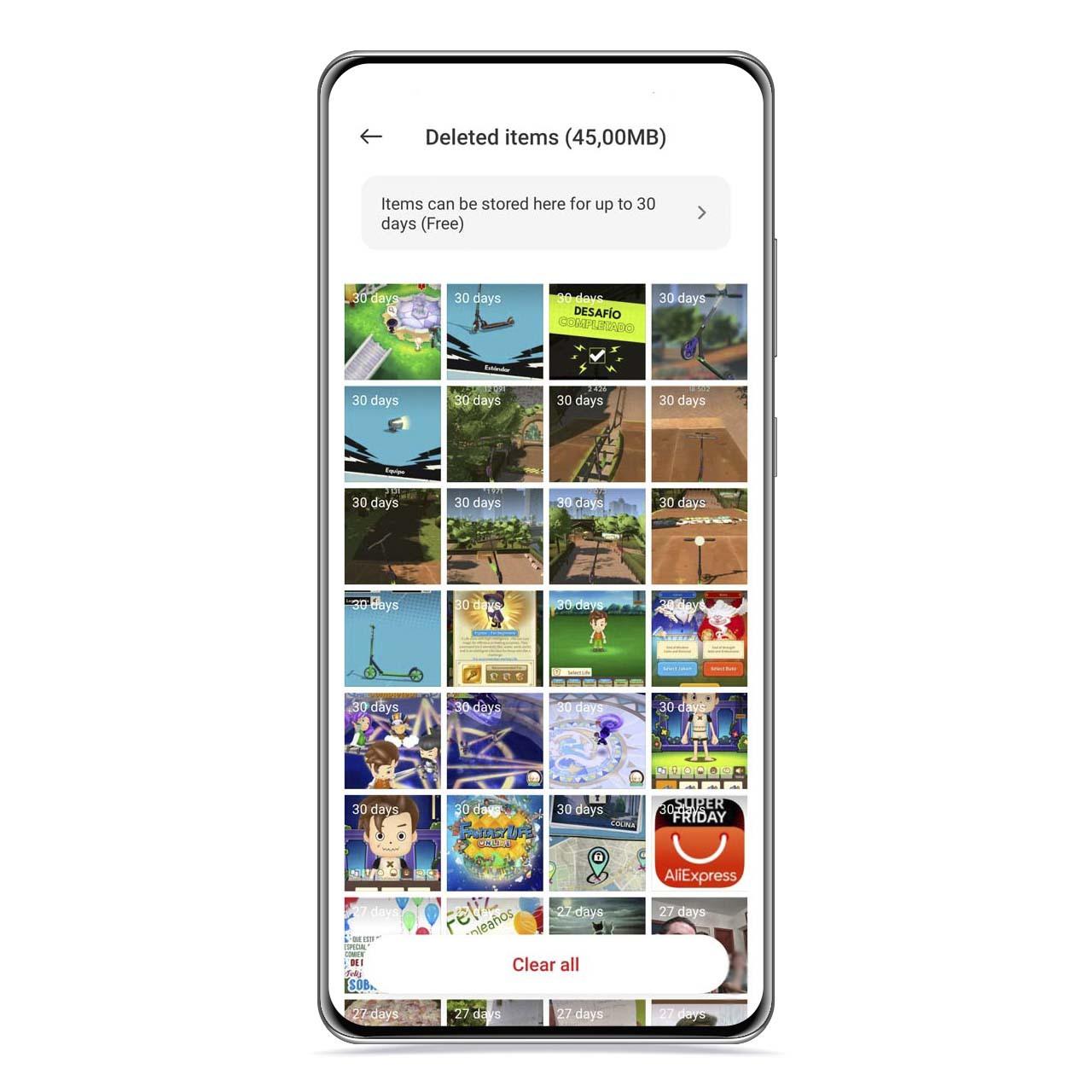 Some customization layers have some sort of vault where files are kept for a limited time deleted, so you can recover them if you regret deleting them. In these layers there is usually an application called administrator or security in which the file recovery utility is located.
In general, the duration of these files in this section is usually about 30 days or less,
so you need to make sure that it hasn't been too long since you decided to delete it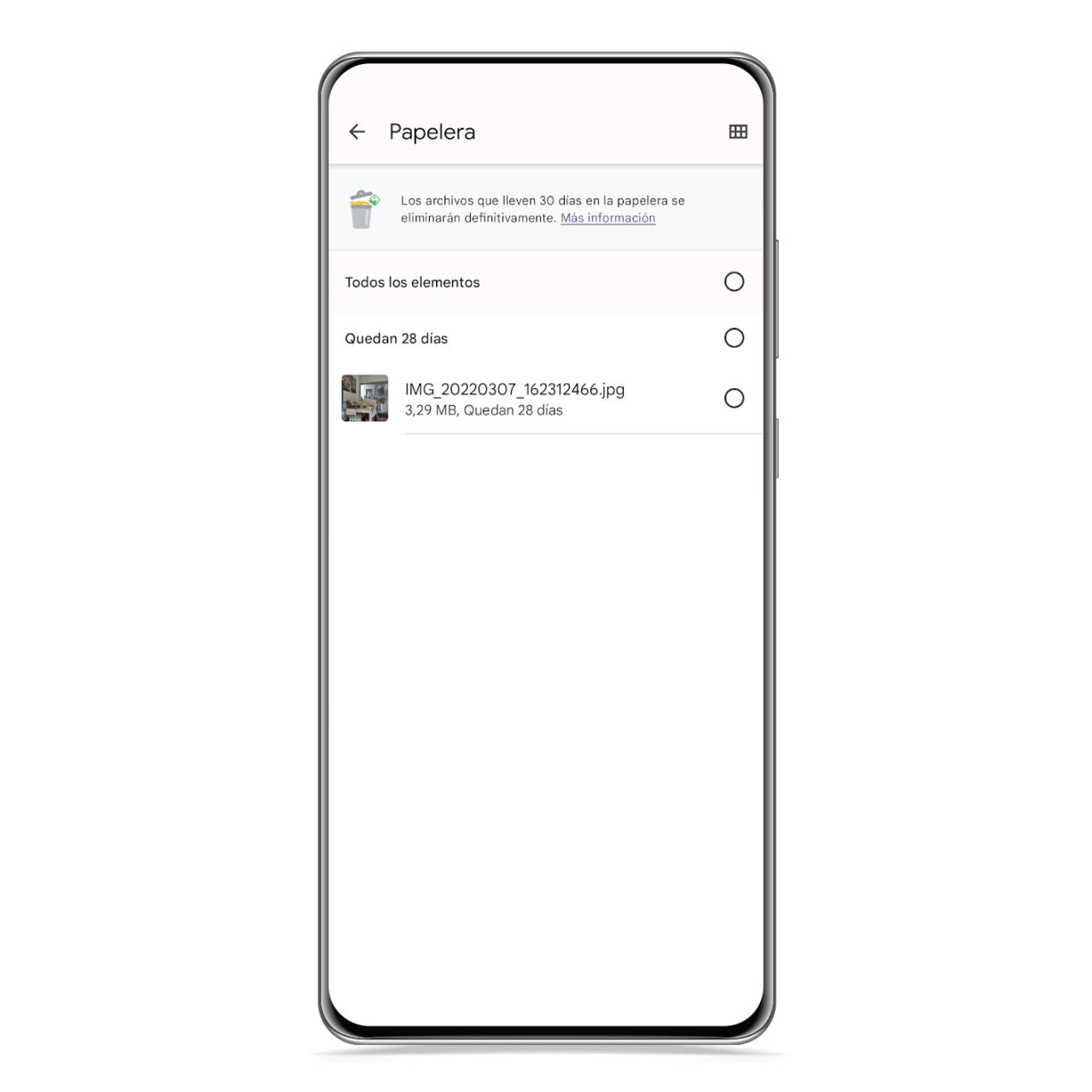 There is also the possibility of recovering documents or images using certain applications like DiskDigger or Dumpster, which also act as a recycle bin and will give you a safety net when deleting your files.
On the other hand, Files, Google's file explorer application, contains a Recycle Bin where deleted files can be stored for 30 days before it is permanently eliminated and this can be useful to avoid scares. It is a browser that certain layers integrate by default, such as MyUX, from Motorola.
How to recover deleted photos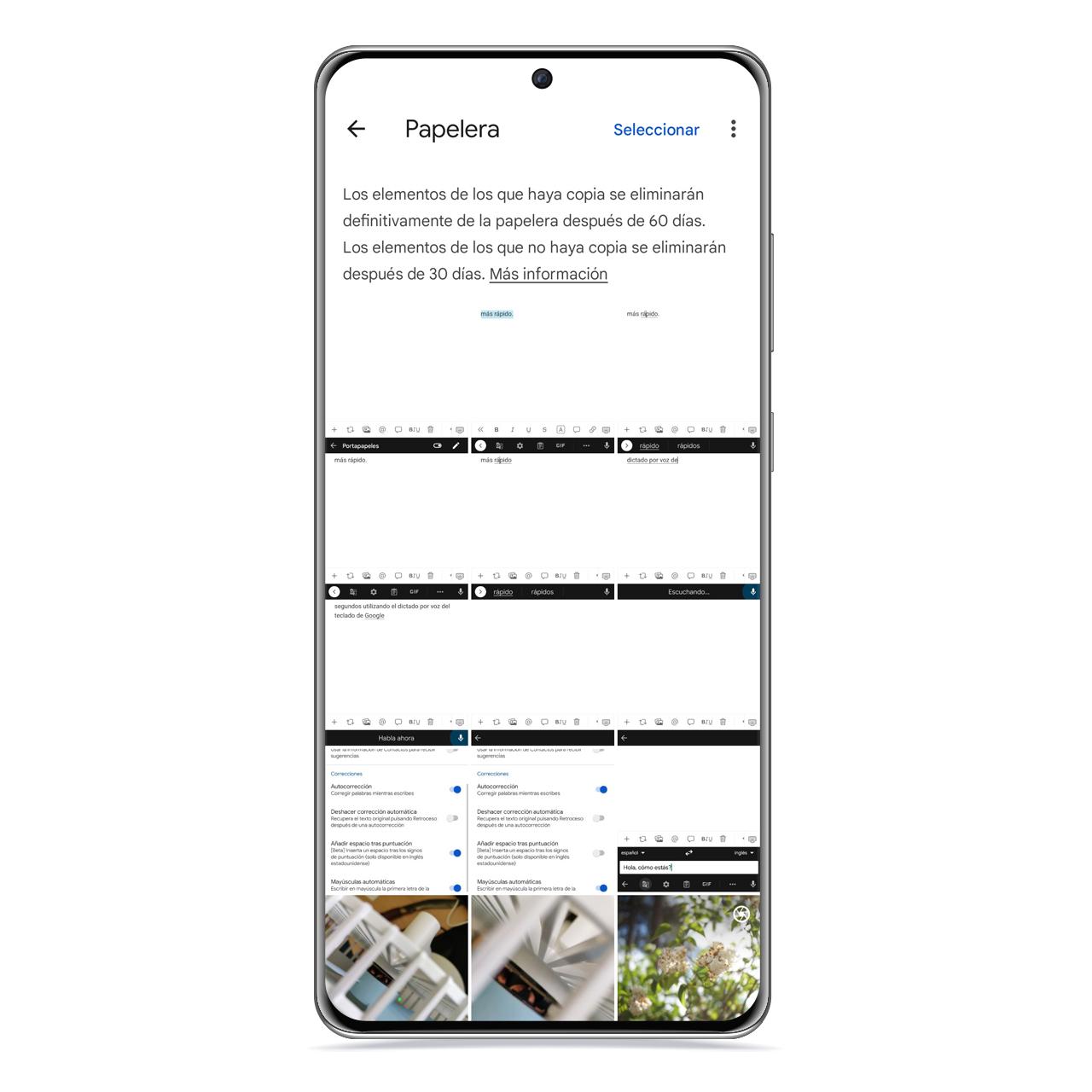 Many manufacturers use Google Photos as their default gallery app because it's one of Google's most competitive services, and it can serve as both an offline gallery and a backup tool.
The app has a section called Recycle Bin where all the photos you delete are saved. It can be accessed by following these steps:
Go to Library, in the bottom bar.
Click Trash.
In Google Photos, Trash will save deleted images for 30 days
you must therefore have deleted it before the end of this period.
How to Recover Deleted or Lost Files on Android Using Your PC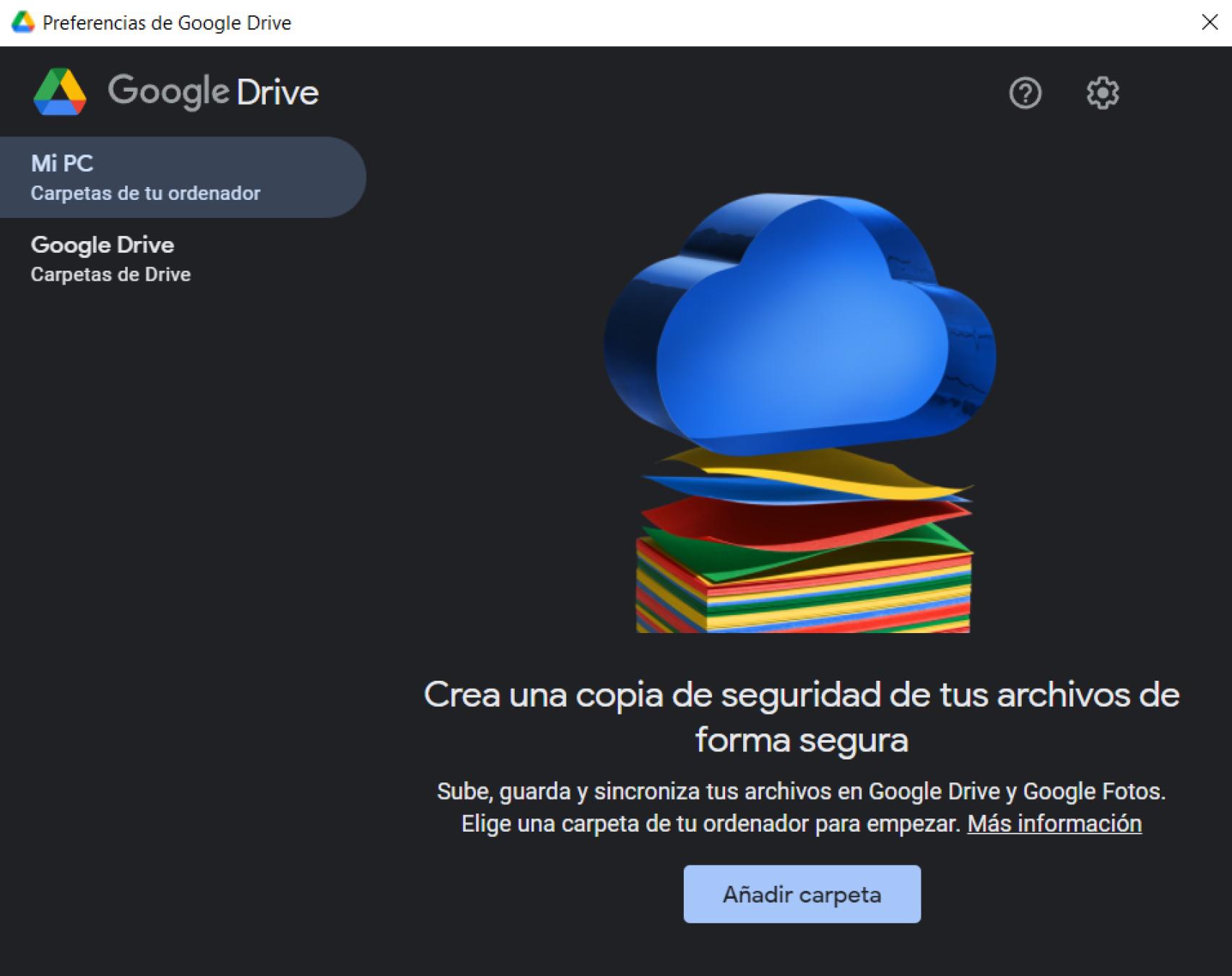 Another way to do it is back up your files regularly, by copying them to external storage or using cloud storage services like Google Drive or Dropbox.
You can also do it using a computer, by connecting your mobile as an external storage memory and using the application of one of these services on your PC.
However, if you want to recover a file that has already been deleted, you can also install programs like Recuva or Tenorshare UltData, which are capable of recovering deleted files from your Android if you connect it via USB as external storage.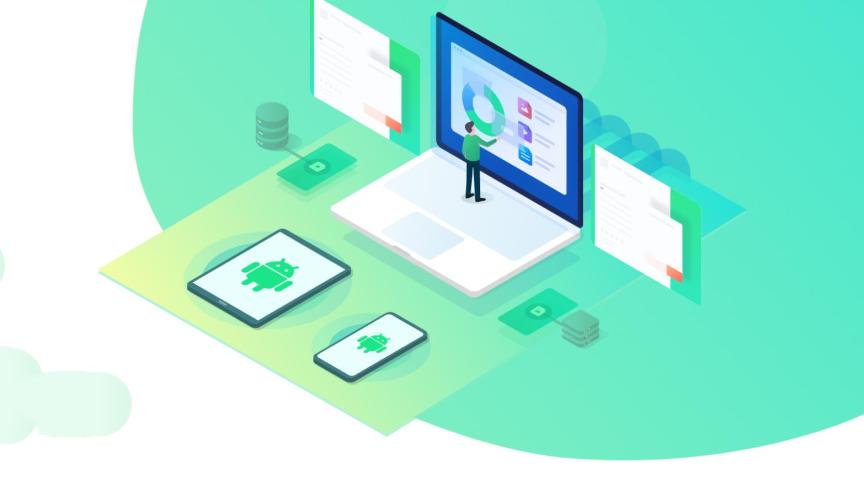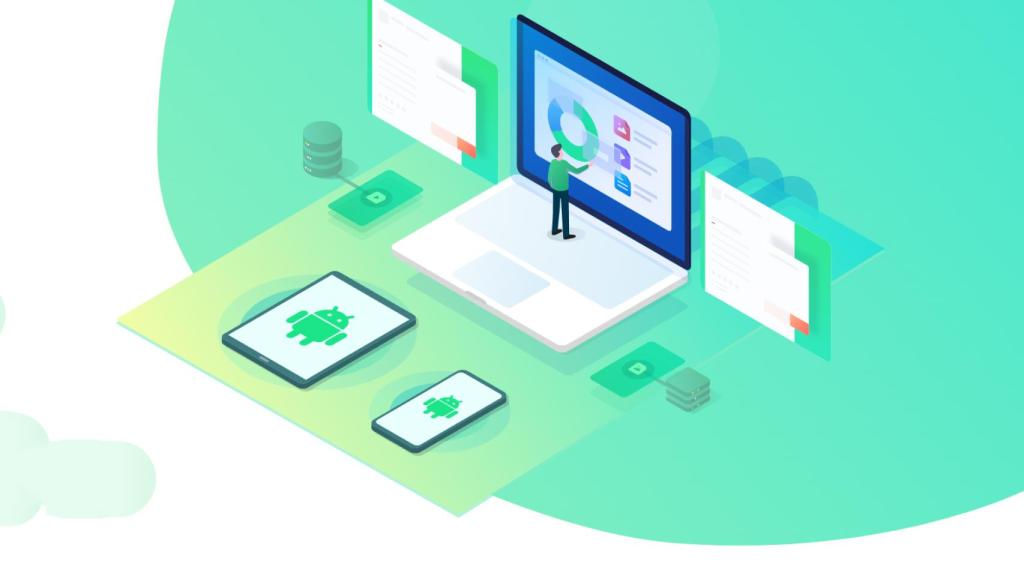 They are even capable of recovering conversations, photos and videos, as well as audio files, documents or compressed files. These are software that usually require USB debugging to be enabled.
After run a scan in the internal memory of your mobile, they manage to show you some of the files that you have deleted, although it depends on many factors such as the time elapsed since you deleted them.
Recover Deleted Files from Cloud Storage Apps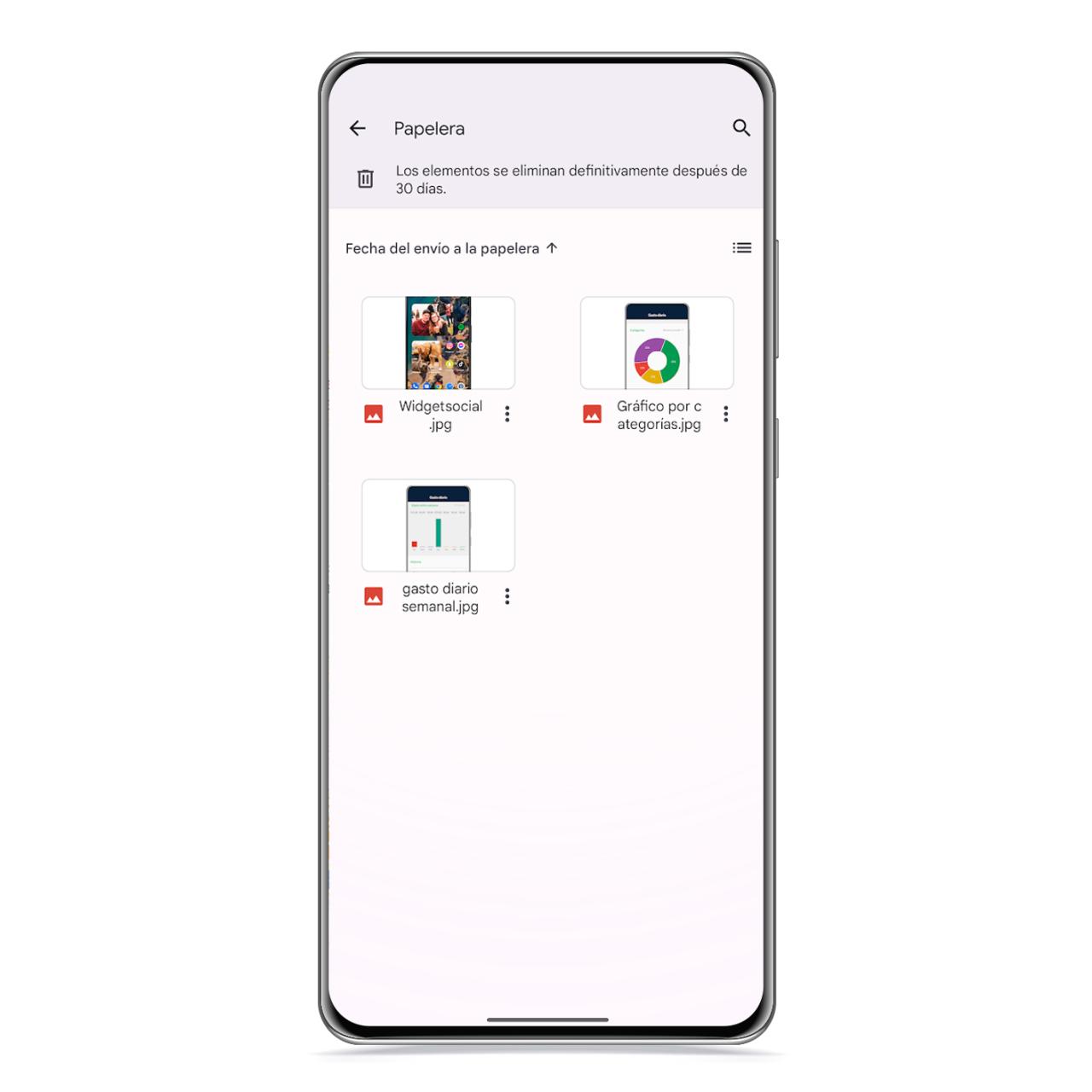 If you have deleted the files you want to recover in services such as OneDrive, Google Drive or Dropbox, you will also have the possibility to recover them thanks to the trash utility including.
You have to go to the menu, or the sidebar in the case of Google Drive, for example, and click on the trash can. Files will remain here for 30 days unless you choose to restore them, after which they will be permanently deleted.
You may be interested
Follow the topics that interest you