New episode of Las Tallas de Applesfera where we talk how does it feel to find a fanless Mac just like the 2020 MacBook Air M1. An experience that won't be easily forgotten and that we believe ushers in a new era in laptops, not just at Apple. There is still much more to tell this week, so much the current apple world does not rest.
What is it for a fan?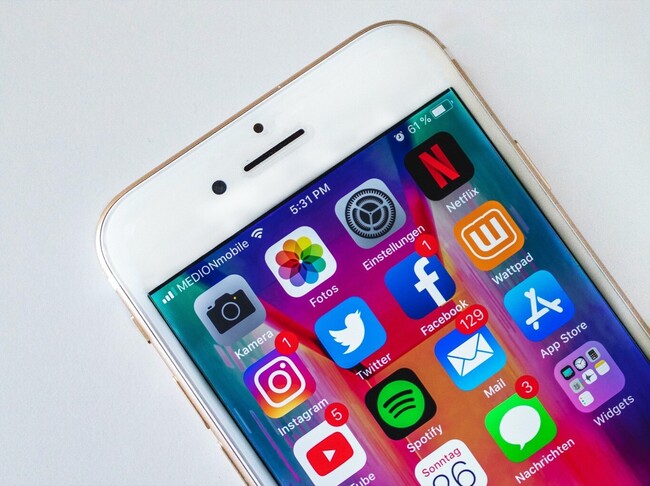 For business reasons, I had to buy a MacBook Air M1 this week. In the episode we start talk about the reason for this decision
, as well as the choice of model and
Schedule
. I opted for the basic equipment, which already offers excellent performance and autonomy, as well as 256 GB of space and 8 GB of RAM. Enough for my summer and meeting needs.
Pedro and I both believe in buying technology when you need it. This way you avoid waiting forever, as there will always be a better team around the corner. This is the reason why I finally chose to have this team more than six months since its inception
. In the two days that I tested it, it made me think that we are facing the laptop resurrection after a decade of absence.
Getting back to the present, we have some juicy news and anecdotes to comment on. Like the email in which Bill Gates acknowledges that Steve Jobs overtook Microsoft with the iTunes Store in 2003 and how the executive wanted an immediate response of your company. This is where the Zune was born, which had a short lifespan of just five years.
We are also surprised by the launch of the Battery Pack for the iPhone 12. An accessory that we talked about a long time ago in another episode and which is finally coming to fruition. brece shortly. And of course, we revel in the panic unleashed among Facebook advertisers. Apparently, iOS 14.5 and its anti-tracking measures are taking effect and users are choosing not to be persecuted through the web or the app.
In this new season, the podcast has a weekly frequency, with whom we will be punctual on Wednesdays or Thursday mornings at today's meeting where we will tell you the context of the big news of the week. Subscribe to our podcast to stay informed every week! You can do this on your favorite podcasting platform, including:
Don't miss them either! Here are the latest episodes of the podcast: