The name of the next version of Android has already been revealed: Android 13 Tiramisu. This is the next version of the operating system, which will be presented by Google this year, more precisely at Google I/O in 2022. This is Google's developer event, and the company has just announced its celebration for this year, revealing when the event will take place, which, like last year, will take place in May.
Google will organize Google I/O in the second half of the year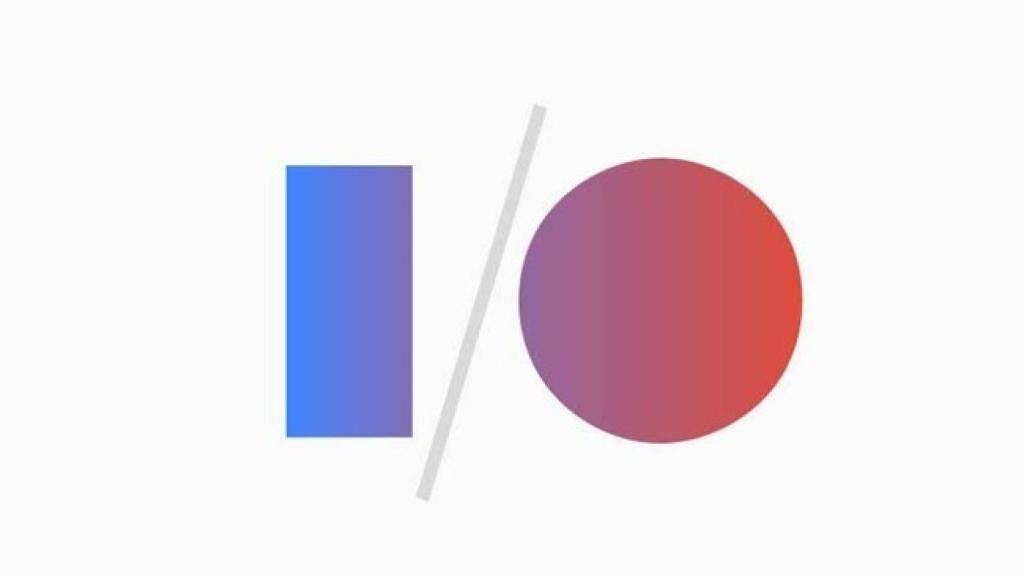 As every year, the American company announced the celebration of Google I/O for the first semester, specifically for May 11 and 12, a month that usually chooses it to present news.
In this one, we'll see Android 13 Tiramisu in all its glory, as the company takes advantage of the event to remove each new version of the operating system
and show all the new things the company has developed for this version.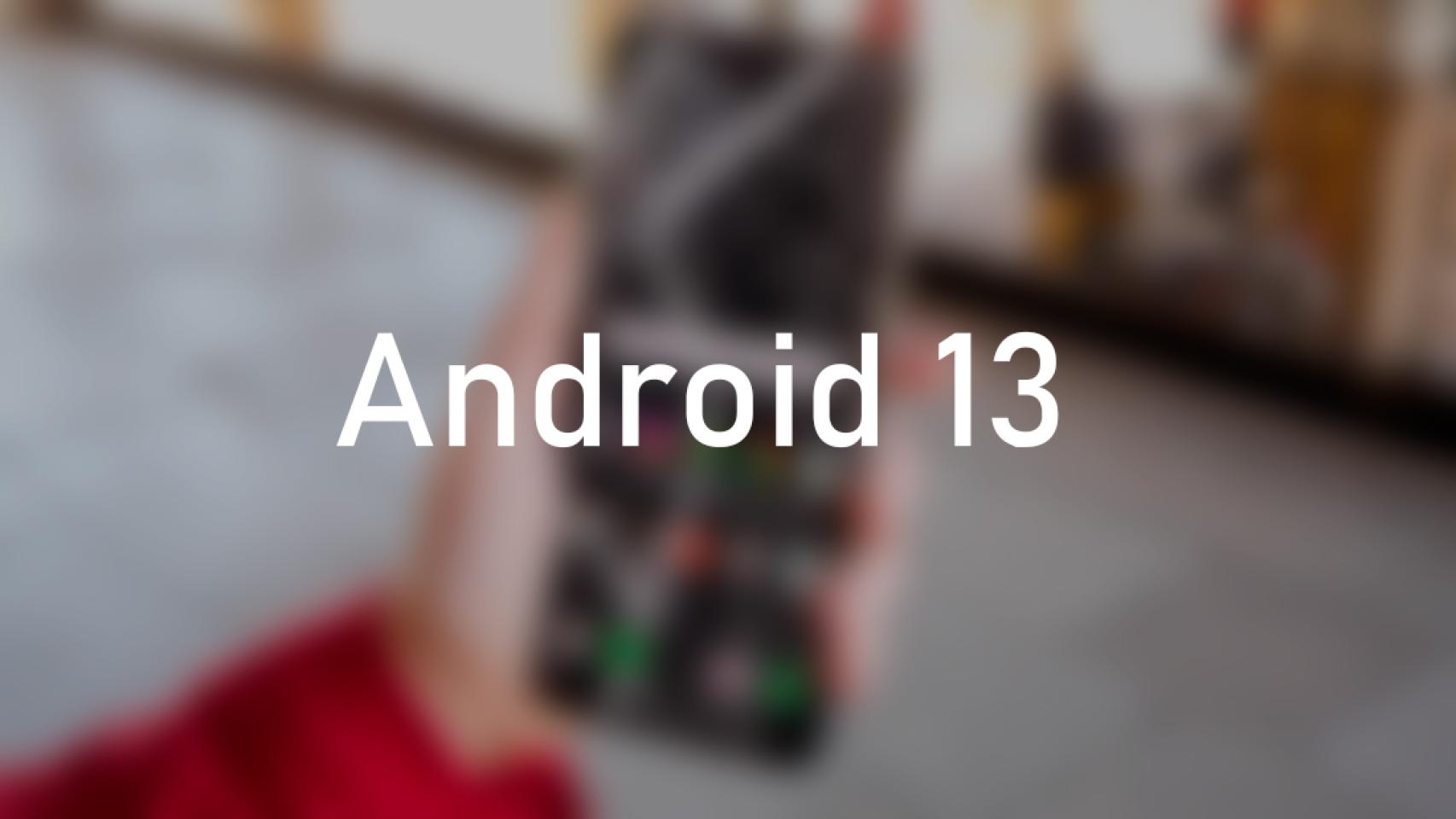 On the other hand, Google should maintain the virtual character of the event, allowing it to be viewed remotely, and eliminating the face-to-face character, with the only presence of employees of the company at the Shoreline Amphitheater in Mountain View.
We expect to see news such as improvements in Google Assistant and other key company services such as Lens or Photos, as well as in other operating systems such as Wear OS or Google TV. There could also be news in the form of hardware, with certain devices like the Pixel 6a, although the truth is that there are quite a few products from the firm that we expect.
You may be interested
Follow the topics that interest you