After the presentation of the Honor 60 and Honor 60 Pro, the Chinese firm would finalize the launch of a new version belonging to this family which would receive the name of Honor 60 SE. Based on its predecessor, the Honor 50 SE, it would be a mobile one step below the Honor 60, something like a Lite model, and some of its features have been leaked.
The Honor 60 SE goes through GeekBench and reveals its specifications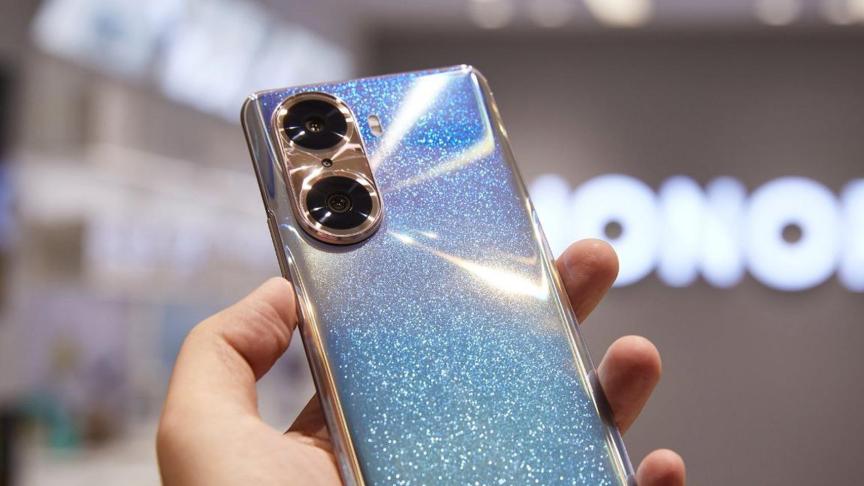 The Chinese company is said to be about to launch a new model with the name of Honor 60 SE which will arrive with a lower price than the Honor 60 and with some Also slightly lower performance.
Inside, since it would carry a Mediatek Dimensity 900 processor accompanied by 8 GB RAM, a high-end processor from the company which, although not the best in its catalog, offers excellent results in terms of performance.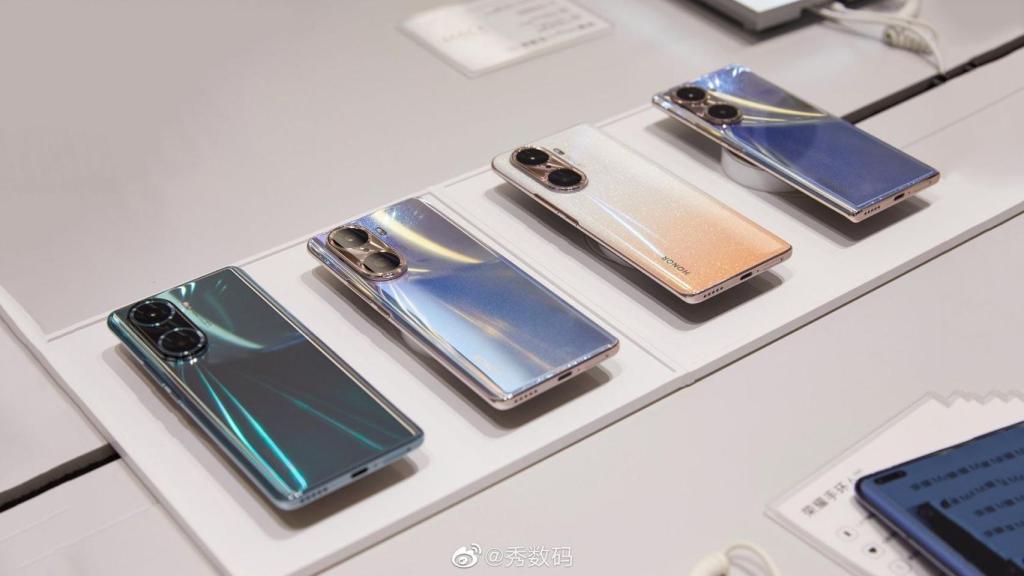 Passing this device through GeekBench did not reveal more features on this device, but it is expected to have some characteristics similar to those of its superior model. For now, the choice of processor and RAM is pointing very well, so we just have to wait for the company to program the presentation to see what awaits this device.
Part of the Honor 60 family, this device should not arrive in Europe nor to other European countries, but perhaps it can be obtained by import.
You may be interested
Follow the topics that interest you
.