In June of last year, accident detection in Google Pixel became effective in Europe. An exclusivity of these Google phones that was only present in several countries. But the important thing now is to know that the big G will perform this functionas well as others related to personal security, to other Android phones.
[La aplicación de Google News ya se puede descargar en España]
Accident detection on any Android mobile
Via 9to5Google we know that through the breakdown of the APK of Personal Security, an application available in the Google Play Store, precisely in its version 2022.05.25, a series of lines of code linked to texts linked to the detection of an accident and other features.
The most important thing is that each line of code is tagged "nonpixel". In fact, each new line of text added is a variation of an existing line, but with the particularity of changing Pixel to a more generic word, like your device or your personal security.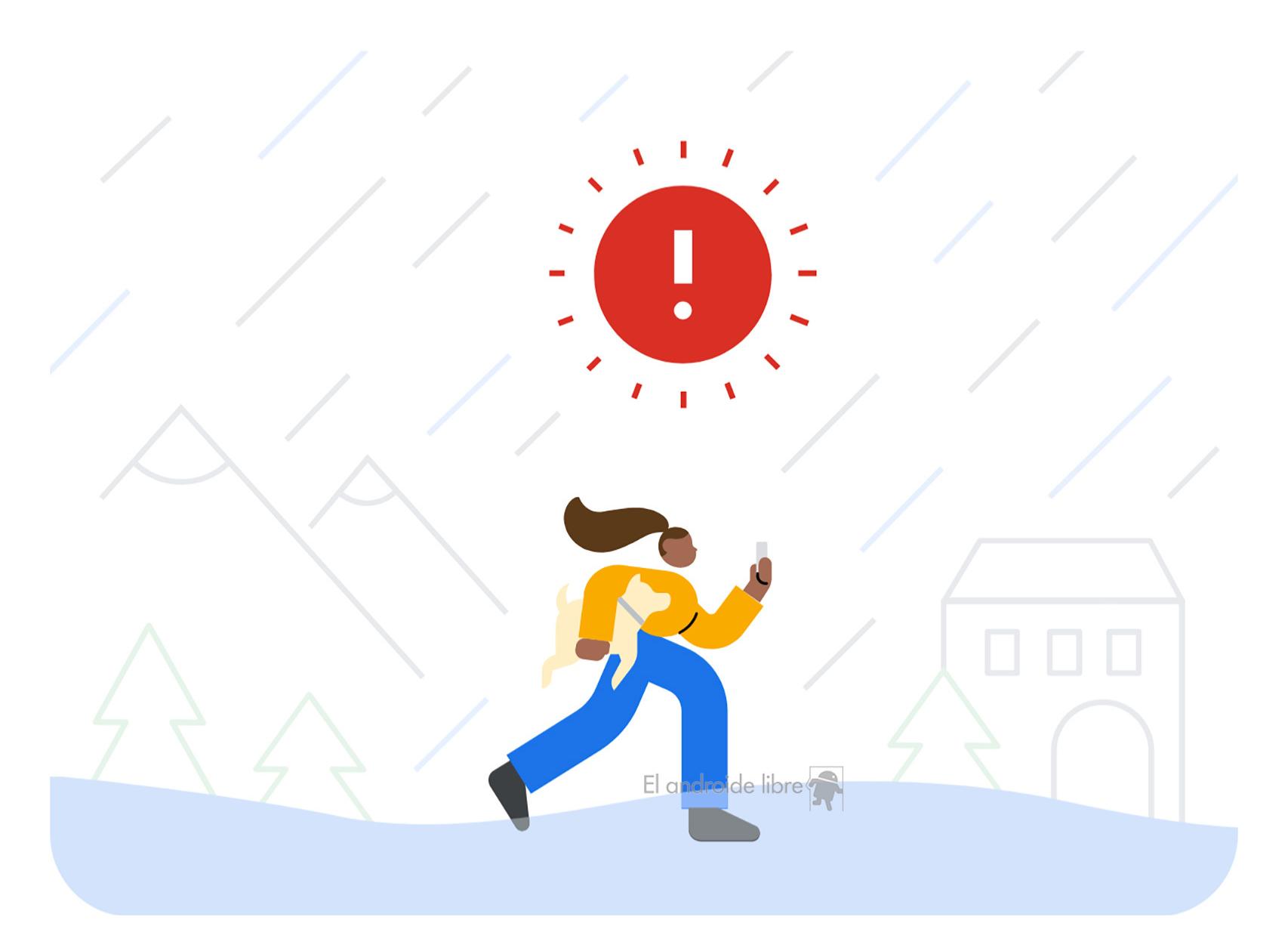 That is, we would soon see this function as essential part of an android update so that it is no longer exclusive to Google phones. Additionally, other personal security related features point to crisis alerts and security checks.
It seems like Google Play Services would be responsible for giving the appropriate permissions so that collision detection and these other safety measures can work properly.
Of course, these new functions would be limited to Android version of the device and certain types of equipment necessary for its optimal functioning. As always, we will wait for the same big G to announce it via his blog, or wait for the fall when he will present the news of the next version of Android and its next devices.
You may be interested
Follow the topics that interest you