Yesterday during the presentation of Windows 11 it was announced that we can install Android apps in the new Microsoft operating system version through stores like the Amazon Appstore.
A few weeks ago, the possibility that finally Windows 11 opens its arms to adopt Android with the installation of its applications.
And yes, you can install Android APKs directly in Windows 11
Let Microsoft take Amazon with a "partner" or a partner in the Microsoft Store To bring all this range of Android apps to Windows 11, it scared us a bit, but APKs can be installed without a hitch has been confirmed.
Of course, the fact that you can install APKs means that you won't be able to opt for Google Play services, so we can forget, for now (certainly someone is able to do that), from Google Maps and other Google applications which are deeply related to these services.
Microsoft's opening ban for stores like Amazon AppStore means more could come along like its own Steam or Epic Games, although the latter two seem rather unlikely.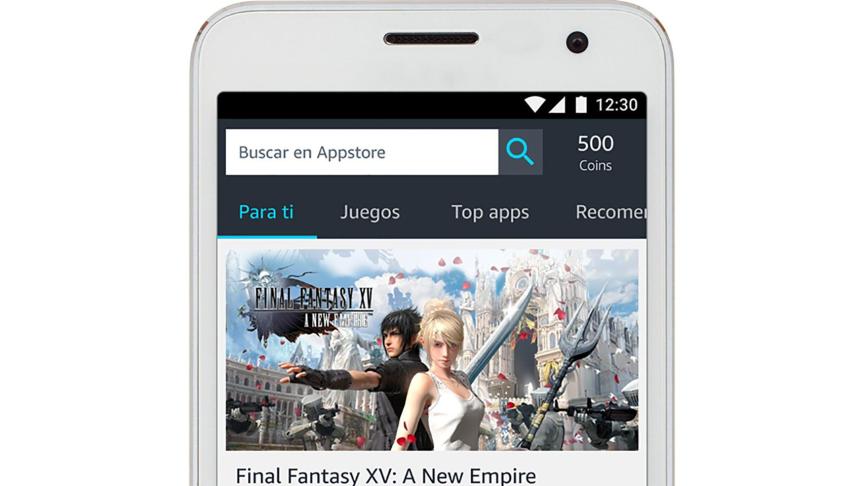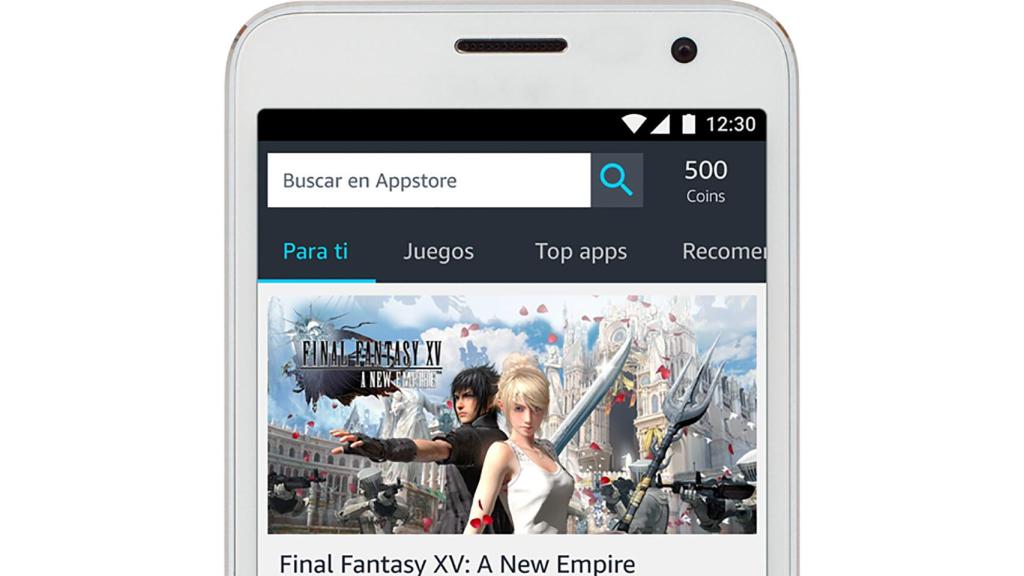 The one who could see the light is the Galaxy store Due to the close agreement between the two companies, since we have in our hands the Your Phone application from Microsoft and the connections made so well by Samsung.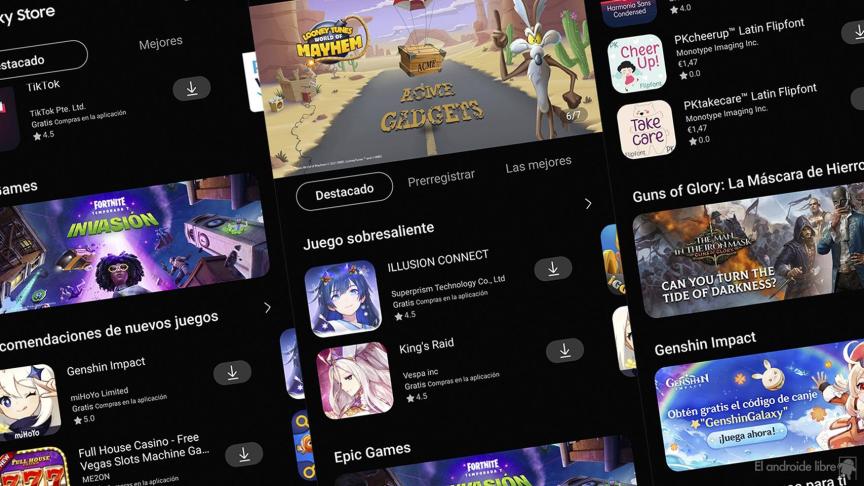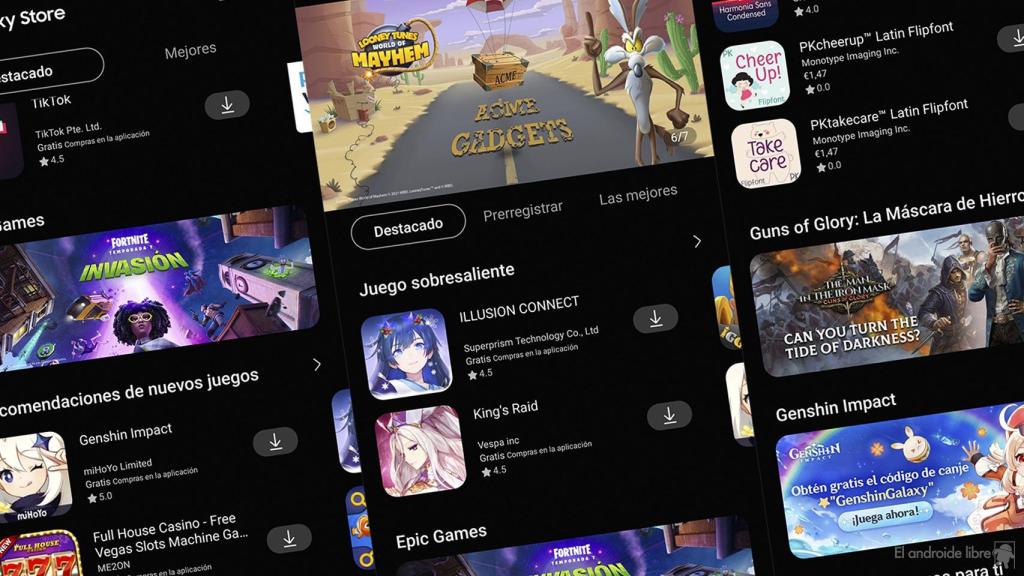 Anyway, it's a fact that sooner or later Android apps were going to end up on Windows because both parties cared.
May it finally be confirmed that we can install Android APKs Outside of these stores it will allow us a bit of freedom, besides showing the degree of interest Microsoft has in being the home of Android when we leave our phones on the table and get our desktops to productivity or games.
.