The Xiaomi 12S and Xiaomi 12S Pro have been leaked on occasion before, and now, the base device just went through Geekbench, revealing some of its features such as the Qualcomm Snapdragon 8 Plus Gen 1 that it will carry inside.
[Los Xiaomi 12 y Xiaomi 12 Pro llegan a España: la marca china apuesta por la fotografía con ProFocus]
It would be an updated version of the company's flagship for the start of this year, and as such, I would receive some improvements over this one,
beyond the processor.
Now we have less and less to see its presentation, and we know more and more data about it, such as the amount of RAM memory it will have or the power of its fast charge thanks to this type of certifications and of benchmarks.
[Cómo responder mensajes desde una Xiaomi Mi Smart Band: SMS, llamadas, WhatsApp…]
The best of Qualcomm and charging improvements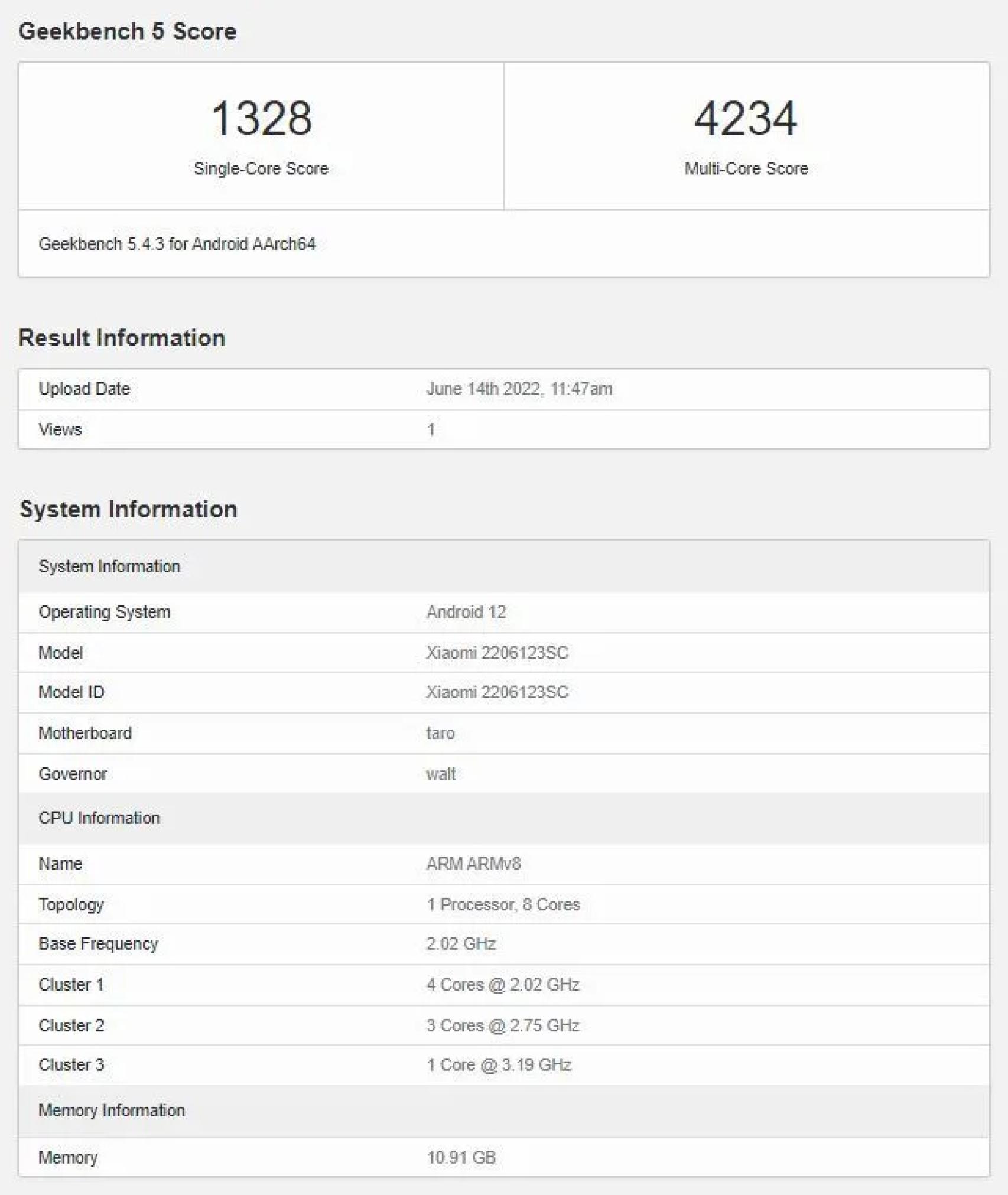 The Xiaomi 12S leaked thanks to its passage in the Geekbench benchmark, where it scored 1328 in tests with a single core and 4234 in multicore tests.
One of the things that these reveal is that its processor will be the Qualcomm Snapdragon 8 Plus Gen 1, which is the best today and will accompany this mobile. 12 GB of RAM memory,
a combination that promises power with absolutely any game or application.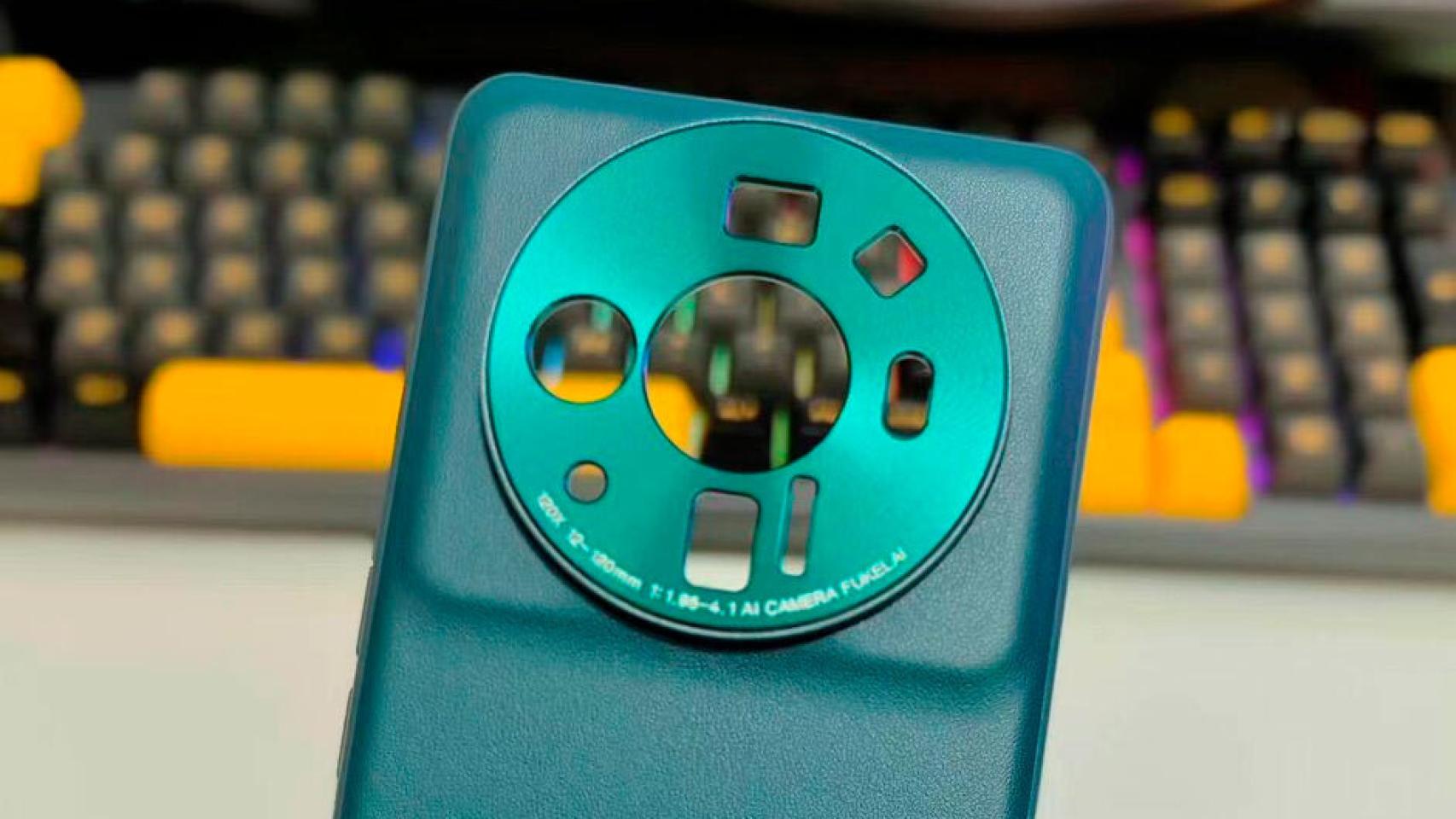 will arrive with Android 12 running MIUI 13, the company's personalization layer, in addition to a 67W fast charge that has already been revealed during the 3C certification. Its cameras also look great, although its design is quite different from what we're used to seeing.
The Xiaomi 12S and its older brother, the Xiaomi 12S Pro, are expected to be presented in China soon and then go on sale in the international market, which should happen in the second half of the year.
You may be interested
Follow the topics that interest you