For a few years, Xiaomi had a particular goal of being the first manufacturer to release the best Qualcomm processor of each generation. However, in 2021, Motorola was a few days ahead, with the Motorola Edge X30 being the first terminal to use the new chipset. Shortly after, Xiaomi presented the Xiaomi 12 and 12 Pro, two models that also had this processor, but they could no longer boast of being the first.
[Xiaomi 12 Pro, análisis: el móvil compacto con magia en la carga rápida y la fotografía nocturna]
Xiaomi wants to be the first to use the Snapdragon 8 Gen 2
Although there is still time before Qualcomm introduces its new high-end processor, the so-called Snapdragon 8 Gen 2, Xiaomi is already positioning itself to be the one to launch it, according to the popular leak DEC.
The Xiaomi 13 and 13 Pro would be presented in November
which would indicate that Qualcomm will also bring forward its processor announcement somewhat, since it normally does so in December.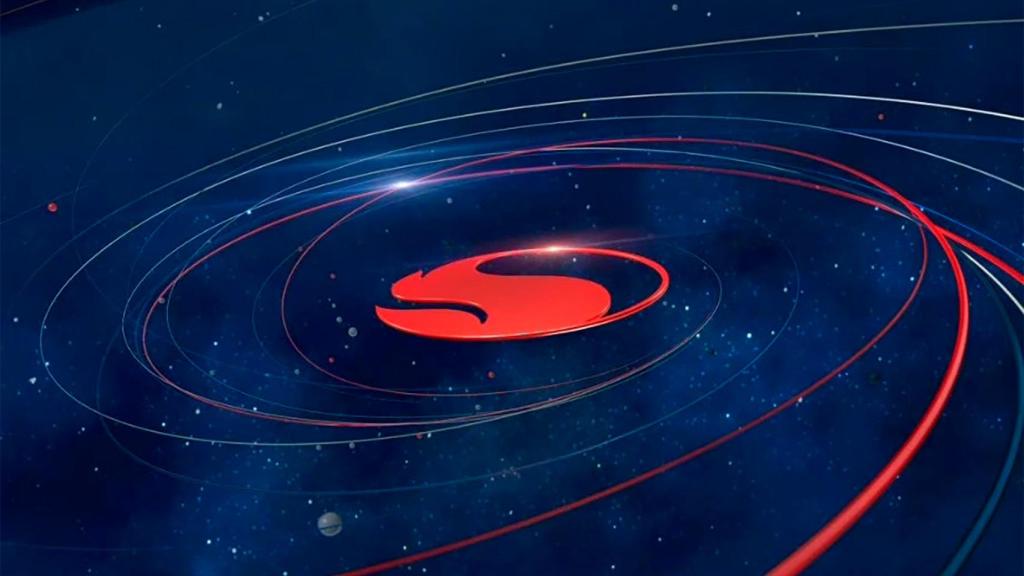 The same leaker indicates that these terminals would arrive with Android 13, obviously running on MIUI, and that their main difference from their predecessors would be the screen resolution of the two models, which would reach a resolution of 2K. Currently, only the Pro model uses so many pixels.
Before the arrival of the Xiaomi 12S and 12S Pro
But before this announcement, other high-end models are expected, possibly the replacements for the Xiaomi 11T series. These would be the Xiaomi 12S and 12S Pro, phones with the Snapdragon 8 Gen 1, up to 12 GB of RAM and up to 512 GB of storage.
And that's not to mention the Xiaomi 12 Ultra, which should be the company's first mobile to launch its collaboration with Leica.
You may be interested
Follow the topics that interest you