In Europe, as in most countries, mobile users change their device from time to time. Some hold them until the end of their useful life, but others tend to sell their used mobiles.
Of course, sometimes the price they give us may not be what we want, or we may not find a buyer even though we have a low price.
Xiaomi knows this and in India, and only for users of Xiaomi and Redmi phones, the company launched a program to buy back old phones at the end of 2020.
This program was officially created in the Asian country, not knowing if it will reach other countries like Europe. Users of an older Xiaomi or Redmi phone can trade it in for a newer model, getting up to 70% of its value.
This is Xiaomi's buyback program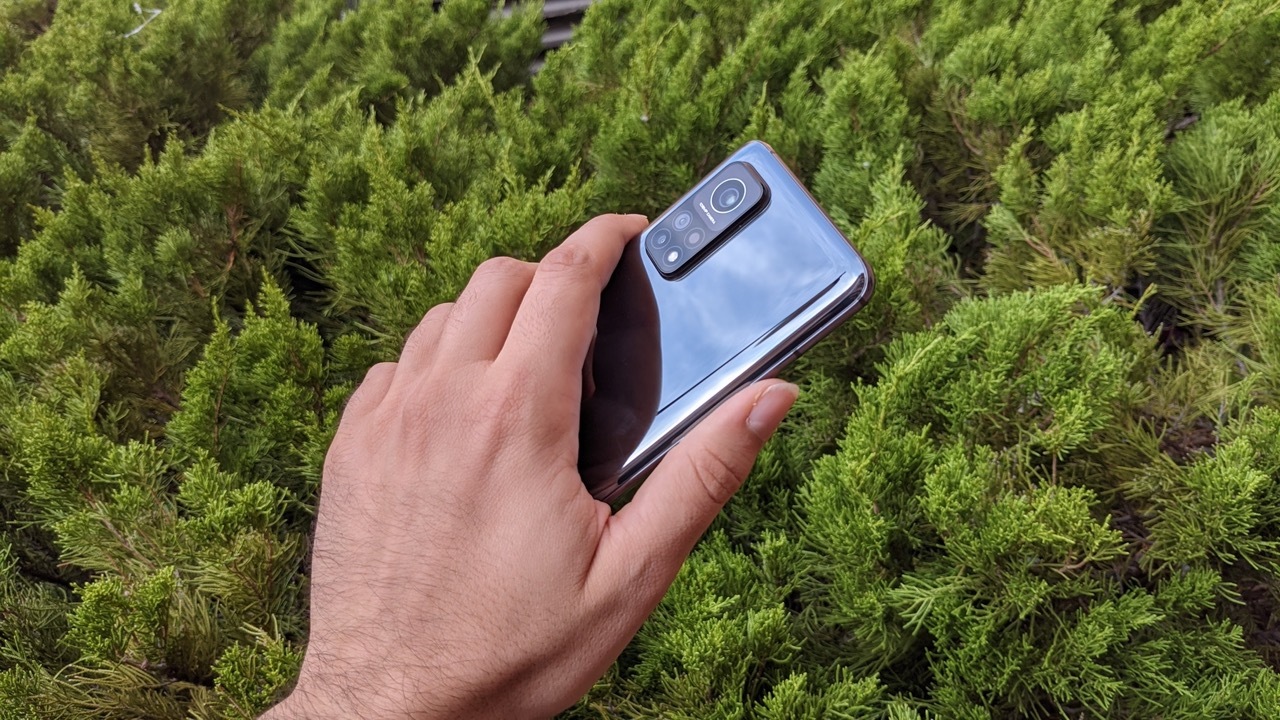 Users in India are allowed to trade in their old Xiaomi or Redmi phones for newer models and recover up to 70% of its value. The brand has introduced various purchasing plans in the My Smart Upgrade program in the country. These plans offer fixed surrender values ​​depending on the age of the device, from 3 to 15 months.
Depending on the period in which a device is placed, you get a different refund percentage. In other words, if a phone bought 60 days ago, about two months ago, is traded in, the user gets a guaranteed cash value of 70% of that phone's retail price. The older it is, the lower the percentage, which varies from 70% in the highest case to 40% in the oldest case.
Device age
Redemption price
4-6 months
(91-180 days)
70%
7-9 months
(181-290 days)
60%
10-12 months
(291-365 days)
50%
13-15 months
(366-455 days)
40%
Not all phones in the brand's catalog are included in this program. There are high-end models, like the Xiaomi Mi 10, Mi 10T and Mi 10T Pro. Also with a good number of Redmi phones, such as Redmi 9, Redmi Note 9 or Redmi K20 among others. There is a wide variety of models, from different ranges.
Xiaomi follows in Samsung's footsteps, which has a similar buyback program in India. Although the Chinese brand includes models from different segments, it is not limited only to the high end. Nothing is known of the arrival of this program or a similar initiative.
it may interest you
Follow the topics that interest you
.