Xiaomi yesterday presented new devices such as the Mi MIX 4 at an event that we hope will arrive in Europe soon. The brand leaves us more surprises, because have formalized MIUI 12.5 Enhanced Edition, an improved version of MIUI 12.5 which will be released on some of your phones.
MIUI 12.5 Enhanced Edition not a new version of the Xiaomi interface. The manufacturer leaves us a series of slight modifications, in particular aimed at improving the performance of the phones. In addition, they confirm which models will receive it.
This is the improved edition of MIUI 12.5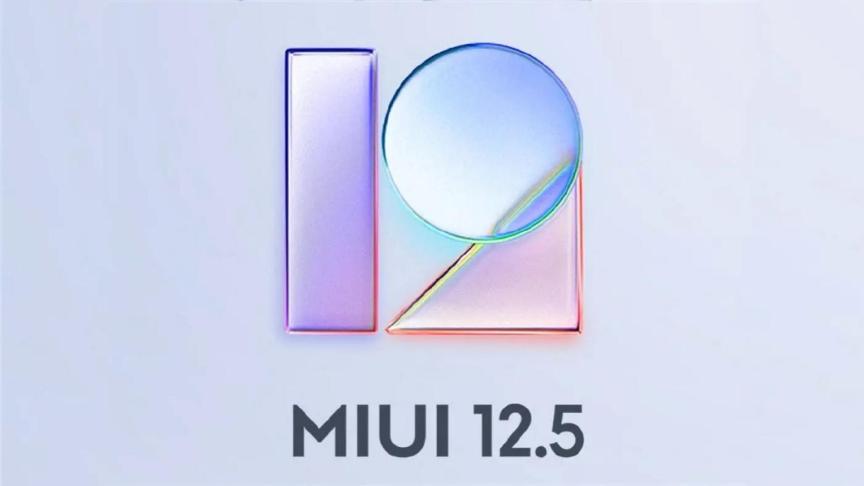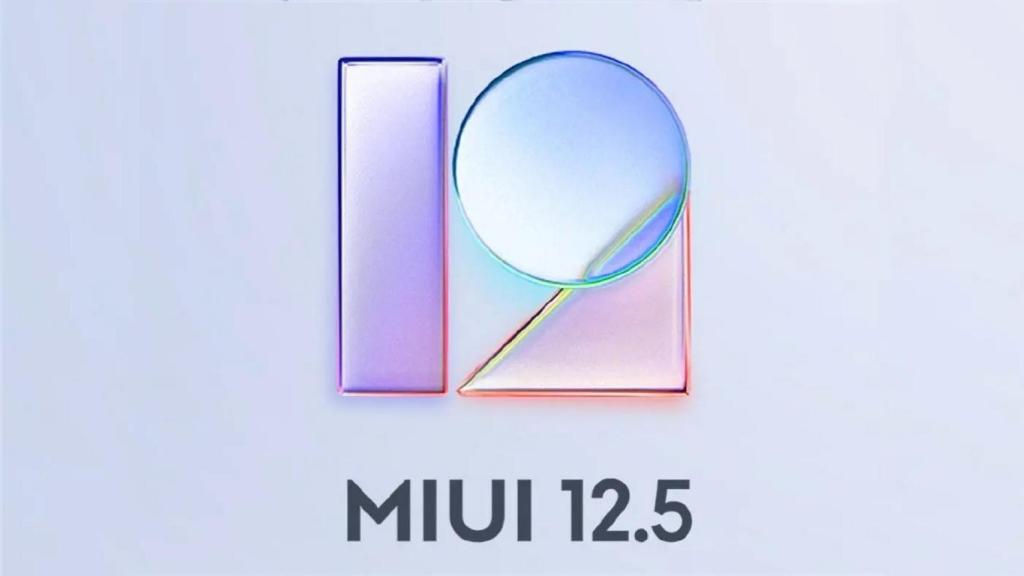 MIUI 12.5 Enhanced Edition introduced improvements in four areas: focus calculation, atomic memory, intelligent balance and liquid storage. The idea is that the system will respond in this way in a better way. Here are the improvements that Xiaomi introduces in this version:
Focus calculation: This function gives priority to the running process, thus reducing resource consumption in other phone processes. Efforts are focused on an app that is in use at the time.

Atomic memory: The system will be able to give priority to closing less important tasks in progress, freeing up enough memory to use the most important ones. This process is carried out more efficiently.
Smart balance: It is an algorithm that balances the energy consumption of the system, in addition to improving its performance.
Liquid storage: This function is responsible for reducing the number of reads and writes performed in the internal memory of the phone. This gives you better telephone performance.
MIUI 12.5 Enhanced Edition So this is not an extremely important update, but rather it offers better performance, so that this interface works better on Xiaomi devices.
Compatible mobiles
For now, it looks like MIUI 12.5 Enhanced Edition it will only be launched in China, pending confirmation from the mark in this regard. Deployment begins this Friday. The mobiles that will receive it are: Xiaomi Mi MIX 4, Xiaomi Mi 11 Ultra, Mi 11, Xiaomi Mi 11 Pro, Xiaomi Mi 10 Ultra, Xiaomi Mi 10 Pro, Mi 10S, Mi 10, Redmi K40, Redmi K40 Pro, Redmi K30S Ultra and Redmi K30 Pro.
it may interest you
Follow the topics that interest you
.