Xiaomi's accessory ecosystem has become one of the main arguments of brand choice for many users in Europe. We have cheap headphones, backpacks, covers, batteries …
The latest announced in China is indeed a new member of the latter category, that of portable batteries.
It's called My Power Bank Hyper Sonic and it's a real monster capable of charging much bigger devices than you might think.
Features of the Mi Power Bank Hyper Sonic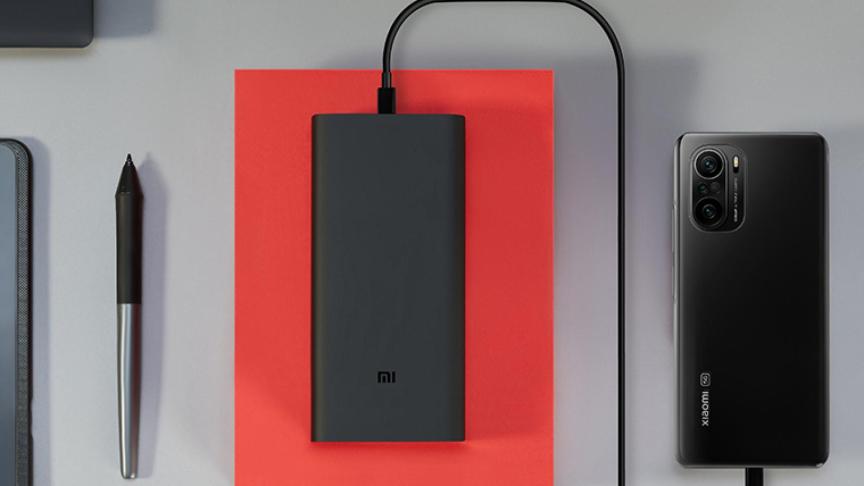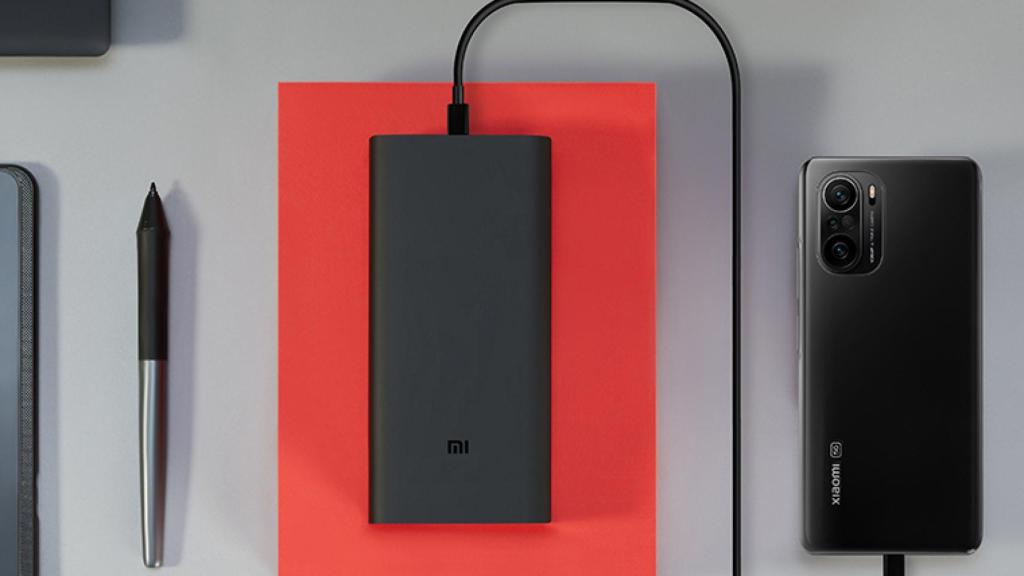 This new portable battery offers a capacity of no less than 20,000 mAh, although its greatest novelty lies in the charging speed.
It can reach 50 W per cable, also being compatible with the USB PD (Power Delivery) 3.0 protocol, which allows to charge laptops using this technology, generally the most modern ones using USB C chargers.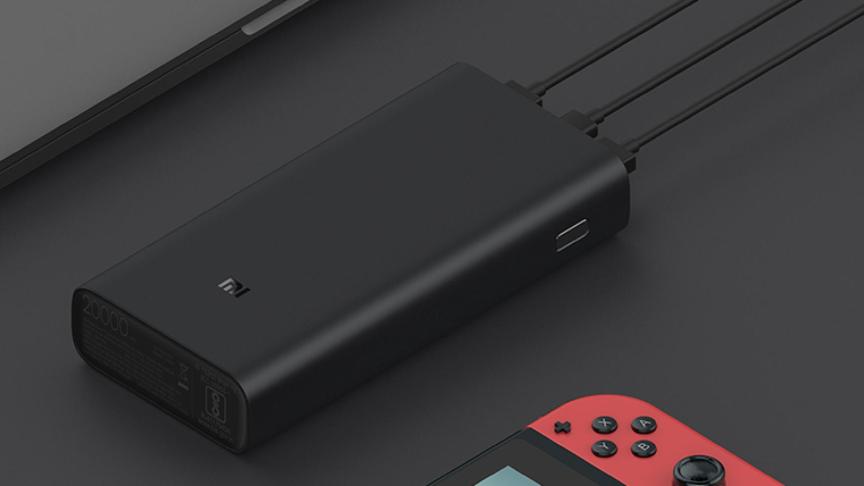 Indeed, the maximum speed for laptops is 45 W, 50 W being a power reserved for mobiles compatible with this technology, like some from Xiaomi.
A trickle charge mode is included for devices like watches, headphones, etc.
Three ports and large dimensions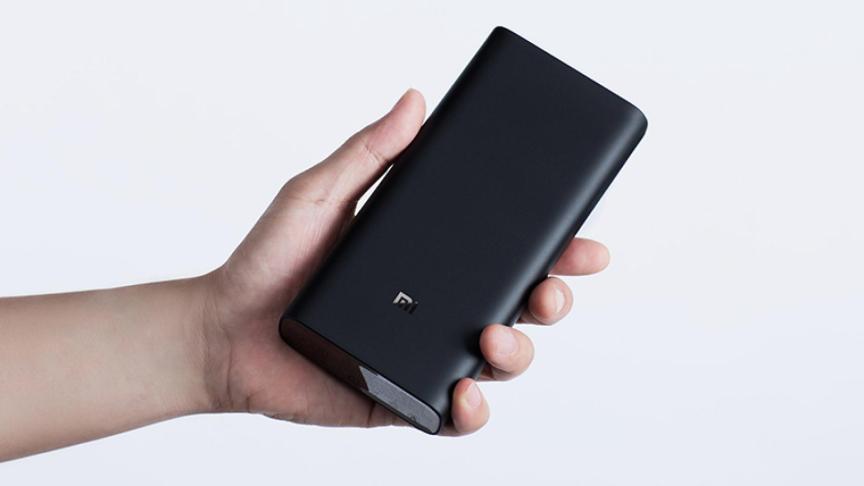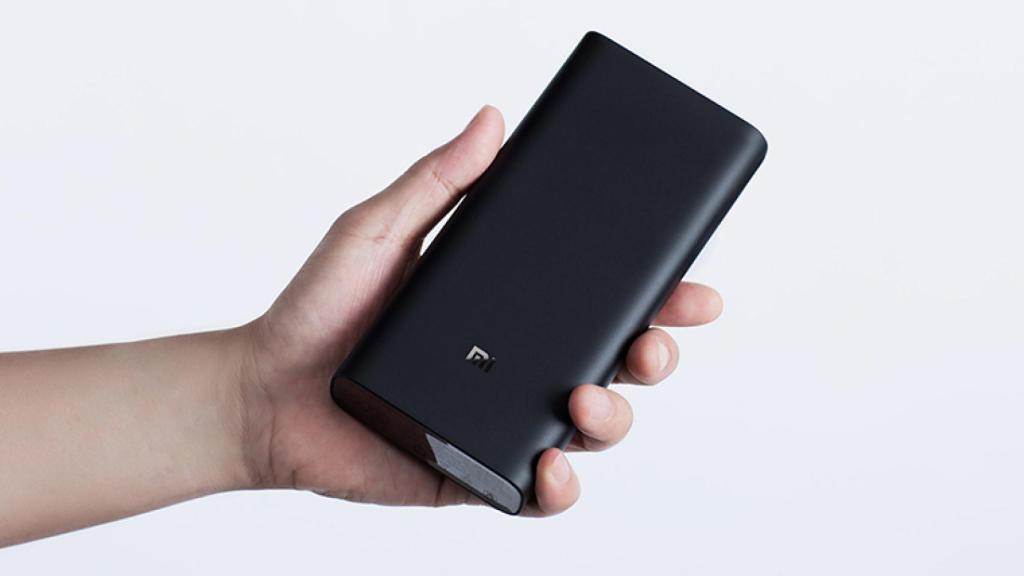 The dimensions are quite large, 153.5 x 73.5 x 27.5mm, which makes sense considering the battery amperage. The color is a very elegant matte black which makes the size go a little more unnoticed.
We can charge up to three devices at the same time using its two USB-A ports, the conventional ones, and one USB-C.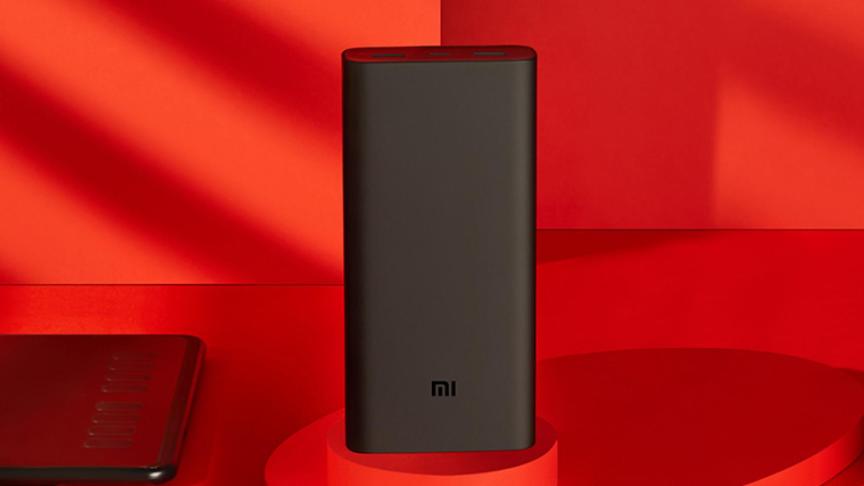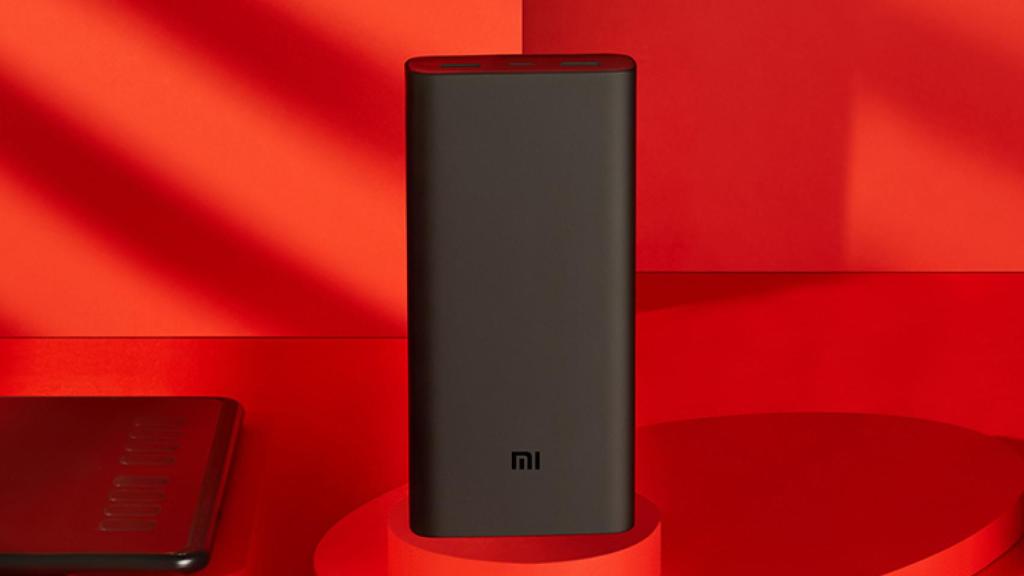 The battery will take a little less than four hours to charge if we have completely depleted it.
The price of this battery is dollars at the exchange rate, 3499 Indian rupees, and it is available on the Xiaomi India website in a crowdfunding format. Hope it reaches more markets through conventional distributors.
it may interest you
Follow the topics that interest you
.