Xiaomi is working on MIUI Pure Mode, the safety device which could be a reality soon, and it would come to fix the issues caused by the malicious apps that some users install on their devices.
Data privacy is something that interests more and more people, and Xiaomi is looking to solve this problem by providing a trusted solution by strengthening control over the apps installed on their phones.
MIUI Pure Mode could appear in MIUI 13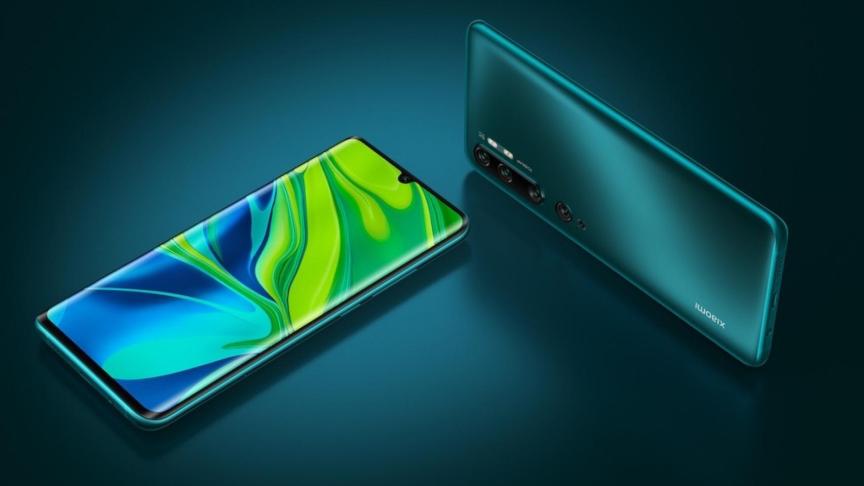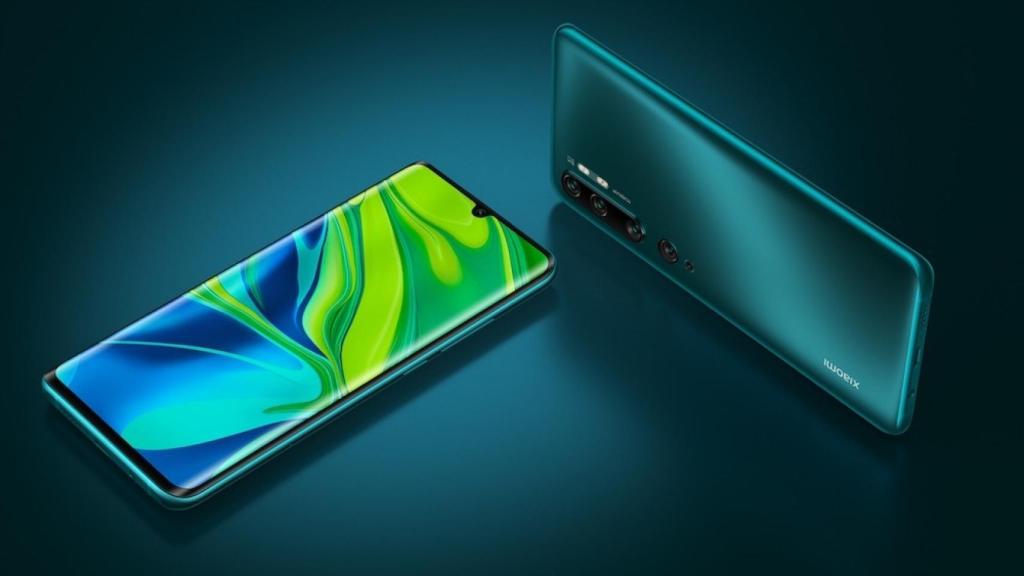 Xiaomi, as collected GSMArena, it would be work in pure MIUI mode in order to ensure that the user is not in danger due to the installation of malicious applications.
And is that, according to Chinese society, around 40% of apps that were installed using MIUI installer failed the security check of the company, a fairly high figure.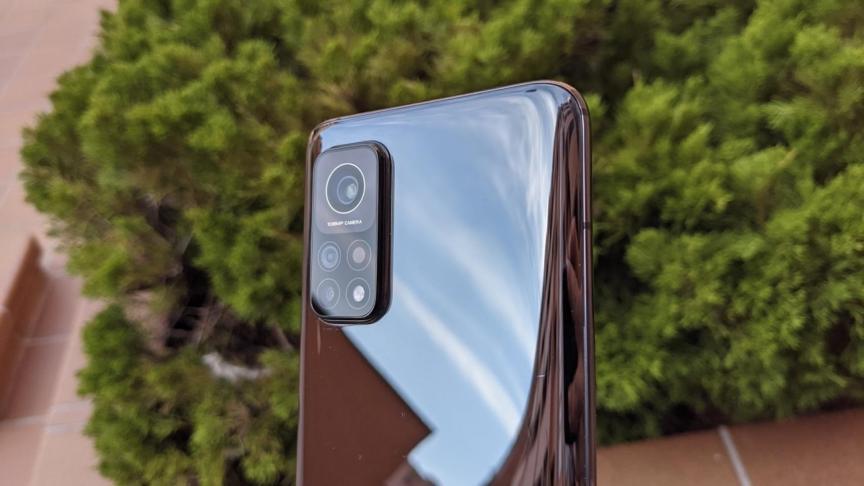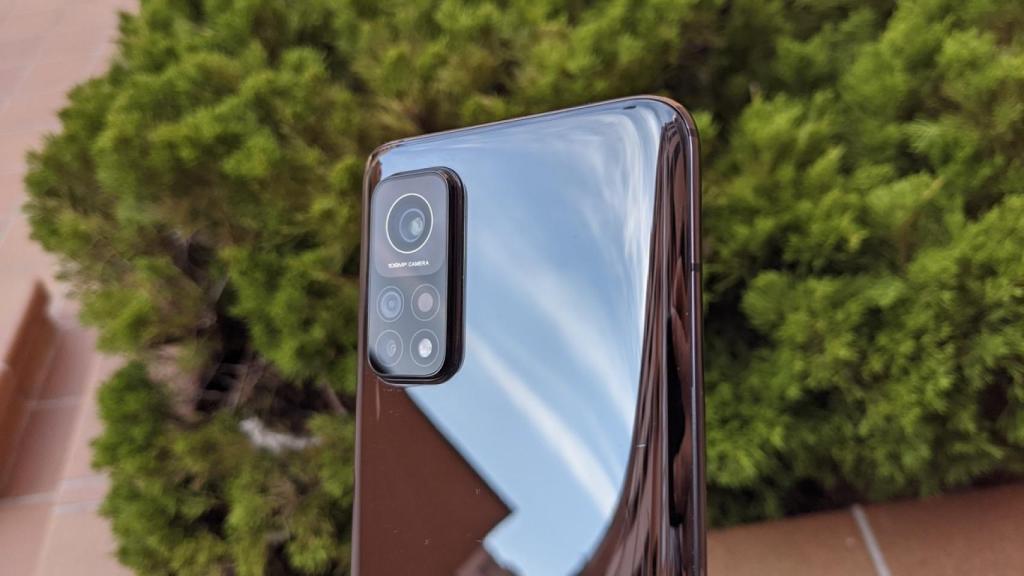 With pure MIUI mode the company would disable certain aspects such as the installation of background applications, although the settings that the company changes with this mode can be deactivated at any time.
For the time being, Xiaomi will limit itself to testing the MIUI Pure Mode, and this new feature will reach some beta users, specifically, around 5,000 users in a 5-day test.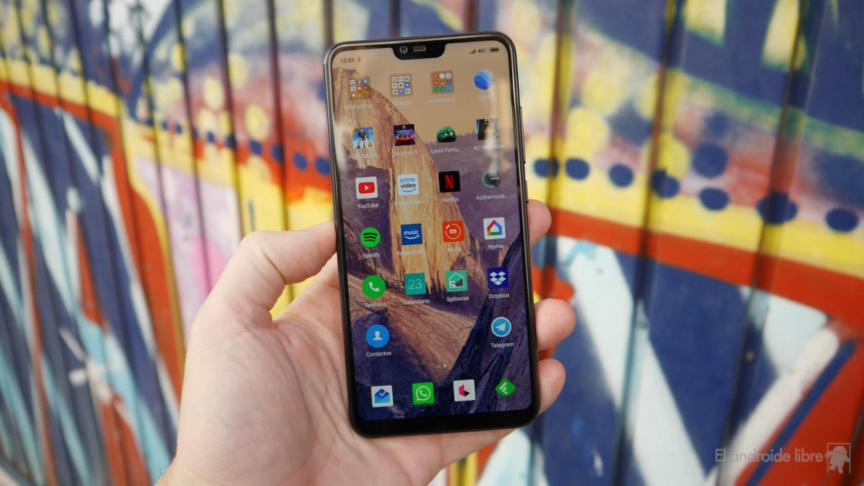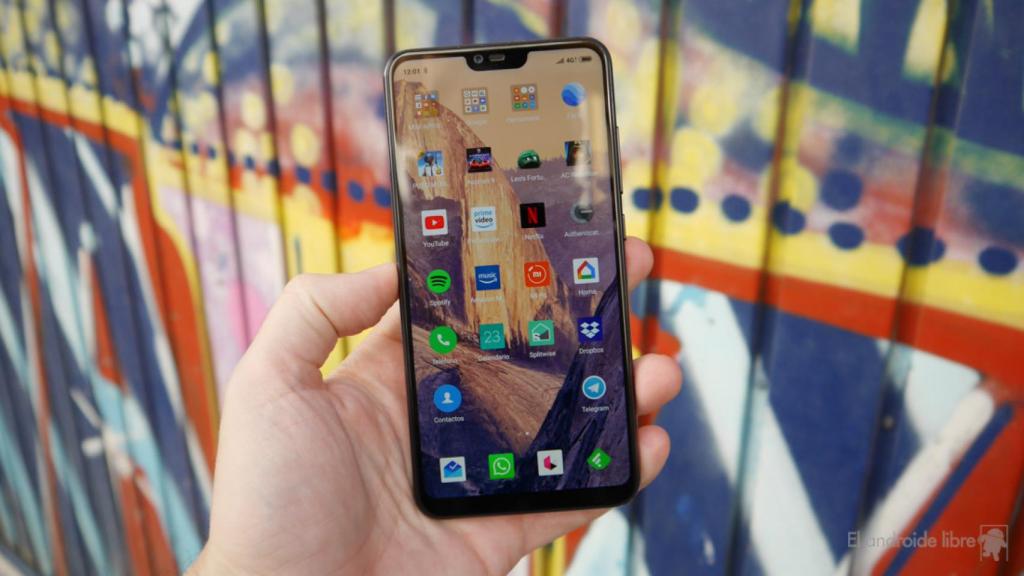 Always It is not known if this feature will reach any compatible Xiaomi mobile, or if it will only be available in MIUI 13 when this version of the personalization layer is released.
it may interest you
Follow the topics that interest you
.