Google Stadia has opened up game testing, and the latest title to take advantage of this feature is Risk of Rain 2, a third-person dungeon crawler developed by Hopoo Games and released in 2019. possibility to play for a limited time and check whether you are convinced enough to buy it or not. Plus, you wonR 17;t even need to have an account with the service.
Try Risk of Rain 2 and Stadiums for free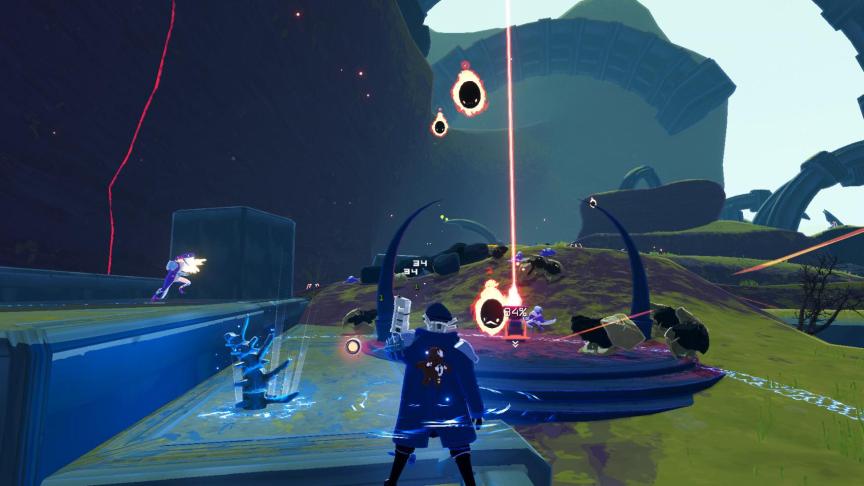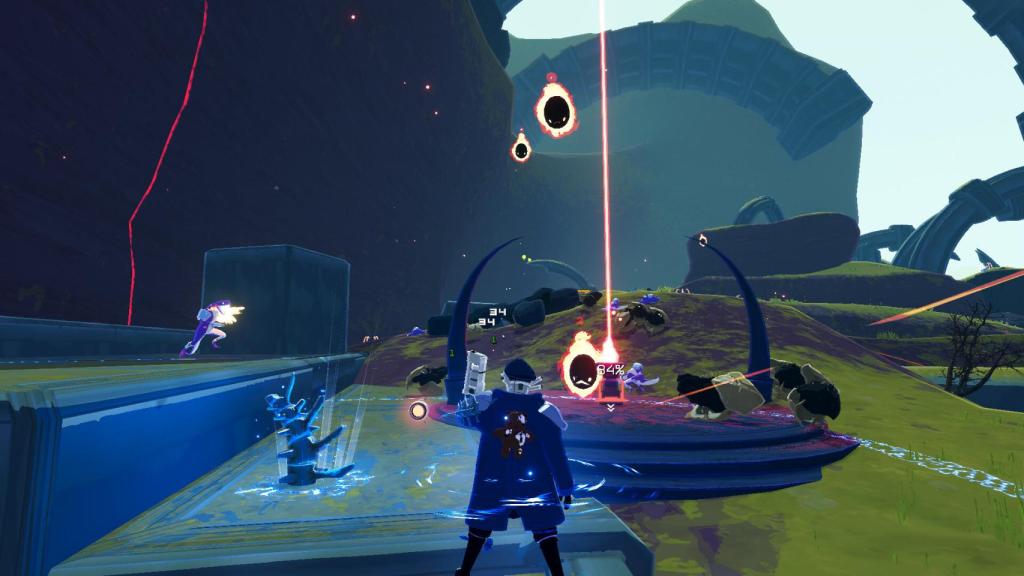 As the company has done with other games before, Stadia now offers one hour of free play for Risk of Rain 2, a dungeon crawler which is also available for other platforms like Switch PS4 or Xbox.
This is a 1 hour trial in total, and at the end of it your progress will be saved so that if you decide to purchase the game from Google Stadia, you can Pick up where you left off and don't lose an iota of your progress.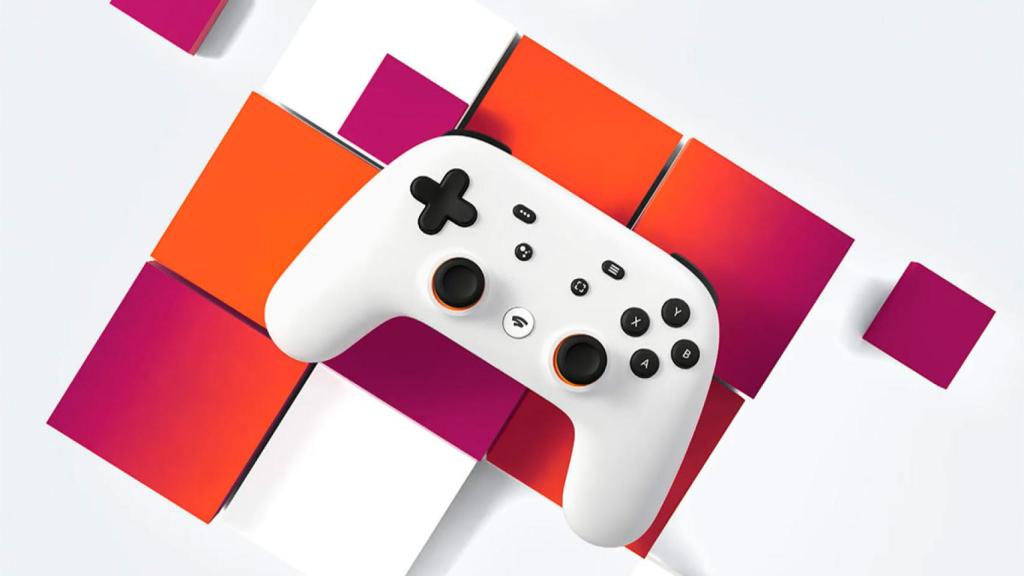 It's a long demo that can be interesting to try the game if you haven't decided if you want to buy it or not. Like always, you can stream it
from anywhere, so it won't take more than a few minutes to start playing.
Google has announced that this function can be used more by developers, who will only have to set the duration you want the initial test to have limited that any user could enjoy without even having to log into the Google platform to play.
You may be interested
Follow the topics that interest you