Amid the pandemic created by COVID-19, we've seen how even rival companies like Apple and Google have teamed up to create APIs that will help track contacts in their property's mobile operating systems.
In Europe it wasn't exactly a success, but you have to admit it wasn't easy.
Now, Google is taking a new step (the previous one was not the only one), and has updated its payment and card system, Google Pay, to be able to host each person's vaccination certificate.
A preinstalled application to consult your vaccination data
Currently, each country has a method of managing vaccination certificates. Well, even within each country there are different ways. In Europe in particular, there are 17, one for each Autonomous Community, and two more for the Autonomous Cities.
Google has launched, for now in the United States, an API for developers who can use the various systems and health services of the American states to be able to display the immunization data of their citizens.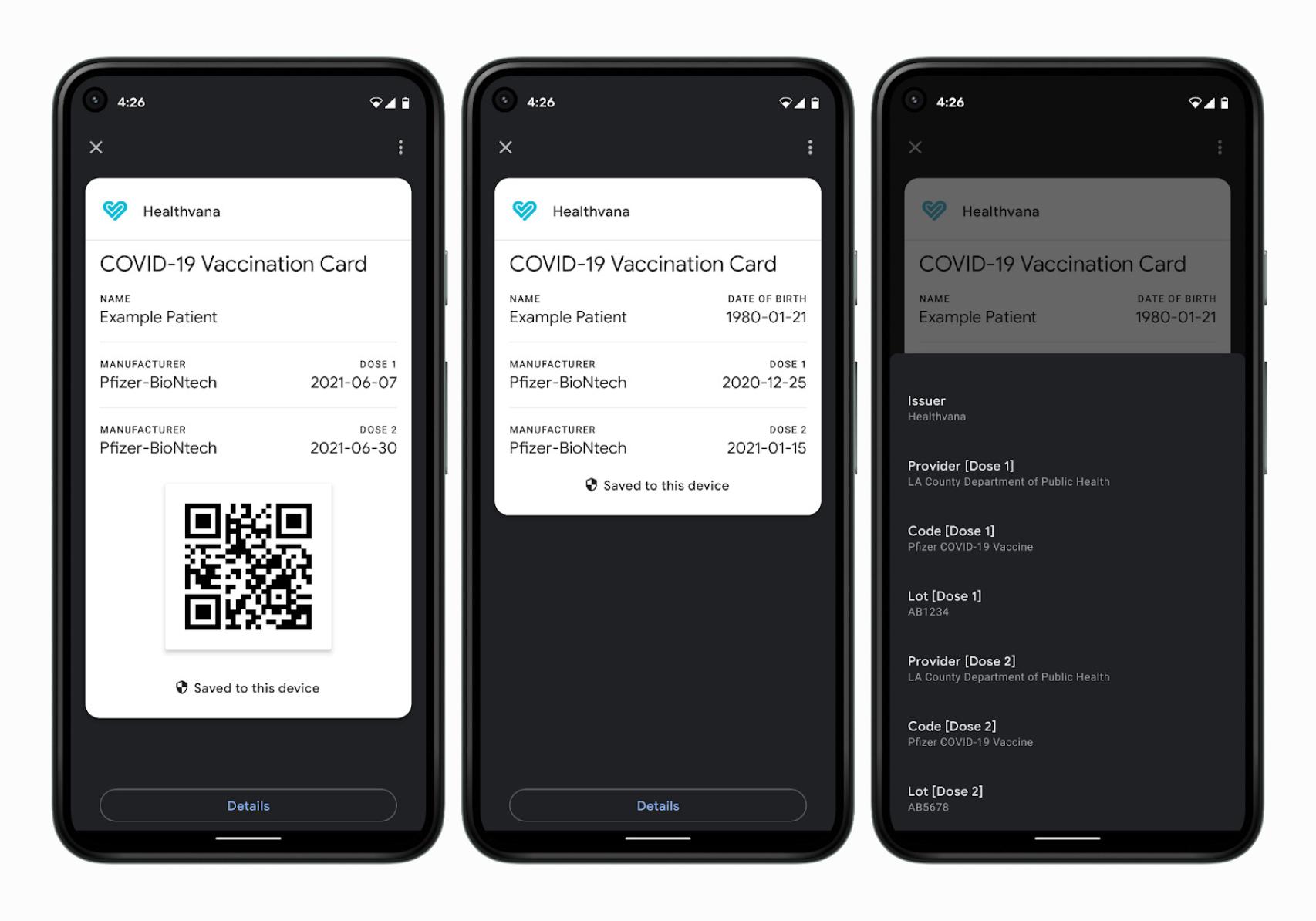 As we can see from the image published by Google, we can have access to the patient's information, but without the visible data being compromised.
You can check the date of the first dose of the vaccine and also the second, if applicable (this is the most common but there are vaccines that only require one dose).
In addition to the name, appears the type of vaccine received, and below a QR code with more information, perfect for it to be scanned wherever it is necessary to present this digital document.
For now, it will start to be deployed in the United States, but we hope that it will also be used in Europe, as a complementary option to the European Covid digital certificate.
it may interest you
.