That music is something important in life, there is no doubt, and that YouTube Music continues to increase its number of users, it is another truth. The following is the summary that the platform has just launched to show the songs most listened to by its users, but there is a novelty with Google Photos so that it can use these songs as background music.
[El tremendo truco para ver vídeos de YouTube sin anuncios y con la pantalla apagada con la app VLC]
YouTube Music Year in Review
Via XDA, we know that YouTube Music has released the 2022 summary to its users through the apps on Android mobile or iPhone. This summary is composed of all kinds of statistics and curiosities such as top themes, identity, and hard-to-find content.
From the Youtube blog shows how other more normal data is collectedsuch as the top artists, songs and albums so you know where the shots have gone with regards to the music generated from our mobile.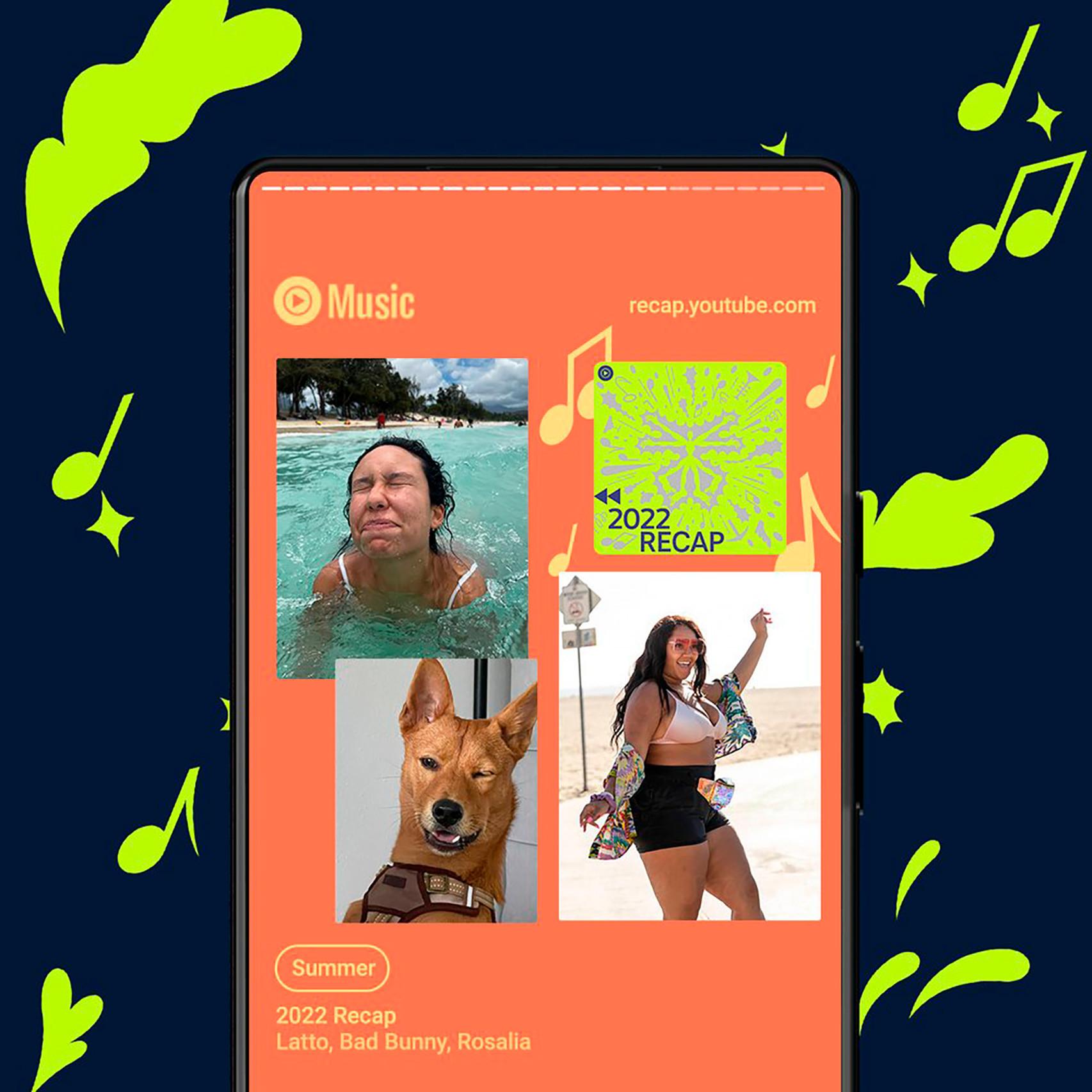 apart from power use YouTube Music to find the summary, it is also available via the youtube app during the "2022 Recap" quest. Everything is therefore very simple to find this summary and replay the songs that we have listened to the most.
The big news this year is that, in addition to being able to share this data with anyone through messaging apps or social networks, the company introduced Google Photos in 2022.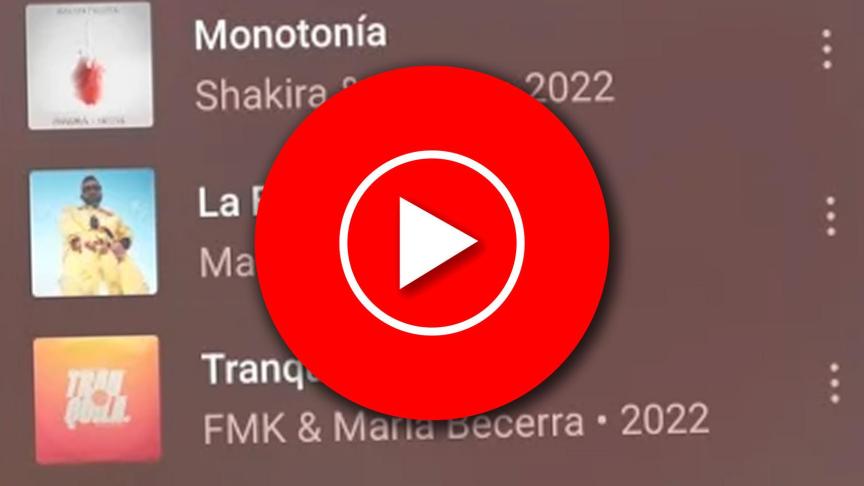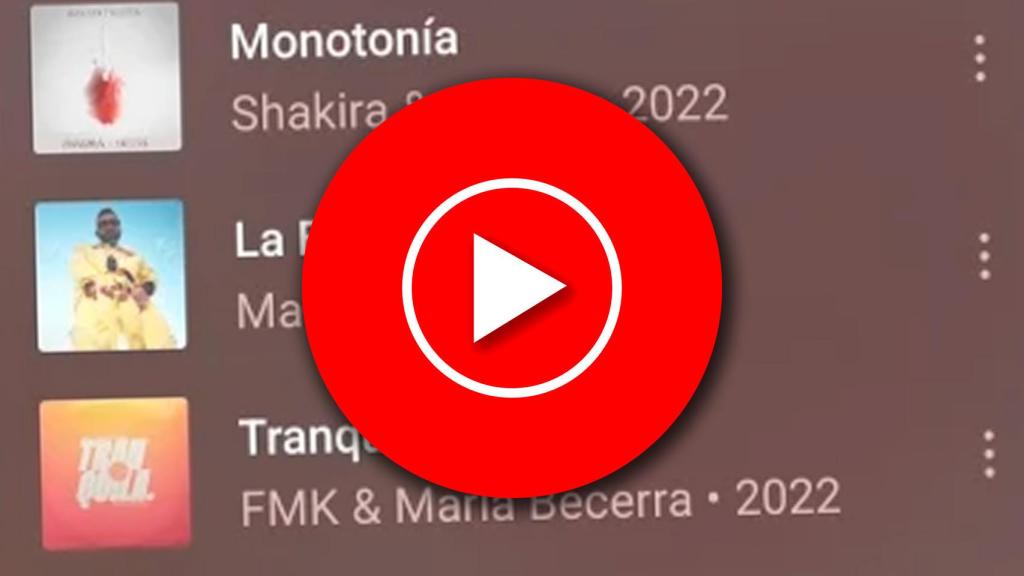 That is, he is able to Link your personal photos from the Google Photos gallery so that the music plays in the background and we even have a whole memory to make the experience more complete. Like the rest of the statistics and data, this video generated with Google Photos of YouTube Music can be published directly on Facebook, Instagram or Twitter.
You may be interested
Follow the topics that interest you