Android 12 has already given way to another alliance between two big tech companies: Google and Qualcomm. The objective is to facilitate the update of the API of neural networks on Android.
Another well-known alliance is the one between Samsung and Google in the hands of Fitbit for Wear OS. The one we now have in mind will allow even old mobiles benefit from it to make them more efficient.
Alliance between Qualcomm and Google
Last year, Qualcomm started rolling out the first Android chips are characterized by certain GPU drivers
which can be updated to optimize their performance.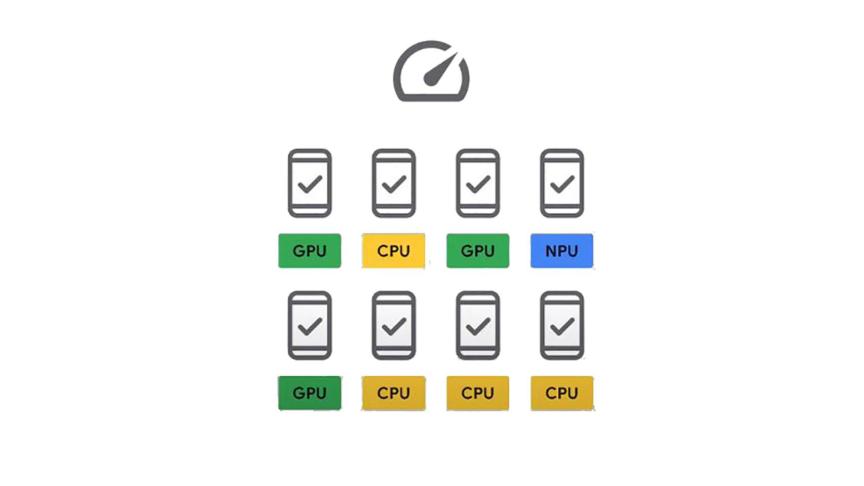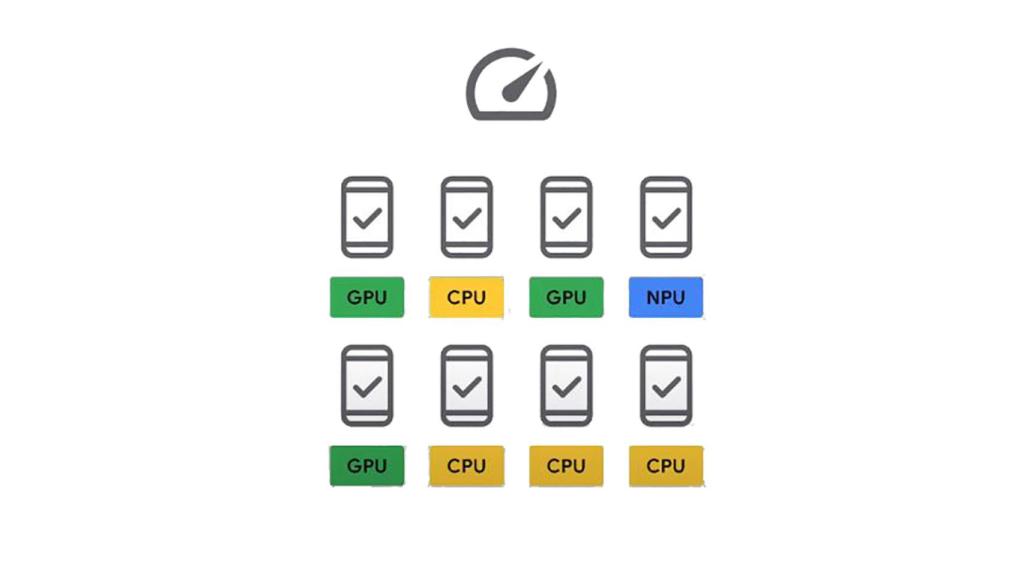 Something similar to what happens in PC on which they are updated from time to time controllers or graphics drivers to improve the performance of new games coming onto the market.
It looks like Qualcomm will do something similar for machine learning and AI on the device. During Google I / O, Qualcomm and the Big G announced a neural network API driver series scalable.
It is the new model will be introduced on Android 12 and it will allow companies or manufacturers to quickly deploy updates through Google Play services.
Smaller, more efficient applications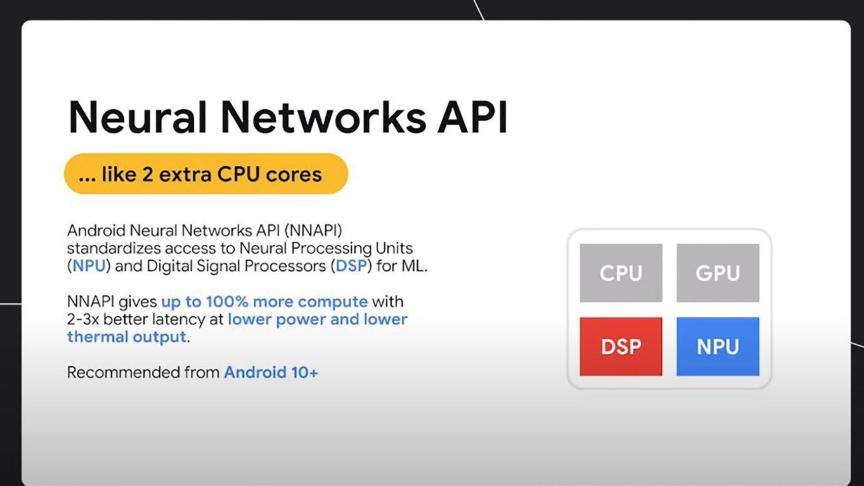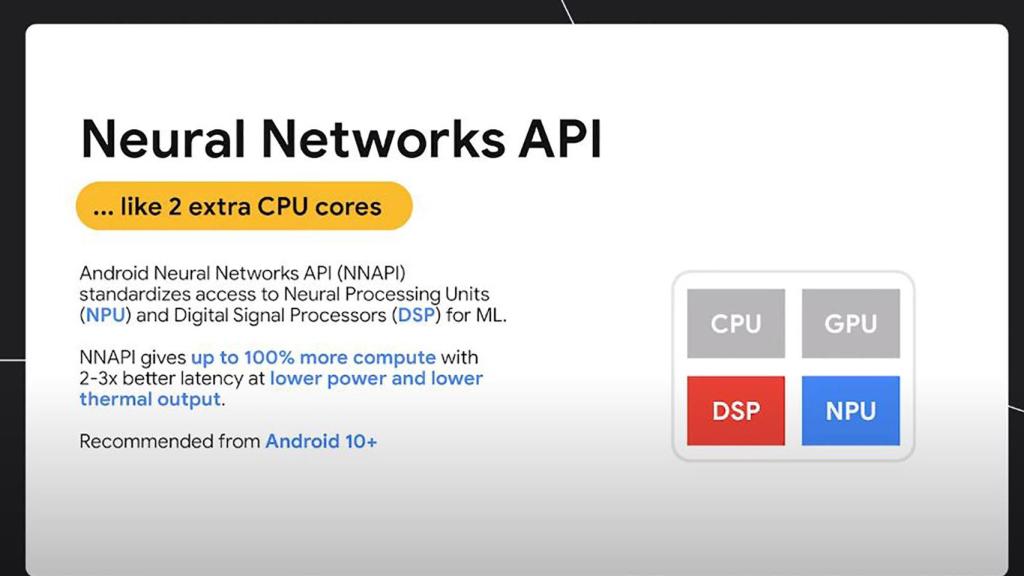 Better yet, these updates will be available for old chips at the same time as previous versions of Android. In other words, mobile phones from years ago will be able to reap these advantages in machine learning and AI.
NN APIs (Neural Network APIs) could improve performance while the device had two additional cores, which turns into a more efficient use of energy while reducing its temperature.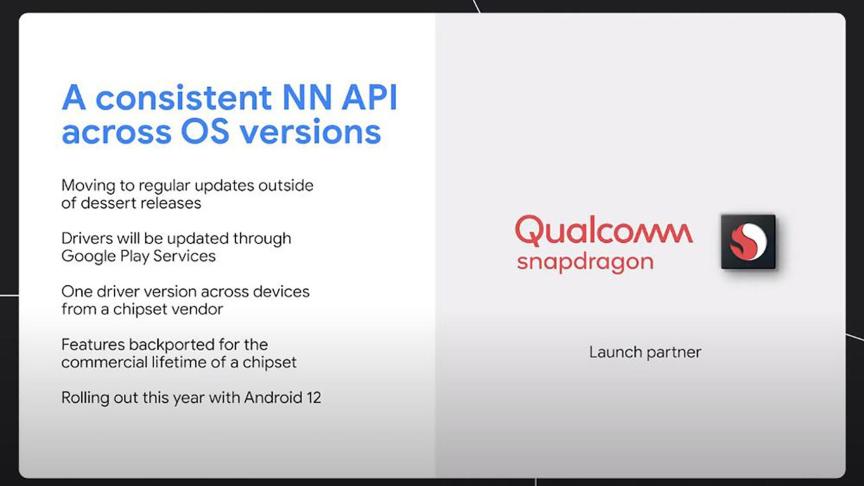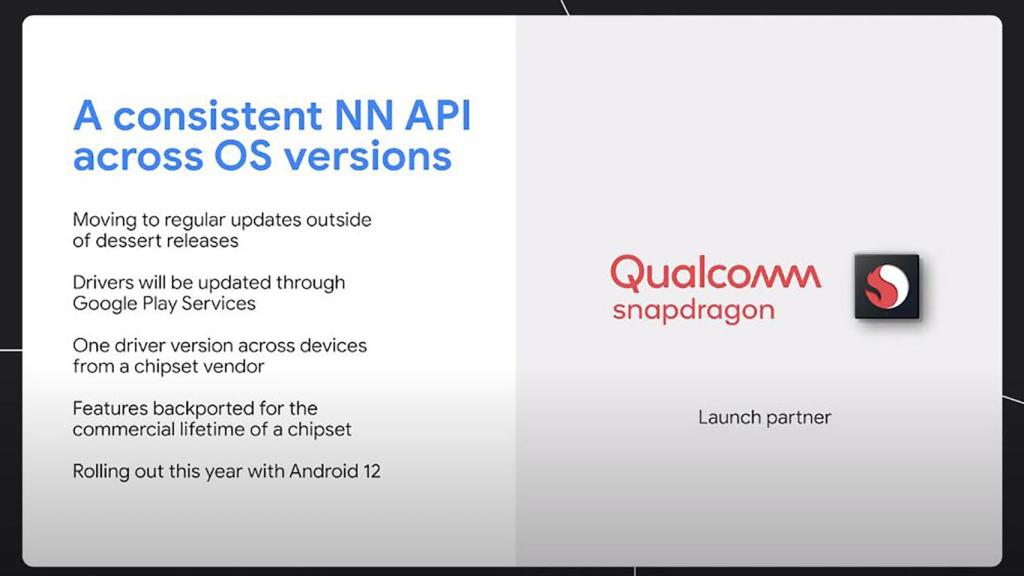 If we now search for two apps that use this NN API, saying that Google Maps and Google Assistant are two of them, we can understand the benefits they will bring to current and old mobiles.
In fact, both of these apps will receive significant improvements in search results. thanks to the new AI published by Google in I / O and known as "LamDA".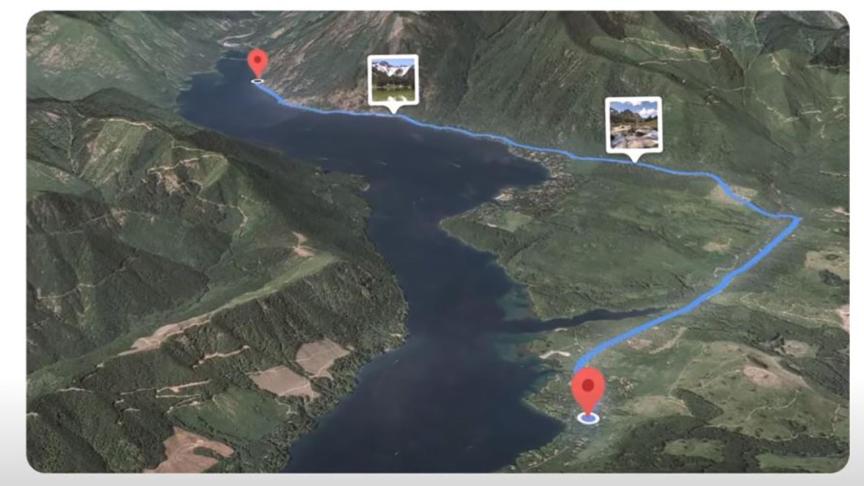 Google Maps may give smarter results when let's find the best route with a panoramic view the most beautiful. What's interesting is that part of these processes would happen on the same mobile without having to upload data to Google's servers.
In short, we will have Smaller MB applications that perform better and they don't use as much power for tasks like voice or facial recognition. They would even avoid uploading data to a server by doing all these processes from our same device. Which benefits us for privacy.
.